IELTS, PTE or TOEFL which is a better proficiency test?
Sat February 13, 2021
753
IELTS, PTE or TOEFL which is a better proficiency test?
As the year 2021 is approaching, many aspiring students are gearing up for September 2021 intake. In order to enrol in Top Universities and Colleges abroad, every international student is required to clear an English proficiency test that provides evidence of their English skills that are essential to understand the academic culture in educational institutions. There are many English proficiency tests conducted worldwide, among which IELTS, PTE and TOEFL are the popular ones. Therefore, this blog provides detailed insight into all these.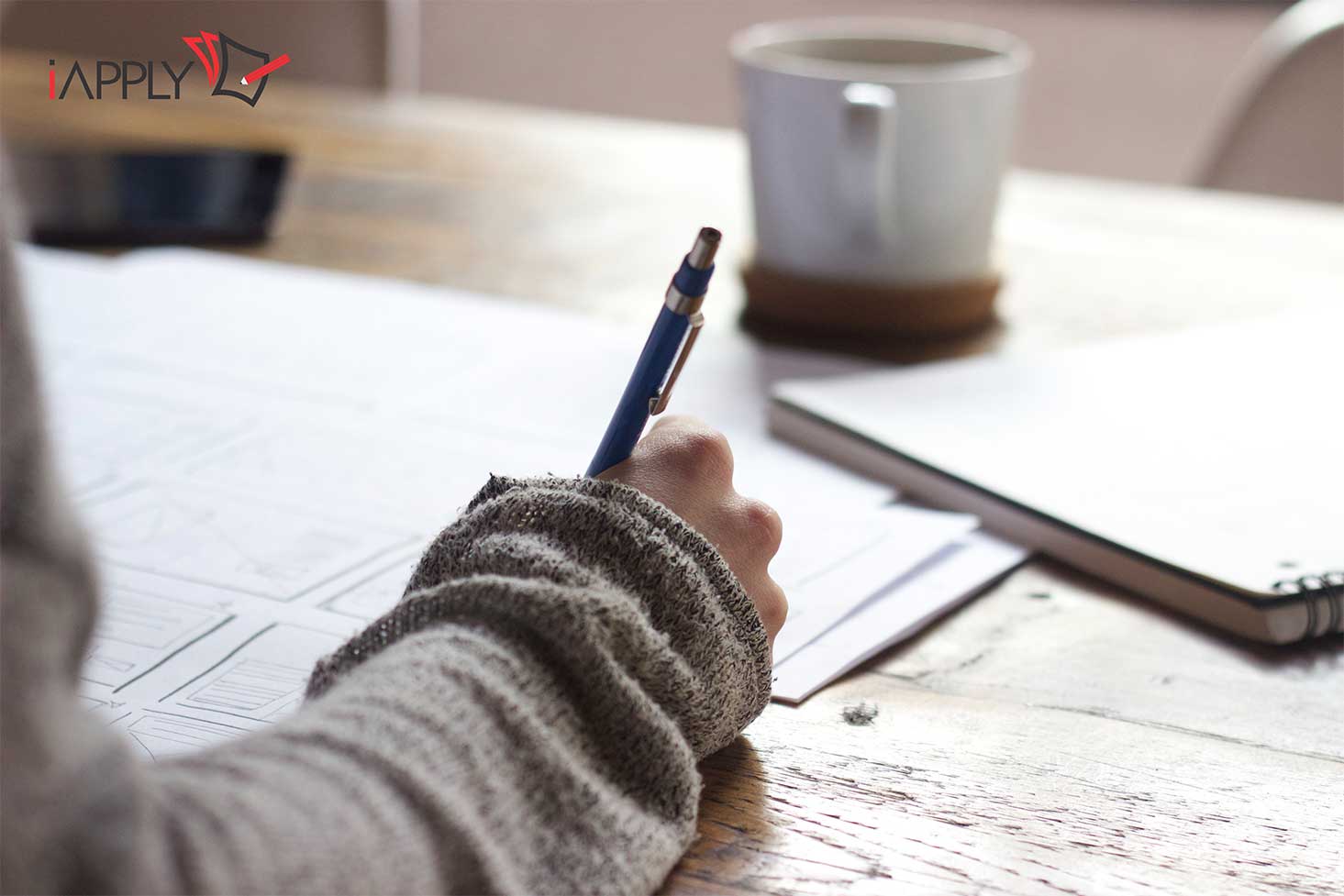 TOEFL (Test of English as a Foreign Language)
TOEFL is a proficiency test developed by an American company ETS that measures the language proficiency in American English. Accepted by over 11000 universities and other institutes in 150+ countries, TOEFL is one of the highly respected English language proficiency tests trusted by many international students. Because of higher standard than other proficiency tests, TOEFL is preferred by more than 80% of Canadian graduate programs.
IELTS (International English Language Testing System)
IELTS test is conducted in two formats: 'IELTS Academic', for those who wish to study abroad and 'IELTS General Training' for those who want to add social skills and workplace contexts. IELTS scores are accepted in thousands of institutions in over 140 countries however, each institution has a distinct band requirement.
PTE Academic (Pearson Test of English)
PTE is another popular proficiency test accepted in the prestigious institutes of many English-speaking countries like the USA, Canada, Australia, and New Zealand. It is considered as the smart choice for students who wish to demonstrate language skills for university, professional, and migration applications. It is a fast Computer-based test that allows students to get their results within five days.
IELTS in comparison to TOEFL and PTE
All three proficiency tests consist of four parts that access all the important aspects of a language i.e. Listening, Writing, Speaking and Reading. Here are some other different aspects of these exams:
TOEFL

IELTS

PTE

Test Length

4 hours

2 hours and 45 minutes

3 hours

No. of Sections (in order) with time duration

Reading: 60-80 minutes

Listening: 60-90 minutes

Speaking: 20 minutes

Writing: 50 minutes

Listening: 40 minutes

Reading: 60 minutes

Writing: 60 minutes

Speaking:15 minutes (Scheduled for some other day)

Speaking and Writing: 77 to 93 minutes

Reading: 32 to 41 minutes

Listening: 45 to 57 minutes

Accents that might be heard

North American, British, Australian, New Zealand

Canadian, Australian, British, American, New Zealand

Australia, New Zealand, Ireland, US, UK, Canada

Mode of test

Paper-based (TOEFL-PBT)

Internet-based (TOEFL-IBT)

Paper-based test

Computer-delivered test

Computer-delivered test

Frequency of the test

More than 50 dates per year

48 dates per year

More than 60 dates per year

Scoring scale

0-120

0-9

10-90

Minimum score requirement (overall)

80

6.5

55

Cost of test (Varies by country)

$170-$300

$215-$245

$155-$357

Type of questions

Entirely MCQs based

Range of questions

Range of questions
It is difficult to access which exam is best for students as all the tests are similar in terms of test structure, availability and test price. The selection of suitable test may depend on the choice of university as there are some institutes that accept all these three tests while some may accept only one. It does not matter if you prepare for IELTS, PTE or TOEFL as all of these are great exams which allow students to go abroad and fulfill their dreams.
A decent score in the language proficiency test is one of the pre-requisites to be considered before applying for higher education in a foreign country however, there are many other important decisions that a student needs to consider in order to fly to their favorite country successfully. Therefore, our expert advisors at one of the leading edTech platforms provide students with the best of services regarding selection of a suitable program in top Canadian colleges and universities through online/telephonic counselling.
---