Why Should You Choose to Study in Canada amid Coronavirus?
Wed July 29, 2020
577
If you think, Coronavirus is just a pandemic or a reason for global health emergency then think again. It is much more beyond that. It is the reason that many aspirant international students are now forced to reconsider their decision to study in Canada. Before the Coronavirus, Canada was home to more than 640,000 international students, and this number has increased three folds in the past decade. It is because there are many top reasons to study in Canada, and they are as follows: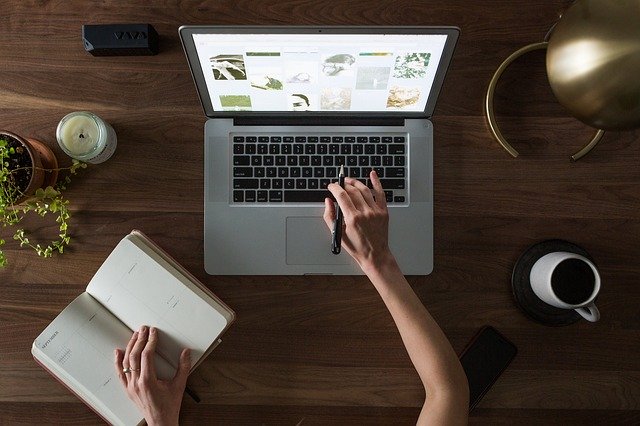 1. Canada welcomes international students and immigrants from around 187 different countries every year. It even celebrates Multicultural day to show their respect and honour different cultures present in their countries. Since Canada has a low birth rate and an ageing population, it relies highly on immigration to keep its economy strong.
2. Canada is home to some of the world-renowned academic institutes that provide high-quality education.
3. Canada allows international students to work part-time to support their living cost and education. It also allows international students post their studies as well.
The list of top reasons is endless. Because of Coronavirus, aspirant international students have started giving second thoughts to their study abroad plans. Still, a majority percentage of students wish to study in Canada despite the global health emergency. If you think, who will give them admissions in Canada during a global health emergency or what is the benefit, then it might come as a surprise that Canadian government has relaxed many rules for aspiring international students.
If you are still wondering that, why international students still prefer to study in Canada despite the Coronavirus, then this section is for you. Even though Coronavirus has disrupted the entire world and plans of many international students, but fortunately, the Canadian government is doing everything, it can to help international students.
Earlier in the July month, Canada allowed online learning to count towards PGWP eligibility. Earlier the rule was that the student must be physically present in Canada for their time to count towards the length of the PGWP. According to the statistics, in the year 2019, nearly 201,000 former international students are given PGWP and more than 59,000 former students obtain PR status each year.
The new modification in the new Canadian government policy provides peace of mind to the students who are already anxious about their future. Even if you are not able to attend Canadian academic intuition physically by the year 2020, and begin your studies from the comfort and safety of your home, then also, you will be able to reap the benefits after you physically arrive in Canada and finish your program.
Another major step taken by the Canadian government policy is the introduction of a two-step study permit process. According to this new policy, Canada can now process complete study permit applications as soon as possible. Because of the closure of visa offices, international students faced a lot of difficulty in submitting a complete application. The Canadian government took care of this and announced that students can now submit an incomplete application by September 15, 2020, and they can get pre-approval from the government. Once they get a pre-approval, students can start their studies online. Once the situation normalizes, the student can submit a completed application.
If you want to study in Canada despite the Coronavirus, then visit iapply.io today.
---