Why Canada is one of the Best Study Abroad Destination
Thu September 3, 2020
718
If you visit someone and the host is warm and friendly, wouldn't it bring the best out of you too?
Similarly, wouldn't you wish that the country you have gone to study in makes your stay smooth and pleasant?
Canada, with its student-friendly ways, makes for one of the most inviting study abroad destinations for students across continents.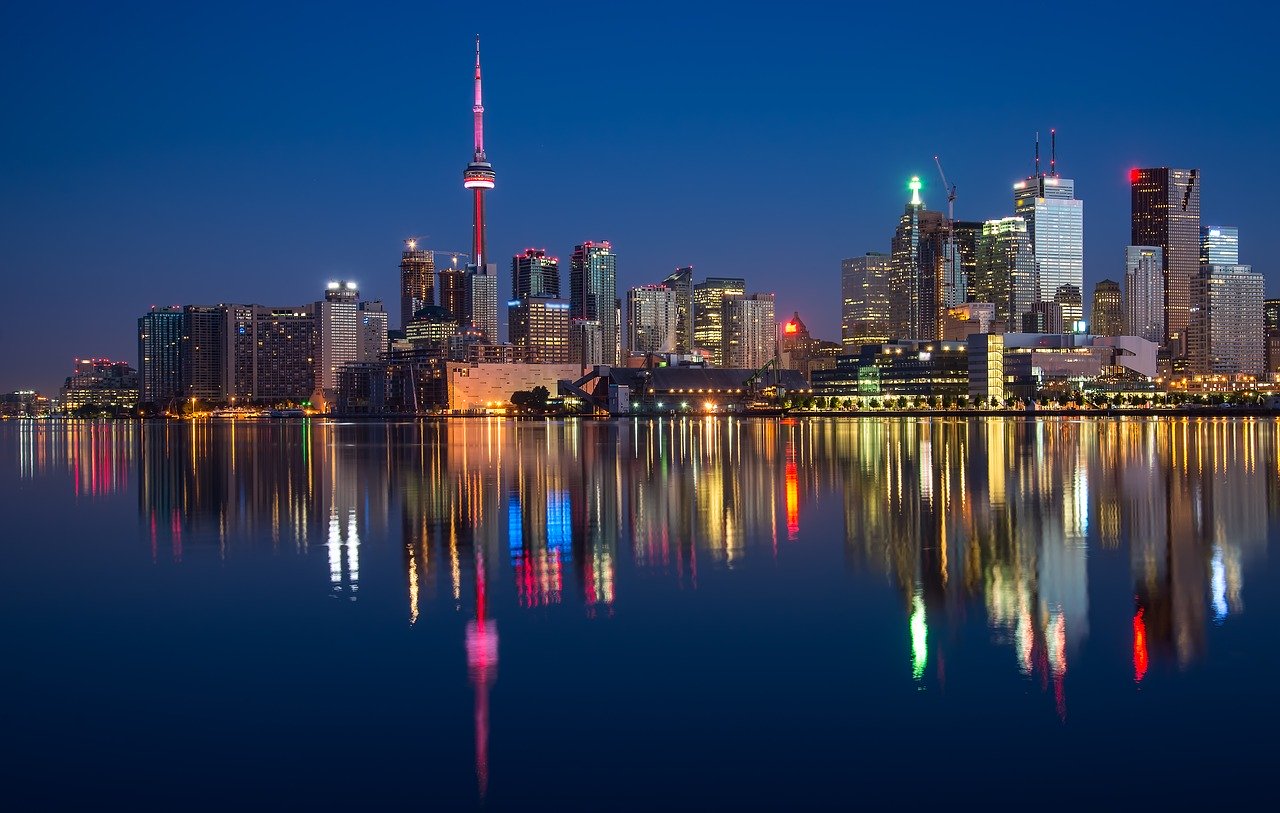 Unlike some of the other most popular study destinations, Canada allows students to make independent living a probable reality. In just the last year (2019), Canada opened its arms wide as to accommodate more than 400,000 new students and the number of Indian students has increased five-fold in just the past seven years. Also, 96 percent of international students from India recommends Canada for studying abroad.
This is how Canada becomes a popular choice for study abroad aspirants:
Friendly and warm
A country like Canada has people who are amicable and warm. Not just that, their rules and policies make it a very conducive destination for building career that makes it easy for students to study and earn their means of living. Students get eligible to work part-time for 20 hours a week after they complete six months of their program.
Top-ranked academic institutes
Canada is well-known for its academia. It has several colleges and universities that are rated amongst the top ones in the world. The quality of education that one gets here is unmatched with opportunities for learning and research in diverse fields involving the traditional ones to the ones that have recently emerged.
Safety and high standards of living
Being a very peace-loving nation, Canada has seen a steady decline in the crime rate. Students have always felt secure be it in any vicinity, and campuses also ensure safety by having security provisions for 24 hours. Programs like "Walk Safe" also exist to assist people to get on public transport during late hours.
Merit-based and need-based fee waivers
A good number of colleges and universities have merit and requirement based fee waivers that can reduce the tuition fee by up to 100 percent if the candidates fulfill the criteria. This can make studying abroad a tangible dream for many.
Health policies for students
Canada makes it mandatory for all students to get health insurance that covers medical expenses for illnesses that cause study interruption, accidents and dental treatment. The students are thus secured if some unprecedented situation occurs. Most provinces have their own provincial health care plans to cover these expenses for international students.
Opportunities for work
Many top Canadian colleges and universities offer co-op programs where a student can do paid work in her/his discipline while they continue their studies. It is the best chance of getting hands-on experience in the industry while learning the subject in theory. Another way of keeping oneself solvent is the PGWP which is the Post Graduate Work Permit, under which an individual after completing six months of their post-graduation program, can work part-time outside campus for up to 20 hours a week for as long as the duration of their course.
Permanent Residency
It is relatively easy to migrate to Canada as a permanent resident on acquiring a certain number of credits. On applying, international students can get approval within 15 to 18 months.
Natural environment
Geographically being the second-largest country in the world, Canada is rich in natural heritage, ranging from lush green prairies to vast coastlines, and the majestic rocky and rugged mountains. Environment plays a significant role in facilitating intellectualism and furthering positivity.
It requires a lot of comforting factors that make a place favorable for students to thrive in. Canada, with all its provisions, makes for one such place. One is sure to sense a strong bond with the country long after as well.

If you are one such person, who wishes to spend at least the next few years learning in Canada, feel free to give us a call at 1800 890 1775 or simply log on to iapply.io.

Have a great day!
---