Why Canada is among the top study abroad destinations for Indian students?
Mon June 14, 2021
353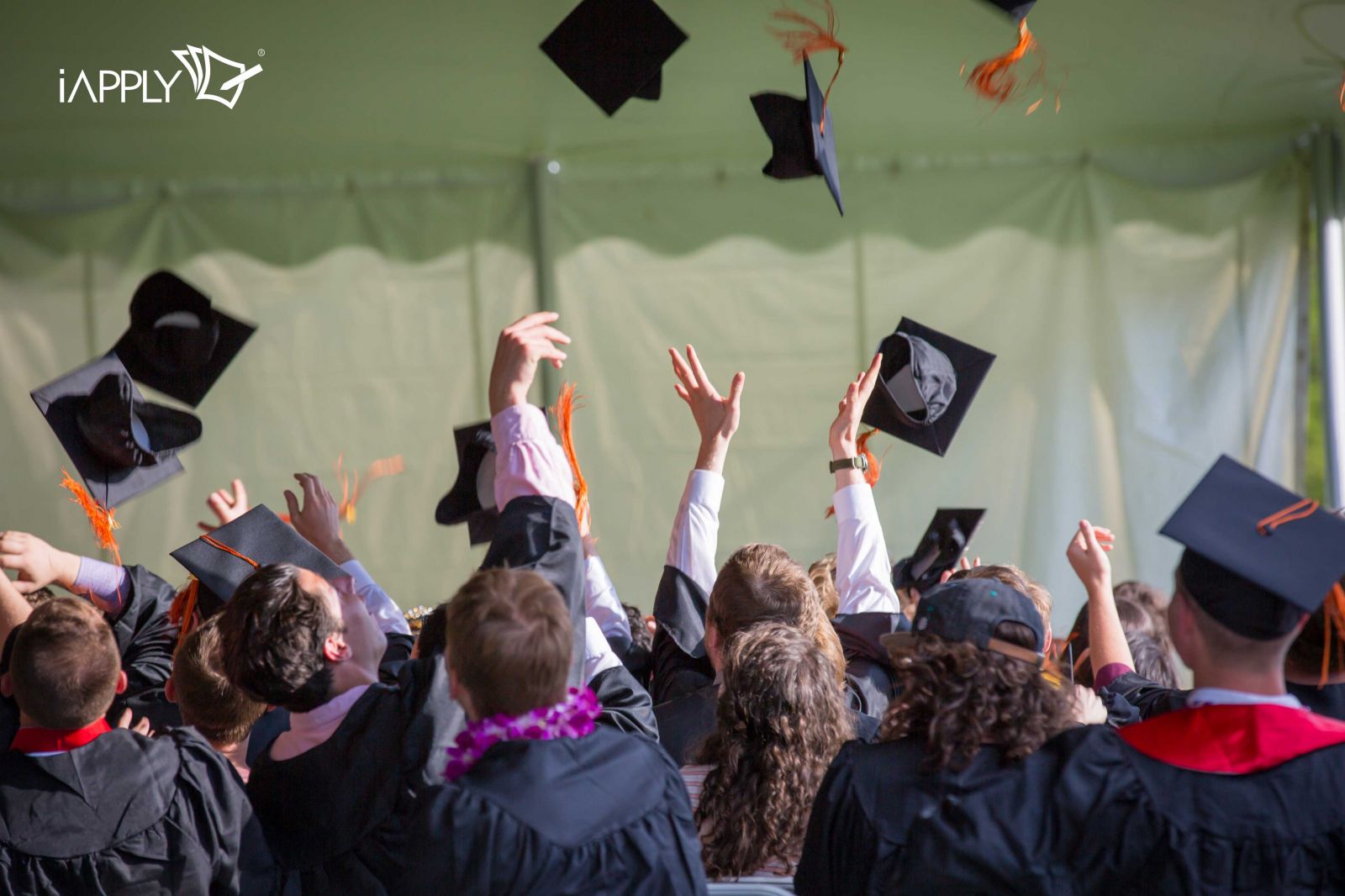 Every Indian student, at some point or the other, dreams of pursuing his higher education in some foreign nation. Why? There is no single reason that gives birth to this desire but rather a mix of various factors. And when such a desire makes its home inside the mind of an ambitious student, resistance to such a thought becomes difficult. The next step undoubtedly is that of deciding where to go.

In the list of the most popular study abroad destinations, Canada has conventionally been one of the top countries alongside the UK, the US, and Australia. So what makes Canada the most sought-after destination for Indian students? Let's find out:
Affordable living standards:
Canada is a developed country known to offer a remarkable quality of life and employment opportunities to its citizens. Such facilities are also extended to people who visit this place for work or study purposes. Canada's educational facilities are more affordable than another top study abroad places, which becomes an important reason why the country has a rich diversity of people across the globe.
Globally recognized degrees and high-quality education:
Education is given the utmost importance in Canada, which is why it has some of the world's top-ranked universities. Degrees earned from Canadian universities not only have world recognition but are also highly valued by international employers. Furthermore, Canada is also one of the top destinations for scientific research in the world because it holds the distinction of being home to some of the world's most research-intensive universities.
Post-study work permit:
After graduating from a reputed international university, many students prefer to seek jobs with their study abroad destination. Such opportunities are not available in a majority of countries. However, Canada, on account of its placid immigration and post-study work visa policies, provides plenty of job opportunities to international students.
International students who acquire their master's degree from a Canadian university can apply for a three-year post-graduate work permit. Due to this reason, Canada's international student population tripled over the last decade to 642,000 in 2019.
A secure living environment:
Every individual aspires to live at a place that offers financial, social and legal security. Most of the students who visit Canada for higher education often get impressed by the sense of security they get while living in their host city. In fact, social and financial security is a factor that drives most Indian students to apply for Canadian universities in the first place.

Canada has some of the lowest crime rates in the world and has more racial diversity than most countries. As a result, it has emerged as one of the most preferred study abroad and employment destinations among Indian nationals.
Path to Permanent Residency:
Another main reason that motivates many Indians to study in Canada is the country's welcoming economic immigration gateway, the Express Entry system, which grants additional points for Canadian education. Moreover, many Canadian provinces also provide permanent residency to eligible international graduates of their universities.
Study in Canada with iApply:
The well-structured platform lets students apply to top colleges and universities in Canada with ease and transparency in the process.
The steps listed below can guide on how to apply:
> Search by Eligibility.
> View details and read information.
> Compare on the basis of cost, available intakes, program duration, etc.
> Shortlist the preferred institute.
> Apply to multiple colleges and universities with a single profile.
Just a few clicks is how far you are from exploring the most suited educational opportunities in Canada. If you want to get admission to some of the best Canadian universities and colleges, reach out to expert consultants who are aware of all the important details needed to apply for study in Canada.

To find more information on the Canadian education system, visit the website today!
---