Why Analytical Thinking is important for a Student?
Wed December 16, 2020
677
While planning a long trip to study abroad, an international student worries about various matters like:
Will I be able to adapt to the new learning environment?

What will be the initial days of my stay like?

What new skills should I learn which would benefit me in getting a good job in another country?
And many questions like these come and go in the minds of aspirants who are about to board a flight to their dream land.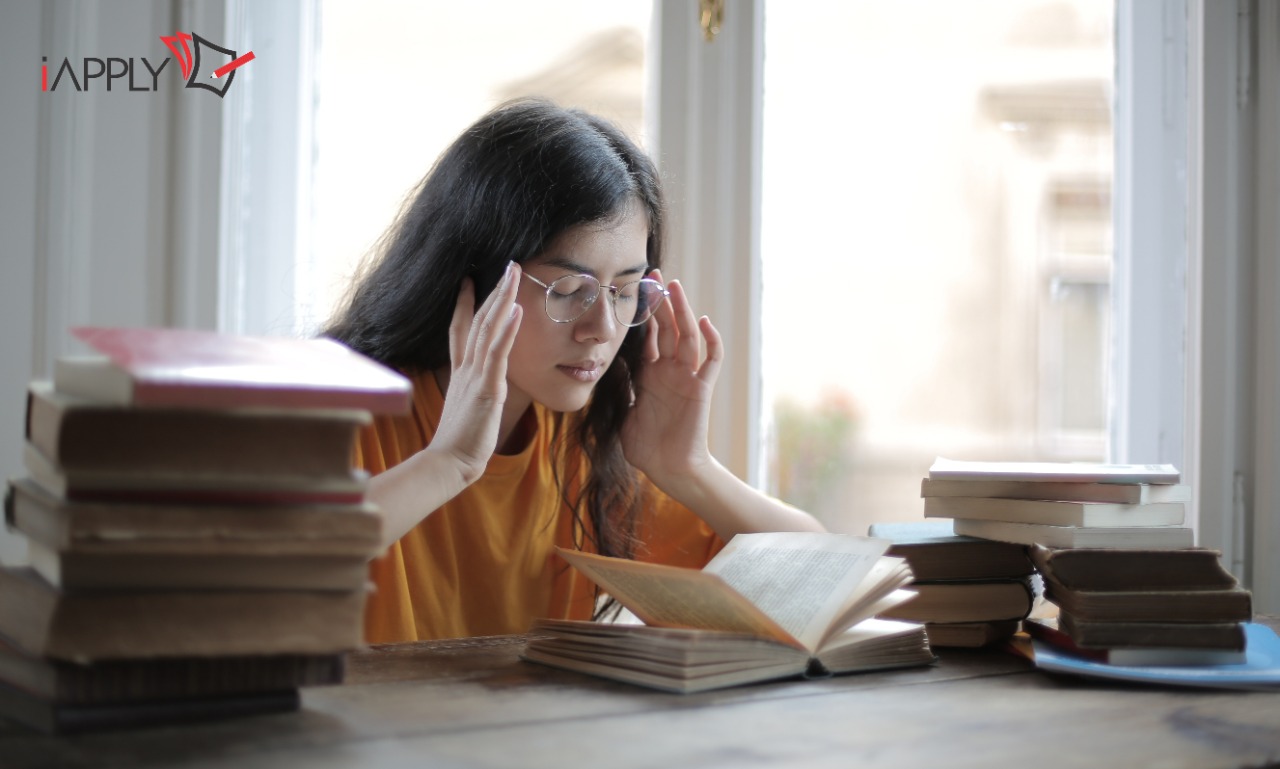 The simplest answer to such questions is to acquire new skills that are needed in a new environment. There are many skills that can help an international student in making a comfortable transition from their native country to a foreign land but the most important quality that would help them in every sphere of their life is the ability to think analytically. So what is Analytical Thinking?
The ability to solve complex matters after a thorough understanding of a given situation is termed as Analytical skills. One would want to develop such skills as these are not only needed in professional arena but are also required at social and intellectual front. While getting a hold on Analytical skills is not easy, there are number of ways, which can actively or passively contribute in the development of the same.
Active approaches
Reading has time and again proved to be one of the best ways to improve cognitive skills and for a student planning to study abroad, this method would prove to be beneficial in many ways. Try picking a book with limited or no pictures at all. This will help to take your imagination to another level.
Mathematics is a subject based on logics, which compels a student to come out of their comfort and make full use of all the given information to draw a conclusion. Therefore, solving math problems is a good way of honing analytical ability.
Games are generally considered as stress buster by many, however, the role of some games is not confined to just refreshing the mind. Some brain games like Chess, Sudoku, Scrabble and different forms of Puzzles stimulate the critical thinking skills.
Joining a debate club is an excellent way to sharpen the reasoning ability. The constant arguments against your perspective provide you the ability to articulate yourself in a better way.
Taking up a dance class not only lifts up your spirit but also helps in improving your memory. Dance styles like Zumba, Salsa, Samba etc. usually involve a lot of steps and sequences. Focusing on executing these steps in a presentable and controlled manner develops analytical thinking and physical stamina.
Passive approaches
If you are not able to take some time out of the hectic schedule then a passive approach of listening to some thought-provoking podcasts are worth trying for. Instead of spending hours watching television or web series in your free time try to switch to some podcasts that help in stimulating creativity and ultimately gives a challenge to your thinking ability.
To give a spark to your logical thinking being observant is a pre-requisite to have. Often the main focus of students is to submit the work in time, in the process of doing so they put a blind eye to project details. This happens due to lack of analytical thinking. Taking some time to observe what happens around, what the details of the topic are, what can be different ways of solving the problem etc. helps in breaking down the problem and allows a student to streamline the possible solutions.
Curiosity gives thrust to our motivation, creativity and intelligence. In order to develop the analytical skills, it is important for a student to ask questions to self and constantly compare own decisions with the previous ones to come to a logical solution.
Do you aspire to study among the top universities and colleges of Canada but are not aware of the ways to do it?
Log on to iApply.io and find answers to all your questions from our expert panel of advisors today!
---