Top universities/colleges in Surrey to study in Canada
Tue April 7, 2020
13547
Indian students opt to study in Canada as their first choice for international education. More than 14% of Indian students constitute the total international population in Canada. The grants, low cost of living, and globally ranked 3rd best for education are some facts that make Canada a priority for Indians choosing it.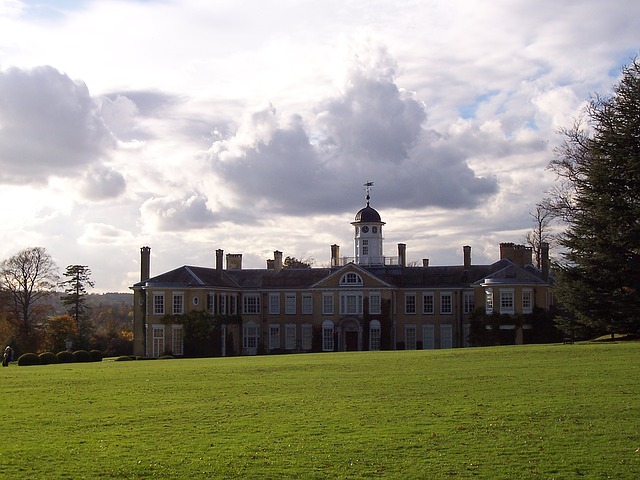 The relatable culture, employment, and citizenship opportunities are some important contributing factors for Canada being the foremost choice. Now when it comes to choosing a city, Surrey stands popular because of economic education in unmatched quality.
In this write-up, we mention some of the top colleges in Surrey to look for a successful education.
1. Kwantlen Polytechnic University
It is a public degree-granting polytechnic university with its largest campus in Surrey. It has its campuses in five other locations that provide undergraduate, vocational education, associate degrees, diplomas, certificates, apprenticeships in more than 120 different programs. KPU educates more than 20,000 students and has 1,400 faculty members. KPU was established in 1981 to cater to the growing demand for vocational training in the Fraser Valley. KPU offers many facilities to the students, such as gymnasium and recreational. It has sports teams for scorer, basketball, golf, and badminton. Students association contributes to the social life and allocates students funds to the entertainment and cultural events on the campus.
2. Simon Fraser University
It is a public university in British Columbia educating more than 30,000 students and an expert faculty of 950, SFU was established in 1965. The main campus of the university in Burnaby has an area of 420 acres located 20 kilometers from the city. The University holds a record of winning notable alumni and has been placed in the top 13-14 in Canada. Having more than 2 million books, SFU Burnaby library is the biggest. The University has its house publication called The Peak and a community radio station. SFU gives extra attention to athletics and has a famous sports team called the Simon Fraser Clan. SFU has a museum of Archaeology and Ethnology that holds many exhibitions created by students.
3. CDI College Surrey
It's a private career college that offers programs in business technology and health care fields. The college has 23 campus locations in Canada and is owned by Eminata Group. CDI offers scholarships and bursaries for many programs that depend on the course and the campus. CDI pays special attention to the future of students, providing assistance and counseling for jobs. The college also conducts workshops for employments. It also helps students with their resumes for jobs. CDI offers community services with alumni, student counselors, and parents being a part of it who choose to study in Canada.
4. Douglas College
Douglas College is the largest public degree-granting college in Surrey. The college has a strength of 17,000 that offers bachelor's degrees in arts and science courses and career programs in health care, human services, and creative arts. The college was established in 1970 after the name of Governor of British Columbia. College offers bachelor's in 13 programs. Douglas College is a hub of cultural mix with more than 4,000 international students from 92 different nations. The college has a sports team called Royals which compete in events such as basketball and softball.
5. Trinity Western University
It's a private liberal arts university in British Columbia and a member of Universities Canada. It was established in 1962 and enrolls 4000 students in its suburban- rural campus. The University has around 1,200 courses and 100 student organizations and clubs that cover vast students' interests.
6. Justice Institute of British Columbia
The institute focuses on training professionals in justice, public safety, and social services fields that are popular courses to study in Canada. JIBC students can apply for various student awards, scholarships, and bursaries. In addition to a general student bursary, students can apply for various external awards and other forms of financial aid.
---