Top tips for International Students on how to break through Culture Shock
Wed December 9, 2020
446
Studying abroad has always been a topic of great interest among young students who aspire to have a strong academic profile from a globally recognized educational institution. Every year students cross boundaries to get the best opportunities provided by overseas study programs. However, relocating to a new place often takes a toll on international students' mindset, which leads them to experience a sense of isolation in early days of their settlement. Many pupils fail to describe this feeling, as they are unaware about Culture Shock. So let us figure out!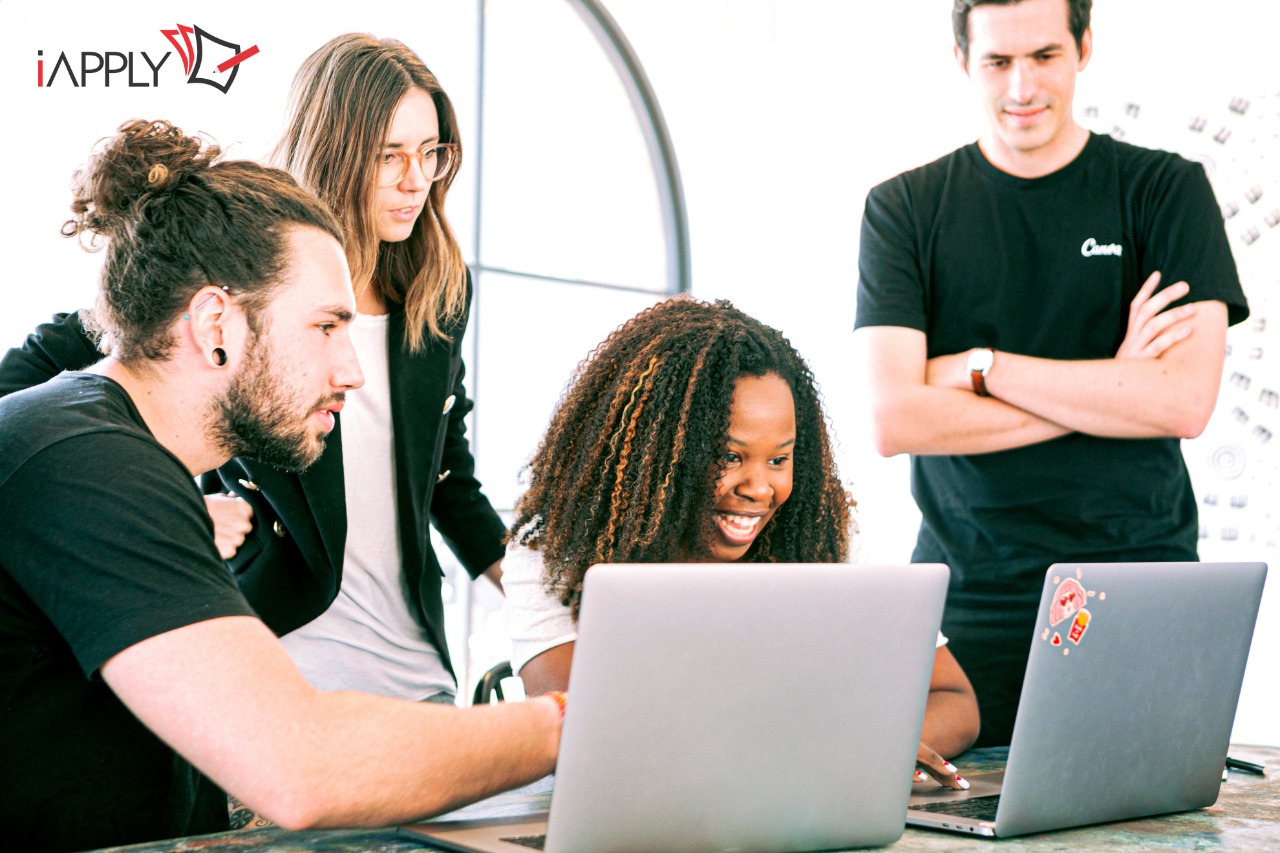 What is Culture Shock?

It is a feeling of confusion and disorientation that a person feels while visiting a new country or place with a different culture and traditions. This is a common reaction to a foreign setting where people are no longer in control as they were in their native place. A range of emotions may be experienced in such situations while adapting to a foreign surrounding such as excitement, interest, depression, anxiety or sometimes fear of the unknown.
Symptoms of Culture Shock
Culture Shock generally experienced by everyone who first sets his foot on an alien land but the degree of its affects may vary from one individual to another. However, some common symptoms include:

1.Boredom
2.Hesitation to contact with native people
3.Feeling of isolation
4.Excessive sleeping or feeling exhausted
5.Frustration or Irritation
6.Longing to go back home
7.Unreasonable criticism of local customs
Coping with Culture Shock
There are several ways of dealing with this unusual feeling. Some of the helpful tips are:

*Firstly, Try to learn and research about social issues, customs, history and geography before shifting to a new place. This helps in adapting to a foreign environment easily.

*Once unpacking, start exploring nearby areas. Try to mingle with natives and look for places where you can have breakfast, buy groceries, do the laundry etc., which would help you to settle in.

*The most important part of relocating to a new land is perhaps to learn the local language of the natives including the accent, dialects, slangs and phrases. Therefore, try to have a prior knowledge of some phrases, which would help in communicating and making local friends.

*In order to avoid feeling homesick, stay in touch with family and friends or simply decorate and furnish the current place in a way that takes you back to your home.

*Another way to overcome this feeling is to engage yourself in something productive. Make a list of things you wish to do as you are settling life abroad and follow through them. This will help you to stay focused.

*What's important is to establish simple goals and don't forget to celebrate the smallest success!

*Volunteer in community events that will allow you to know more about the new place.

*A great way of finding like-minded people is to join a club. This will help you to get along with people of similar interests and may even result in learning a local skill or hobby.

*Try not to be hard on yourself and give some time to adapt to the changes in life.

In the end, Culture shock is an inevitable experience so it is best to always stay confident and cherish every experience in a humorous way.

If you to study in Canada, want to have prior knowledge before setting your foot abroad and be future-ready, write your doubts to us at iApply.io and get your queries answered by our team of experienced advisors without any charges.
---