Top Reasons to Study in Alberta
Tue April 7, 2020
1387
Home to more than 20,000 international students, Alberta is regarded as one of the major study abroad destinations in the country. The real question is what makes Alberta an excellent choice for international students over Ontario, Quebec, or British Columbia? Let us look for top reasons why Alberta is one of the most sought after study destinations among international students.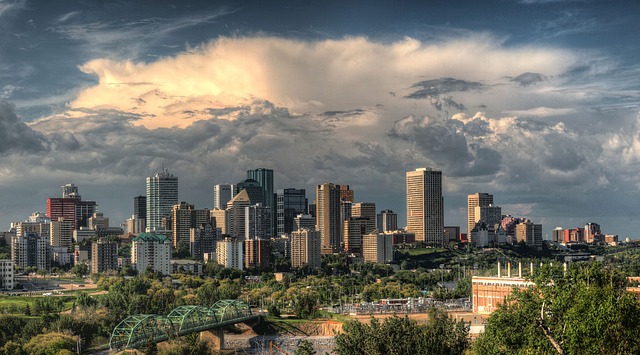 1. High-Quality academic institutes: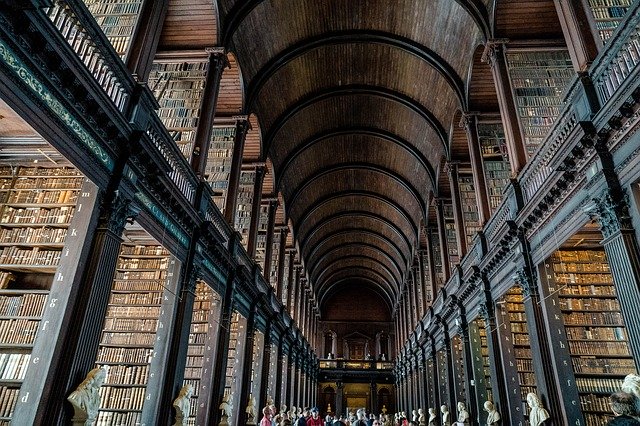 Well, it is the most important point! The Canadian education system is known for its quality, and Alberta has one the highest number of top-ranked universities and colleges that provide high-caliber education.
2. Part-time work while studying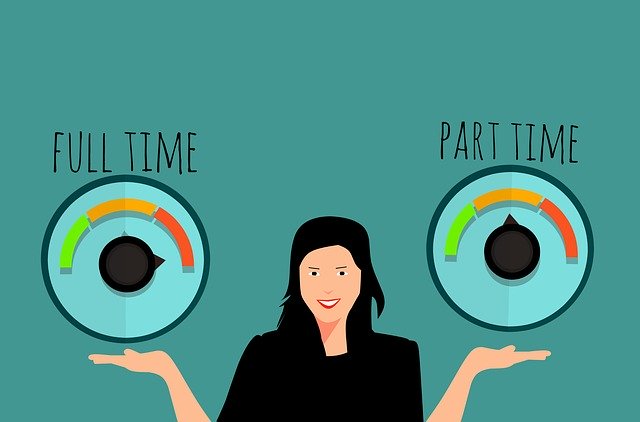 The Canadian government allows international students to do a part-time job to support their studies. Students can work up to 20 hours each week when their classes are going on. During their summer and winter breaks, students can work up to 30 hours per week. They can either work on-campus like in libraries or with administrative or off-campus with McDonald's and so on.
3. English all around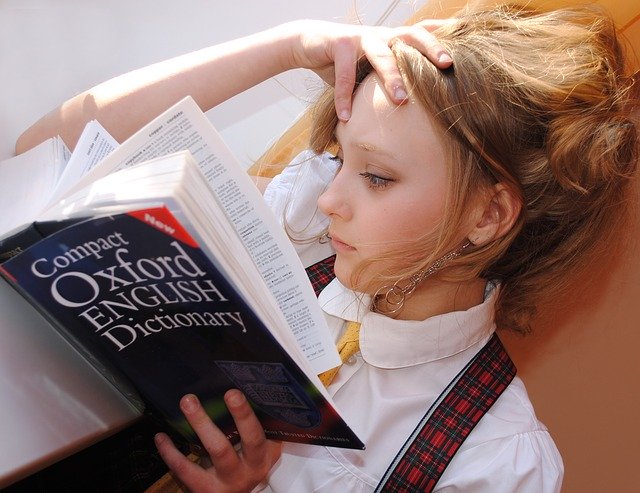 English is one of the two official languages spoken in Canada, making communication easier for international students. Top colleges and universities in Alberta also teach English courses at Bachelors, Masters, and at doctoral levels. By the way, the second official language of the country is French! Why not learn a new language while staying there.
4. Reliable Public Transportation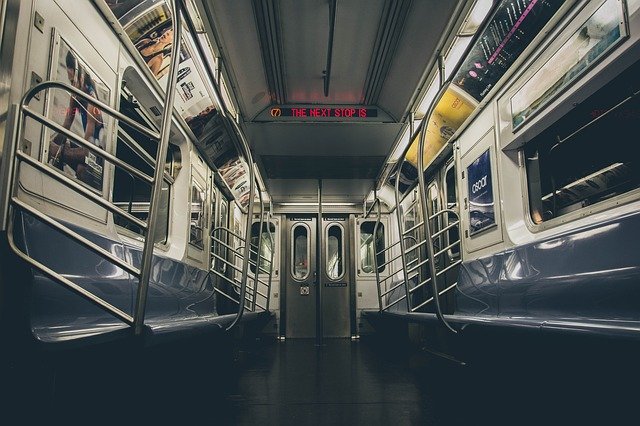 Alberta's extensive public transportation network makes it much easier for international students to commute and also helps them to save. Students can use a monthly pass, negating the use of tokens or tickets to ride buses and trains.
5. Wide Accommodation Choices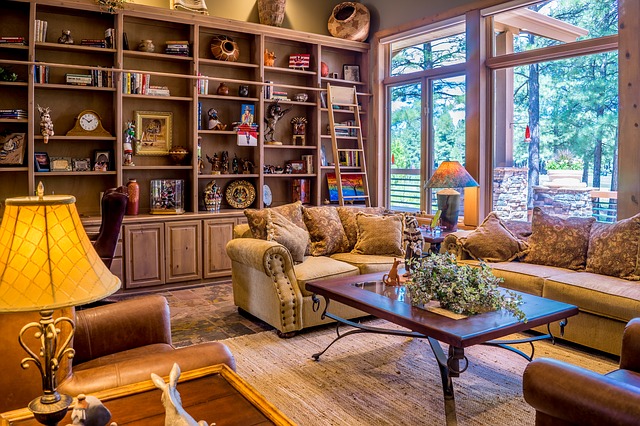 International students can choose to stay on-campus or off-campus, depending on their budget and feasibility. Students can either choose to stay at home stays or can take an apartment or condos on rent. The rent in Alberta ranges from C$ 500 to C$ 2,000 a month. Make sure to choose a place that is easily accessible from your university/ college so that you can further save on your transportation. This will also help you manage your schedule.
6. Cost of Living and Studying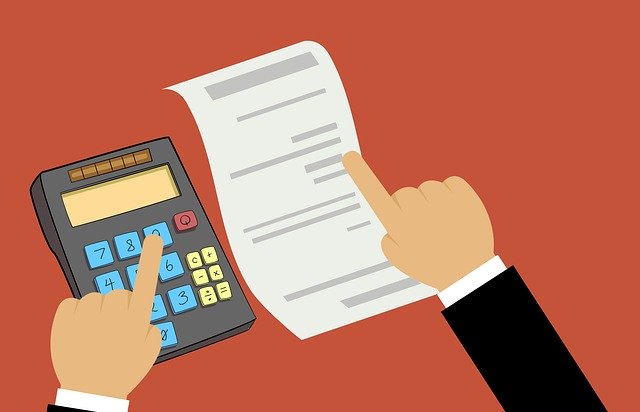 International students have to pay higher tuition fees as compared to local students. You can expect to pay anywhere C$ 12,000 to C$ 53,000 per year (depending on the university to university).
As far as the cost of living is concerned, you have to take your rent, food, and transportation expenses into account. It is recommended to obtain health insurance. Please note that many universities in Alberta have made health insurance mandatory! Considering all costs into account, your cost of living can run C$ 600 to C$ 5,500.
7. Safety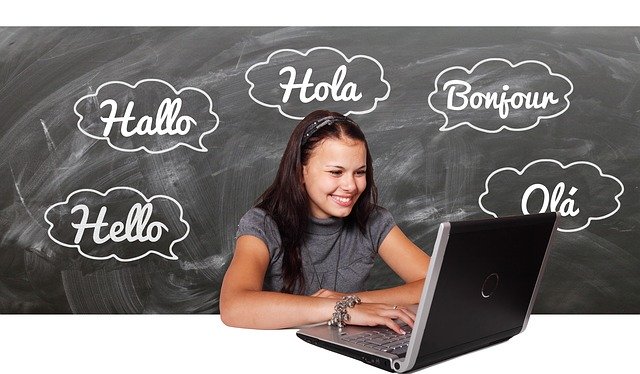 Safety is one of the major concerns of all students. Well, according to a study, Alberta scores high in general well-being and security. It has a diverse population, and it has zero-tolerance policy against crimes and discrimination irrespective of race, caste, religion, and ethnicity. The city has low crime rates making it safer for its residents and students. They can enjoy city's nightlife and can walk any area of the city irrespective of time.
8. Diverse population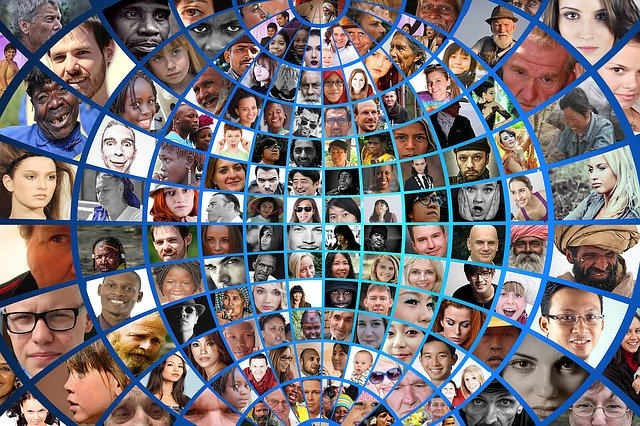 Alberta has a diverse population and is proud of its cultural heritage. It celebrates vibrant festivals such as Italian Day, Chinese New Year, German Christmas, Persia's Nowruz, Sikh Vaisakhi, and many more. The International students and residents are fortunate to live in here in Alberta and to witness so many different cultures.
Canada is the most sought after study abroad destination among international students.
If you want to study in Canada but confused about where to start then, this blog will help you get started! Log on to iApply.io and browse through 8000 + programs offered by more than 400 academic institutes in Canada. Now you can make multiple applications with a click of a button from the safety of your home.
---