Top colleges and Universities in Toronto to study in 2021
Thu October 15, 2020
706
Cosmopolitans around the world have a charm of their own, but each has some characteristic differences that make them unique despite the bustling manner in which they function. Toronto is one such metropolitan with top MNCs, and top colleges & universities appealing to professionals and students alike.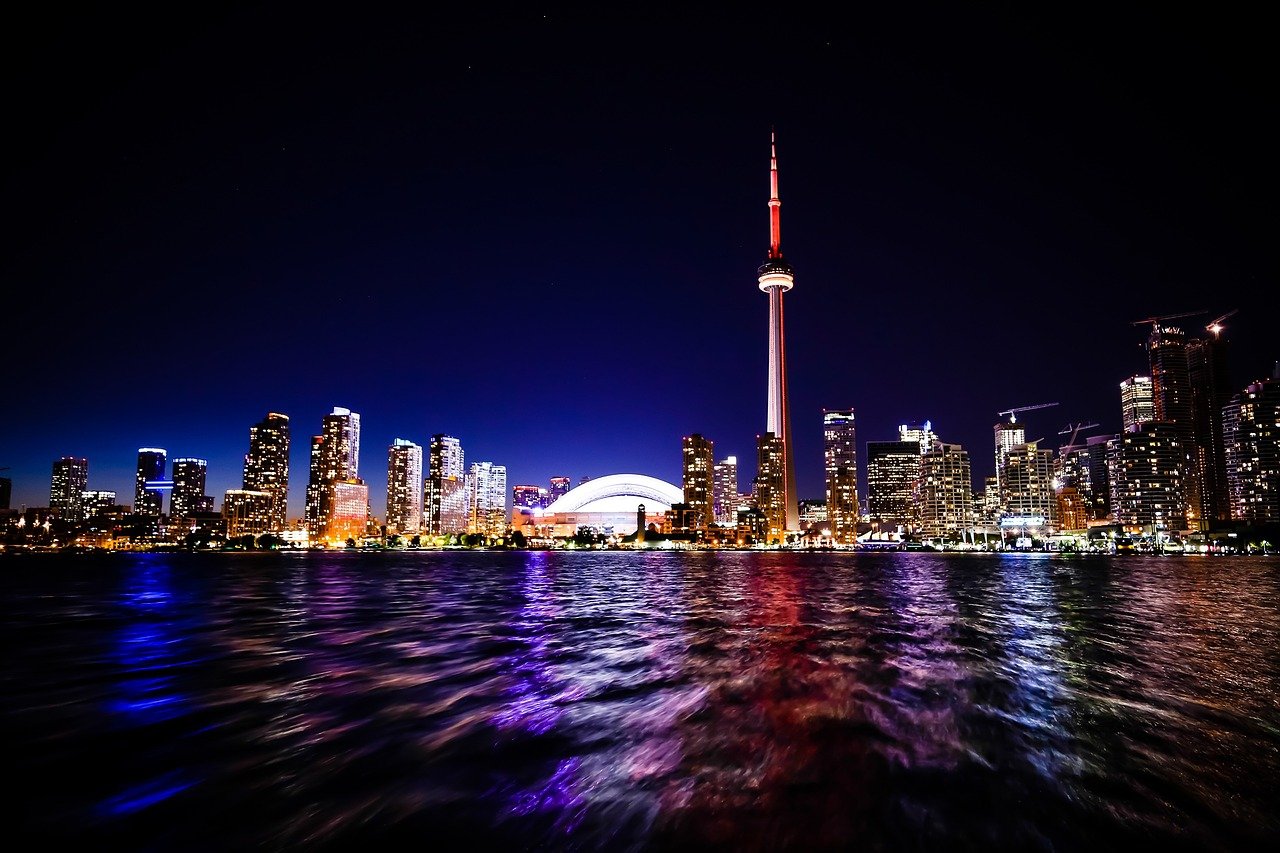 It is the capital city of the province of Ontario and is also the fourth most populous in the North American Continent. Besides a large population, it is home to people of various ethnicities that also include immigrants from almost all corners of the world. The economy of the region is strengthened by miscellany in skills in the fields of design, technology, life sciences, financial services, arts, education, fashion, aerospace, environmental innovation, tourism and food services. With that, it is the financial hub for the country, housing headquarters for five Canadian banks and many multinational corporations and the Toronto Stock Exchange. It is also a nucleus for music, theatre, motion picture and television production activities.
The various institutions of cultural relevance include museums and galleries, historic sites, sports complexes, public events and entertainment districts that add to the fervour of life for its citizen and attract millions of tourists every year.

For study abroad aspirants, the city has a broad spectrum of avenues to follow their trail of academic progression. Some of the best colleges and universities in Toronto are enlisted below.
The University of Toronto
It is one of the most highly acclaimed universities in the world, which is also a leader in research and teaching with an unparalleled educational environment. The university is research-intensive and is driven to invent and innovate. The university's library system is the third-largest in North America and has millions of physical and electronic holdings. It holds various events and hosts sports teams, organizes festivals to street fairs for the overall development of its students.

Humber College
The institute offers panoply of bachelors, post-graduate certificate and apprenticeship programs under eight schools including liberal arts, health sciences, media studies, business, hospitality and tourism, and applied technology. Its programming, academic progress, learning opportunities and quality of services appeals to many international students for the programs offered here and for applied research initiatives. Remarkable alumni include well-known soccer and football players, politicians, film directors, authors and journalists.

Centennial College
Established initially as a local community college in Ontario which now opens its doors wide for international students in a range of programs under various streams. The college has facilities for schools apprenticeship and college and university preparation besides full and part-time courses with co-op education, joint programs and second career, job grant and online programs in communication, business, community health studies, and engineering technology.

York University
The third-largest university of Canada, began with programs of liberal education in arts and science, education, engineering and medicine and now houses 28 research centres and 11 faculties offering around 120 programs. Its innovative planning and cross-disciplinary programming make it a great platform for students seeking meaningful careers.

George Brown College
Also known as George Brown College of Applied Arts and technology, the academic institute offers about thirty graduate certificate courses along with specialized and diploma programs.

Ryerson University
Also called the 'little polytechnic', this university has an interesting history of educating skilled tradespeople in Ontario post the Second World War. The university, apart from its structured programs, provides opportunities to connect with world leaders in the fields of business, culture, healthcare and government administration. The university also has attained the number one ranked university-based accelerator, Digital Media Zone which has helped 350 startups grow so far.

Trent University
Another well- recognized university for those dreaming to start their career from one of the top colleges and universities in Canada. The university excels in providing specialization in biology, anthropology, diploma, certificate, arts and science and archaeology besides hosting various workshops and offering career opportunities to its students.

Seneca College
This esteemed institutions hosts thousands of students every year through various schools that fulfill the academic curiosity of its students in fields even as unique as underwater skills, opticianry, built environment, animal health, liberal studies and fire protection along with many traditional and new courses.

For those aiming to study in Canada, some of the best Canadian colleges and universities can be found on our AI-powered platform iapply.io.
---