Top Application Tips For Top Canadian Academic Institutes
Thu April 2, 2020
787
When students start dreaming about study in Canada and start exploring their options, the first thing that comes to their minds is the application process. No doubt, it is a cumbersome task for every study abroad aspirant. They have to get their documents ready on time with 100 % accuracy so that colleges and universities process their application faster and more efficiently.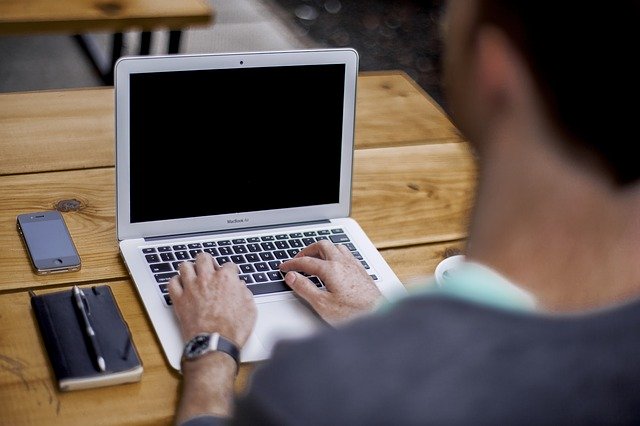 Usually, delays happen because of incomplete applications or incorrect information. This is a dangerous situation because it can bar the student from applying at all. We understand that uploading documents and filling your application form can be really stressful. But, do not worry, in this blog, we will give the best tips to apply to top Canadian colleges and universities:
We promise that the following tips will make you feel confident.
1. Organize standard documents required by top Canadian colleges and Universities:
Different academic institutes in Canada ask for various documents that are mandatory irrespective of your profile, program, or your nationality.
Transcripts and diploma
All programs require class 10th, 12th, transcripts. If you are applying for a master's program, the academic institution requires undergraduate transcripts. In case you are still in school like in class 12th, then a letter of enrollment will be enough for your conditional offer. But please note, once you will submit your transcripts, only then you will be given unconditional offer-letter.
English Proficiency test scores:
If you are applying to study in Canada, then you have to submit proof of English language knowledge because your first language is not English. You have to give IELTS or PTE or TOEFL tests to prove your English proficiency.
Minimum IELTS or TOEFL scores vary from university to university and program to program. Some academic institutes even give exemption from IELTS or TOEFL tests if the student has studied in an English-speaking country for at least 2 years.
Passport:
Passport is the most important document if you want to study in Canada. Students will get no exception to this requirement. Please note that for nationalities like India, the address page is significant.
2. Find out what all the documents you need:
There are many documents that your program might demand. For example, if you are applying for an architecture or media course, the university might ask you to submit a portfolio as well.
Besides portfolio, you might need the following documents:
Letters of recommendation
They are often required when students are applying to master's degree programs. Keep in mind that there are 2 types, I.e., academic and professional.
Academic
The student's previous professors write these LORs.
Professional
Employers write these LORs if the applicant has shown any work experience.
The letters of recommendation subtly talk about your accomplishments, weakness, strengths, and work ethics. Keep in mind that since the master's program is more competitive, a letter of recommendation will improve your chances.
List of references
Many top Canadian Academic institutions want a list of 3-4 previous professors or employers contact. In this case, the college will contact them to get feedback on your abilities and your accomplishments.
Statement of purpose
The Statement of Purpose, also called SOP, is an application essay that reflects your personality that you portray in front of the admission committee for getting enrolled in a university abroad. It is the best way to express your achievements and goals impressively to the admission officers and faculty members. SOP describes your personality traits, which are not covered in your academic documents.
Resume
A resume is usually required in 2 scenarios:
1. If there is an unusual study gap year
2. If the student has some work experience in his pocket
There are many programs like journalism that look for students with the previous work-experience. For such programs, students are required to submit a resume with their application as they talk about their academic and career objectives in brief.
Portfolio
Many creative art and design programs require students to provide their portfolios for admissions. It is because these programs need work experience background in the field. Top academic institutes in Canada use portfolios to evaluate student's skills and to judge if they will be eligibility criteria of the program.
Bank statements and financial declaration forms
These documents are one of the most important and are required for admission to top Canadian institutes. Bank statements are needed to confirm whether the student will be able to manage the cost of living and tuition fees.
Whereas financial declaration forms help students declare that he has the required funds. They can also declare if anyone else is sponsoring their education.
3. Gather your documents:
Now that you are aware of all the documents you require for your admission, the next step is to gather them in advance. It will help you meet the submission deadlines. It is okay to feel that it is an overwhelming task, but with proper planning, your admission process will be much more comfortable and relaxed.
If you are planning to study in Canada, then you should know that you have to submit some important documents. It is okay to get confused. But do not worry, we are here for you. If you are still confused then, fill in your details at our iApply call back form to get a call back from us. We will help you look for top academic institutes and courses matching your eligibility criteria, and you can apply from the comfort of your home. For us, your future is important, and so is your health, therefore, you can apply online!
---