Top 10 Highest Paying Jobs in Canada
Wed March 17, 2021
853
Top 10 Highest Paying Jobs in Canada
Canada is the most favored country with a wide range of job opportunities for International Students. Of course, a pay scale is not the only thing worth considering when looking at potential careers. Equally important is that you should have a passion for your career, as well as a good work-life balance and a positive work environment.
Few major top industries in Canada are mining, transportation, and foreign trade. If we talk about Toronto, it is the capital city of the Canadian province of Ontario. With a recorded population of Toronto it is an international center of business, finance, arts, and culture, and is recognized as one of the most multicultural and cosmopolitan cities.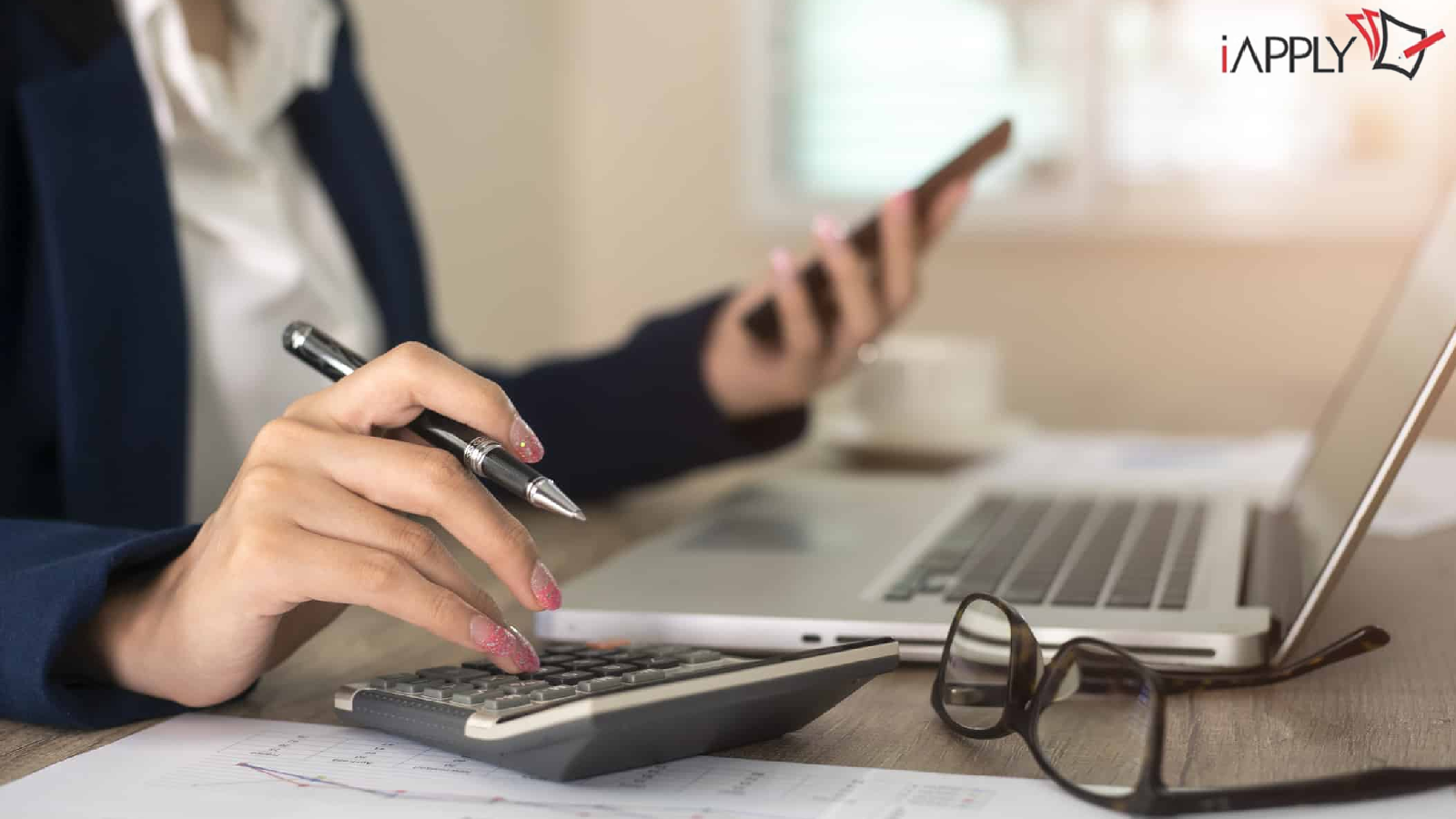 Most of the job opportunities are in the services sector, while there are many of them in the manufacturing, construction, and agricultural sectors. Below is the list of the top ten paid jobs in Canada.
Top 10 high paying jobs in Canada

| | |
| --- | --- |
| Job title | Average annual salary (CAD) |
| Dentist | 293,000 |
| Psychiatrist | 250-290,000 |
| Surgeon | 340,000 |
| Lawyer | 190,000 to 192,000 |
| IT Manager | 200-203,000 |
| Business Operations Manager | 160,000 to 170,000 |
| Pilot | 195,000 |
| Marketing Manager | 190-195,000 |
| Sales Manager | 180,000 to 187,000 |
| Petroleum Engineer | 208,000 |
*Source- Organization for Economic Co-Operation & Development
1. Dentist: One of Canada's most prestigious and well-paid professions is being a dentist. According to experts in Canada, there will be about 11,400 more jobs for dentists by 2030, while only 6,000 new candidates enter the market every year. This imbalance in demand and supply presents a huge opportunity for international job seekers.
2. Psychiatrist: Psychiatrists evaluate and diagnose the mental illness of a patient. In this profession, there are approximately 49,500 professionals working since 2018. From the year 2019 till 2030, this is predicted to rise by 33,500. It is recommended after graduation; students are expected to pass an examination at the designated college of Physicians and Surgeons to practice as a psychiatrist in Canada.

3. Surgeon: Canada is known for its best healthcare services all over the world. However, the number of doctors per capita of the Canadian population is lower than in countries like Austria or Norway. It is ranked 24th out of 30 nations, with 2.8 doctors per 1000 residents. Therefore, a large number of positions for physicians are vacant in the country.
As per relevant sources, general practitioners and family physicians' employment growth rate in Canada is expected to be the second-highest in the country. To qualify for the job, you must have completed a medical degree and the following 5-year residency program.
4. Petroleum engineer: Petroleum engineers perform studies for the discovery of the production of oil and exploitation of gas deposits. They are also involved in the planning, design, development, and supervision of oil wells projects.
For this job, a bachelor's degree in petroleum engineering or a related area of engineering is required.
5. IT manager: An IT Manager's responsibility is to build strategies for information technology and research solutions for staff management. Managing all the data for a company and executing it comes as a prime responsibility. Also, it is relatively easier to become an IT manager as you only require a bachelor's or master's degree in computer science or IT related field.
6. Marketing manager: The marketing manager has a key responsibility for improving and sustaining its brand image in the market. Awareness about products and services formulates promotions and tactics are counted as the accountability of a manager.
For this job role, an MBA degree, preferably from a Canadian university, is required for this job as it adds value to the system.
7. Pilot: The aviation industry has a stable job market. There are huge numbers of Pilots required in Canada for aviation services. It can be for commercial flights, security services, or government-owned aircraft.
According to the experts, the total number of jobs generated is equal to the number of new pilots entering the sector.
8. Lawyer: Lawyers or attorneys are the ones who give legal advice to clients. According to Jobs Bank Canada reports, over 106,000 people were working in this occupation in the year 2018. The detailed research found from 2019 till 2028, around 48,000+ new job positions will be vacant for judges, lawyers, and Quebec notaries.
The qualification required for this job position is an LLB or LLM degree.
9. Sales manager: Chains of a well-established big store hire sales managers. They can be either in retail, wholesale, or business involved in telemarketing. The manager's role is to outline and prepare the strategies for improving a company or organization's revenue. It acts as fuel to the company.
To pursue this role, one must have a Bachelor's or Master's degree in business administration to become a sales manager.
10. Business Operations Manager: The Business Operations Manager manages roles in business operations, budget problems, contracts, etc., in an organization. They take care of different activities and lead the company in a different direction. The reporting mechanism for particular for this profile reports directly to the CEO.
For this role, a degree in business management and professional work experience is required.
Working abroad can be a smooth experience if you get to understand the work culture and your profile from an early stage of education.
We hope this blog helps you overcome doubts about Canada's highest-paying jobs and how well you prepare yourself for your dream job. You can register with us to understand the entire process of studying in Canada.
---