Things You Must Know While Planning to Study in Canada 2020-21
Wed July 8, 2020
823
Education is the most significant part of an individual's life. It shapes the kind of person you become in your life and can make or break your future. If you invest in a great education you will surely reap its benefits and do exceedingly well in your profession. Studying from a good institute shapes your personality as well and transforms you into a better version of yourself. Over the years, numerous students have come to Canada for education and a better life. Canada is popular for the amazing quality of education, employment opportunities, and standard of living. A vast percentage of the student population at Canadian universities come from foreign universities and Indians make up for almost 34% of international students in Canada.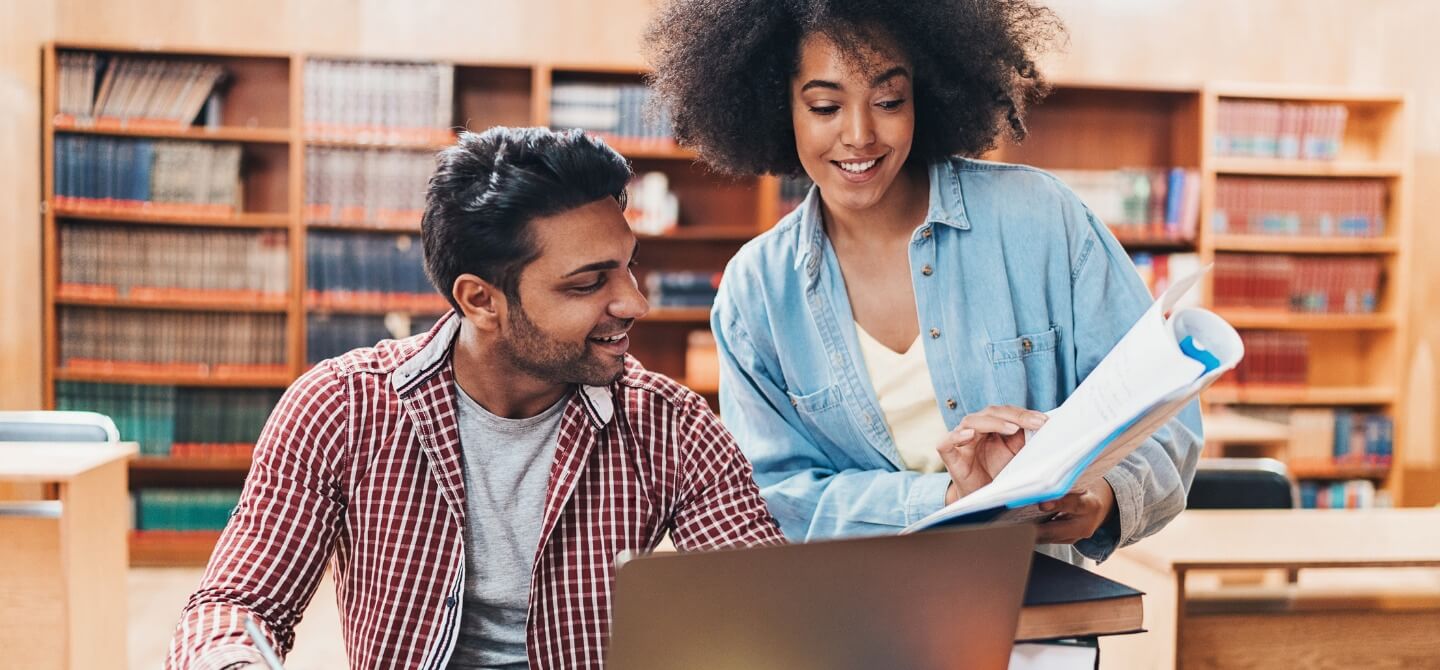 Here are a few things you must know before applying to study in Canada:
1. University Rankings:
Canada is home to some of the most high ranking and prestigious universities in the world. There are over 100 universities in Canada with a number of colleges and institutions. Each year, several universities from Canada make it to the QS World Ranking for the best universities and gain accolades for their impressive academics and great co-curricular facilities. The University of Toronto ranks 25th on the 2021 University rankings, McGill University ranks 31st and the University of British Columbia ranks 45th. When you plan to study in Canada you have a huge list of universities to choose from, you must do your research, and make a wise decision.
2. Admission Requirements:
A number of students wish to study in Canada after graduating from school. Canada has numerous options for undergraduate programs for students. Undergraduate degrees can last for 3-4 years, depending on the program and the university.
Students must fulfill the following requirements:
? Take the IELTS/CAEL/TOEFL exam and fulfill the university requirements.
? Apply for a study permit along with a Letter of Acceptance from your Designated Learning Institute (DLI)
? You must have a valid passport and all necessary travel documents.
? You must be able to produce your academic transcripts and Visa documents.
? Letter of Recommendations (LORs), Statement of Purpose (SOPs), Essays, and Resumes.
3. Cost of Studying in Canada:
The tuition fee in Canadian universities is not very high in comparison to many other English speaking countries. Mentioned below is the basic fee structure to pursue an education in Canada:

| | |
| --- | --- |
| Programs | Fee (Canadian Dollars) |
| Undergraduate Programs - | $13,000-$20,000 per year |
| Postgraduate Programs - | $17,000-$25,000 per year |
| Doctoral Degree - | $7,000-$15,000 per year |
| MBA - | $$30,000 to $40,000 per year |

4. Intake System:
For students looking to study in Canada, there are three major study intakes, January, May, and September. The September intake, popularly known as the fall intake is the most popular and the biggest of all. To apply for the September intake, students must begin the process over 1.5 years prior to the admissions and must close their admission 5-6 months before the intake begins. The January intake closes between August to September, the May intake closes from September to November and the intake for September or the Fall intake. closes from December to January.
5. Getting a PR in Canada:
The Provincial Nominee Program (PNP) is a way through which a student can obtain a PR within one year. Every province has its own set of rules, and the following provinces allow students to apply for a PR Permit after one year of education:
a. British Columbia - Express Entry International Graduate
b. Manitoba - International Education Stream
c. Newfoundland & Labrardor - Newfoundland & Labrardor International Graduate Program
d. Ontario - Ontario Immigration Nomination Program
6. Work while studying:
One of the major reasons why you must choose Canada for education is that you can work up to 20 hours per week while studying. During scheduled breaks from college students can work full time with a legitimate permit. Working while studying can be a wholesome experience and help you build contacts, and enable you to familiarize yourself with the ways of working in the corporate world.
7. Amazing Country:
Canada has garnered a reputation as the hub of international education across the globe. The country is home to more than 600,000 international students and has been lauded for its superior education system, amazing student services, and excellent quality of life. Canada has gained immense popularity among international students due to its amiable people, affordable universities, multicultural society, and abundant employment opportunities.
The current situation around the world may be uncertain and people may be losing hope, but that must not affect your future in any way. This is the right time to research about colleges, select a course, prepare for proficiency tests, speak to experts, and thus, begin your journey towards a new life. Lucky for you, iApply is here for you, with detailed information about Canadian universities, specialized filters based on locations, universities, eligibility, programs, etc. Visit iApply today to know more about studying at the top universities in Canada.
---