The Ultimate Guide To Study MTtech in Canada
Mon September 28, 2020
603
The feeling of eagerness to pursue a post-graduate degree in the application of science is instigated by factors internal to a person. A drive like this should be fulfilled to bring out the utmost potential of the aspiring student. A study abroad alternative can bring this about in the best way possible.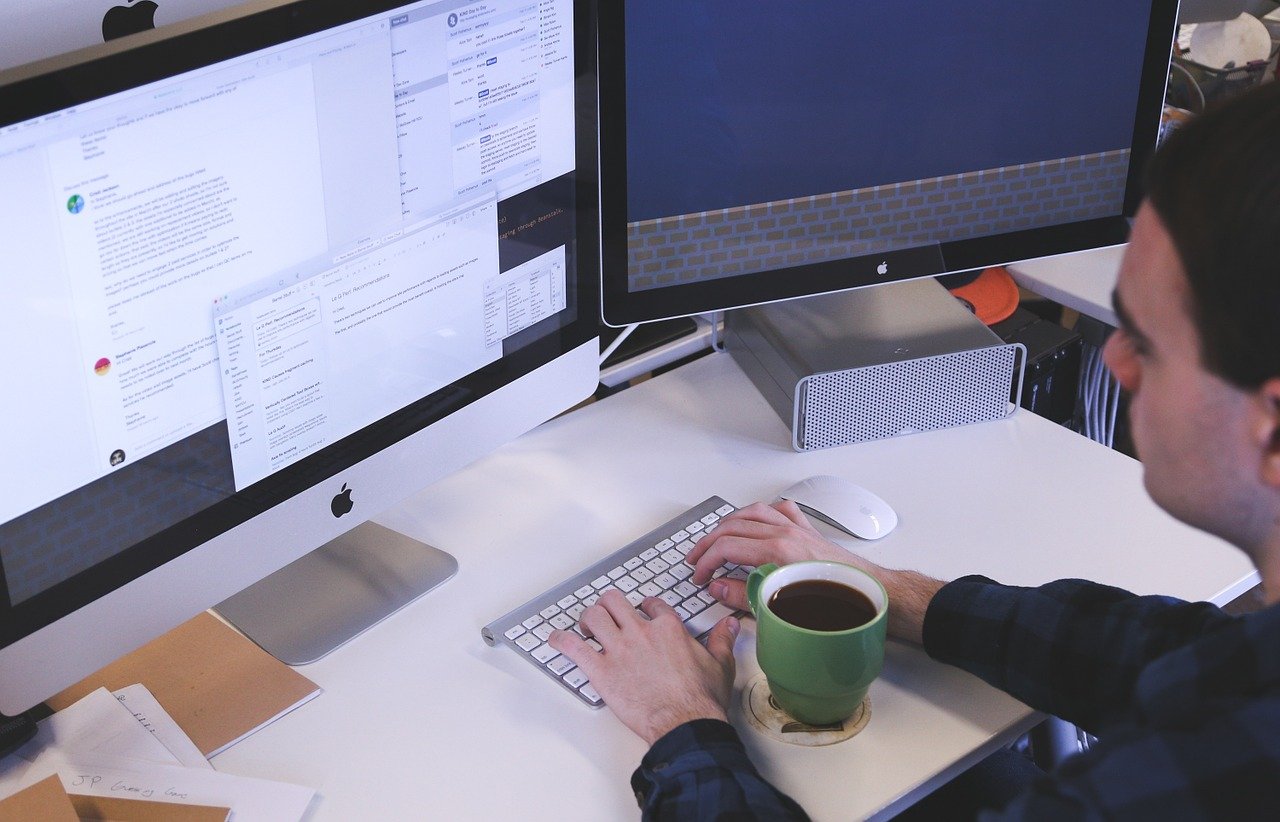 If you hanker to study masters of engineering in one of the top Canadian colleges and universities in Canada, then gearing up now is what we would recommend.

Canada has four types of post-graduate degrees related to engineering – MEM (masters in engineering management), MEng (specialization of a branch of engineering with management), MBA in Engineering Management (business management with engineering management specialization), and MASc (an applied science masters with engineering management). A master's program in the field of engineering encompasses the application of principles of sciences including physics, chemistry, natural sciences, design, manufacturing and maintenance of systems, learning about machines and materials.

Why study MEng in Canada?
The reason Canada is a brilliant option for international students is that the salaries offered to engineers have soared by 10%, a huge increase in the number of applicants over so it's easy for a student to get settled in Canada. Moreover, for mechanical engineering alone, the expected number of new job openings is estimated to be around 2100, so it can only be imagined what the numbers would be for other branches that are still gaining relevance.

There is a huge heterogeneity in the fields in which an engineering graduate can pursue a degree that is research-intensive with a thesis in the curriculum and without one as well.

Aerospace
Biomedical Science
Chemical Engineering
Civil Engineering
Computer Engineering
Energy and Environment
Industrial
Integrated Wood Design
Marine and Naval Architecture
Mechanical (and Materials)
Mechatronics
Manufacturing
Mining
Nanotechnology
Nuclear Engineering

The eligibility criteria varies slightly with the university offering the program. Some general eligibility requirements international applicants must fulfill are as follows.
o A four-year bachelor's degree before applying
o Or a three-year bachelor's program with a master's or diploma in the relevant field
o Work experience ( 1-2 years, for specific universities)
General Application requirement for Masters in Engineering include:
o Transcripts – Official/ unofficial/ certified copies of transcripts and their English translations, if required
o Proof of Language Proficiency – International applicants whose native language is not English, have to submit proof of English language proficiency like IELTS, TOEFL and PTE.
o GRE – Graduate Record of Examinations score (if applicable)
o Resume – An updated CV/resume is required to be attached with the application
o SoP – A write-up including the candidate's purpose of joining the program and their ambitions of putting the knowledge to use has to be stated in the form of the Statement of Purpose
o LoR – Applicants must submit a given number of professional and academic letters of recommendations as per university requirements

SCOPE OF MASTERS IN ENGINEERING
Immensely exciting and lucrative job opportunities are offered to post-graduates in engineering in the form of prospects like design engineer, product engineer, quality control manager, cost system analyst, chemical process manager, tech and project manager, IT manager, automation engineer among many other roles.

There is also a rise in the industry demand that requires integration of technical skills with business acumen in order to solve organizational problems. There is a pool of opportunities waiting to be grabbed by the present and future engineers. The remuneration for engineers with post-graduate degrees is remarkable.

Want to forge a future as rewarding as it seems in your imagination? Log on to iapply.io and find the best program to suit your eligibility and aspirations. Your dream of studying in Canada is as important for you as for us, so at iApply, we strive to bring you the best and the most interesting program options offered by the top colleges and universities in Canada. You can also reach us for queries at our toll-free number – 1800 890 1775.


---