The Impact of COVID-19 on the Canadian Education System
Mon January 4, 2021
776
The health situation, the world is in has brought many uncharted waters to light. Did you ever think you could be a part of a Canadian educational program from home? Neither did anyone else. But it's proved to be one of the most comforting things for students in these testing times. The dreams of millions of students wanting to study in Canada haven't been put on hold, and no compromises have been made in terms of the quality of education.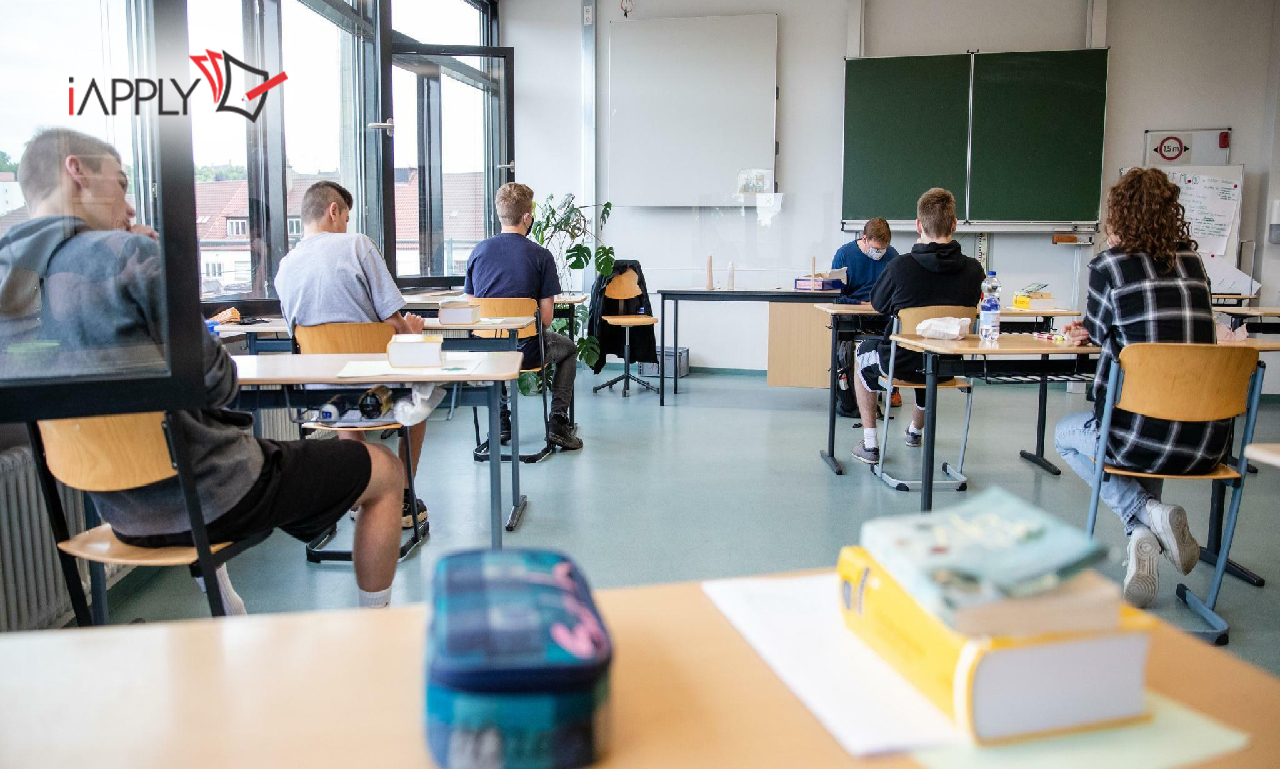 Students can indulge in learning through online platforms, being enrolled in a foreign university. To top it off, universities of Canada for international students have a special provision allowing students to complete fifty percent of their program online (till April 2021) and the rest while living in the country to be eligible for the post-graduate work-permit (PGWP).

The changes in the systems are not just limited to this. The government and top colleges and universities in Canada ensure that the country has all safety measures in place for aspiring students from countries like India and Bangladesh for them to feel secure after having travelled miles away from home. Some new rules introduced by the government as cautionary measures are listed below.
• Students have to submit a document for going to Canada for non-discretionary purposes.

• They can take admission in a Canadian academic institute and start studying in their home country and can complete half of the duration of the course (till April 2021) from there and fly to Canada for the second half before they become eligible for their post-graduate work permit.

• Students can fly to the country proving that they are going for non - discretionary purposes, that is, to study in Canada. One of their family members can accompany them.

• Post landing, the student (and the family member accompanying him/her) has to stay quarantined for 14 days, for which they can opt to take the institute's help or stay at a location that they themselves make arrangements for.

• Students also have to prove that they are going to an institute listed as a DLI. DLIs or Designated Learning Institutes is a list of colleges and universities in Canada that have a COVID readiness plan in place. A COVID readiness plan means that the institute has provisions for a healthy and protected stay on the campus; have descriptions of the way they manage the 14-day quarantine period for international students and arrangements of their transportation from quarantine locations; has sources to provide information and support to international students during their quarantine period like food and medicine and health insurance.

• For those who have started learning in an offline environment, there is assurance of regular sanitization of classrooms, and a few institutes have reduced class sizes to maintain distancing norms.
With all these preventive measures and brilliant healthcare facilities, Canada has been able to stop the reckless spread of the virus and keeps its safety measures a priority for all who call Canada home and students from different parts of the world.

For a great personal and professional head start, explore options to apply and study at a Canadian academic institute by logging on to iApply.io or dial 1800 890 1775 to connect directly with the team.
---