Successful Personalities Who Went To College In Canada
Tue March 17, 2020
2110
Canada is home to some of the world's best educational institutions. Students from all around the world travel to study in Canada for a great degree that concludes with a great job. When you do your research about a university, you look into every little detail, from accommodation and recreation to hotspots in and around campus.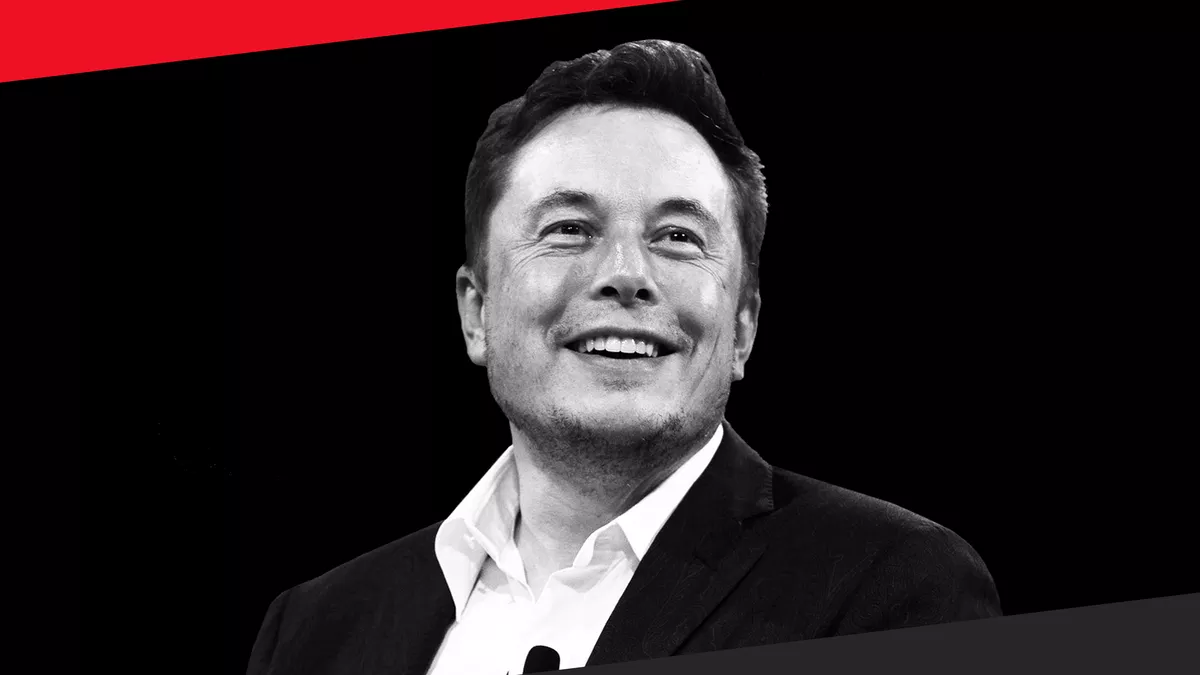 But I bet you never researched about famous personalities who graduated from your university or college and what that education helped them achieve.
Here is a list of the most successful people who graduated from Canadian Universities and colleges:
Elon Musk
We all know Elon Musk as the CEO and Chief Engineer of SpaceX, as well as the founder of Tesla. But little do people know that he attended college at Queen's University for over 2 years before moving to the SA and transferring to the University of Pennsylvania. Apart from SpaceX and Tesla, Elon has numerous other projects to his credit, such as Neuralink, The Boring Company, Paypal, OpenAI, and numerous others.
Margaret Atwood
The famous writer of Handmaid's Tale, Surfacing, and The Blind Assassin, Margaret Atwood, was born in Ontario, Canada, and went to Victoria College, the University of Toronto, for her graduate degree. Atwood spent most of her childhood among nature in Quebec and developed a love for literature by the age of 12.
Ryan Reynolds
Ryan Reynolds was born and raised in Vancouver, British Columbia. The Deadpool actor went to college at the Kwantlen Polytechnic University, Surrey. The Canadian actor has won several awards and accolades but is very connected to his roots back home in BC.
Craig Kielburger
Born in Thornhill, Ontario, Craig Kielburger is a human rights activist and social entrepreneur. He is credited with being the founder of the WE Charity along with his brother Marc Kielburger. He completed the peace and conflict studies program at the University of Toronto and went on to pursue the Kellogg-Schulich Executive MBA program at York University as the program's youngest graduate.
Donald Sutherland
Donald Sutherland is a Canadian actor who's been acting for over 50 years now. He is referred to as one of the most successful actors of Canadian origin and has played numerous iconic characters. He studied at Victoria University, an affiliated college of the University of Toronto.
Lily Singh
Lily Singh is an Indian- Canadian YouTuber and artist who rose to success with her hilarious and quirky video on youtube. She was born in Scarborough, Ontario, in a Sikh family. Lilly graduated from York University with a Bachelor of Arts degree in psychology.
Malcolm Gladwell
Malcolm Gladwell is a Canadian author, journalist, and public speaker. He has been working with the New Yorker since 1996 and has also published a total of six books. His books deal with themes in psychology, sociology, as well as social psychology. He completed his bachelor's degree in History from Trinity College, University of Toronto.
Rachel Mcadams
Famous for her role in The Notebook, Rachel McAdams is a Canadian actress from London, Ontario. Rachel was also intrigued by acting and, therefore, took up a theatre program at York University. She went on to act in several great movies and created a name for herself.



---