Studying in Canada: Top Colleges and Universities in Montreal
Fri October 16, 2020
840
Student wanting to study in Montreal might not be aware that the city is named after and consolidated from the geographical feature Mount Royal that is situated at the heart of the city with three peaks. It is the most populous city in the province of Quebec with French as its official language.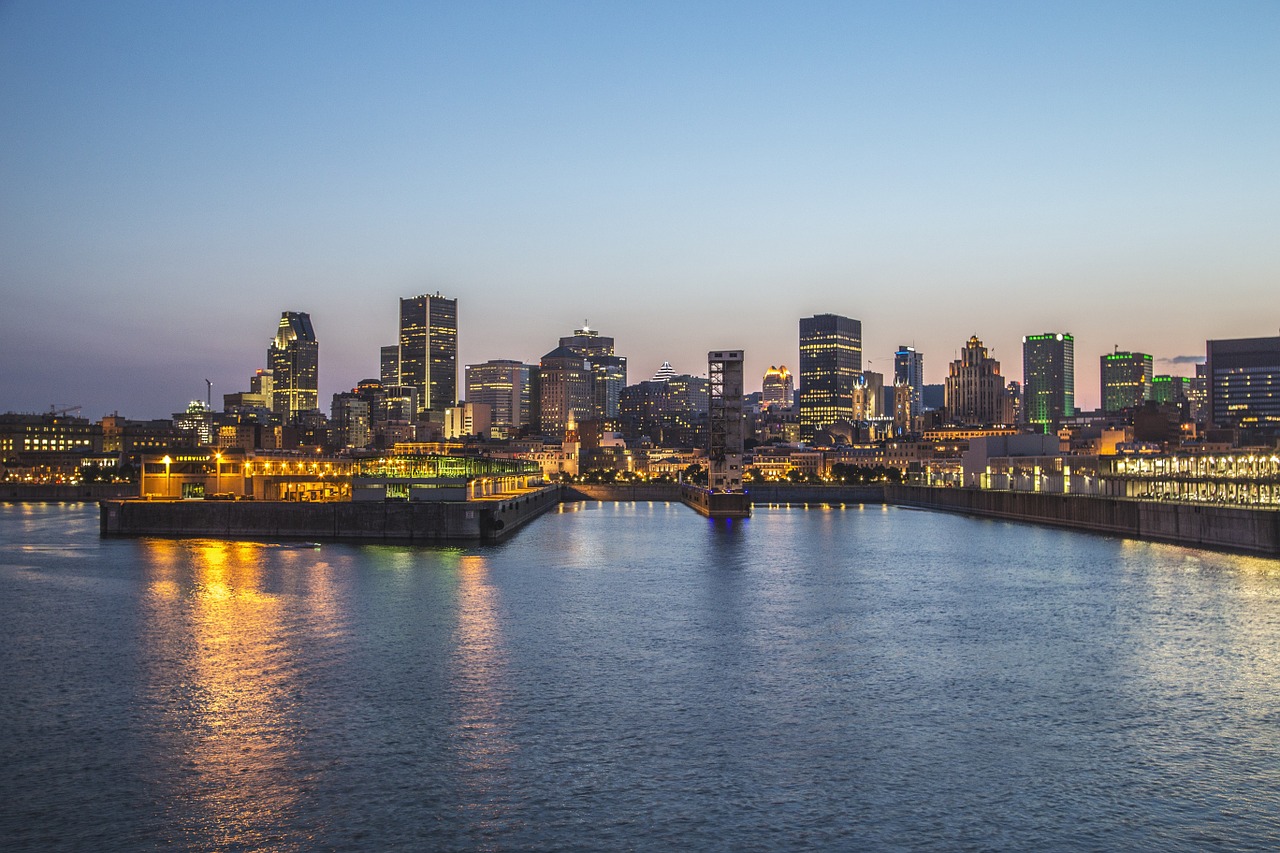 Although bilingual, it is the second-largest primarily French-speaking city in the developed world, after Paris. It remains a pertinent destination centre for commerce, aerospace, design, transport, finance, education, pharmaceuticals, technology, video game development, film and world affairs, aerospace, fashion, tourism and food.

It stays relevant to the world of arts and culture with the many international conferences, and events that it hosts. It has had a history of hosting International and Universal Exposition, Summer Olympics, Canadian Grand Prix of Formula One, International Jazz Festivals and the Just for Laughs Festival. These events not only attract travellers and tourists but learners from the world over.

The various educational institutions at different levels do not just serve the majorly Francophone population but the English speaking one at higher levels of education, where a lot of international students arrive with their backpacked dreams to prepare to get unleashed into a world of endless prospects.
For those planning to study in Canada, Montreal has options galore with its world-class learning institutions, affordability, dynamic cultural scene, promising job market and a safe environment brings thousands of international students to its beautiful land. Below are some of the best academic institutions in the city:

McGill University
It is one of the best private Canadian universities that is internationally known for its work in chemistry, medicine and biology and is ranked among the best for medical doctoral programs. It is an open research university that has the highest percentage of PhD students in a Canadian research university. It offers over four hundred programs through its fifteen research centres and also provides multitudes of undergraduate and postgraduate courses in diverse areas of study including biomedical engineering, business analytics, architecture, anthropology, chemistry, and chemical engineering with internship opportunities. One of its campuses is devoted to courses and programs relating to agriculture, environment, nutrition and parasitology. It has a lot of remarkable discoveries and theories in its kitty such as the advancement of atomic theory, the creation of genetic codes and DNA and the beginning of hockey, football and basketball which have been a contribution of its noted alumni to this eclectic world.

Vanier College
Vanier College is a public English Language college in Montreal that offers both pre-year university and technical fields. Computer engineering, computer science, architectural technology, industrial electronics and nursing, animal health technology, special care counselling professional music and song techniques, respiratory and anaesthesia technology are some of the popular career programs offered by the institute. The college has its partnerships and affiliations with academic and athletic associations to bring to its students well-rounded learning experience. The pre-university programs commonly span over a time of four semesters and are available in a wide variety of disciplines.

Herzing College
The college is well known for its high-quality education, professional curriculum and market-driven courses and offers all its programs in two languages- French and English. It also provides opportunities for students to work with regional and local employers while perusing their programs. It offers both online and on-campus healthcare, business and technology degrees for those beginning their careers. French certifications are also provided at the institute with flex-ed programs enabling students to adjust class timings to their needs.

LaSalle College
The college is well known for its programs in fashion arts and design, hotel management and tourism business and technologies, VFX and game design and social sciences and education, some of which are also offered as a part of remote learning programs. It exceeds standards in terms of the deliverance of courses, industry network and newly equipped facilities. In all, the college offers more than 60 pre-university, technical and professional programs.

CGEP College
The college named as the French acronym for Cégep de la Gaspésie et des Îles is another bilingual university that provides general and vocational education under its pre-university and technical programs. The most preferred courses are offered in the disciplines of business, technology, and healthcare that ensure that students are ready to take on the challenges of professional life and competitively so.

For all aspirants willing to study in Canada, there are a host of opportunities waiting to be explored by talented and skillful people. If you are one of them, log on to iapply.io or give us a call at 1800 890 1775 today.
---