How to study computer science and IT courses in Canada?
Mon May 25, 2020
841
We all had played Mario when we were young. While playing it, have you ever thought of putting more twists and turns in that iconic game? Or when you visited iApply for the first time, did you wish to create a fantastic artificially intelligent website like this for yourself? If you just nodded your head in yes, then we bring you a way to do precisely that.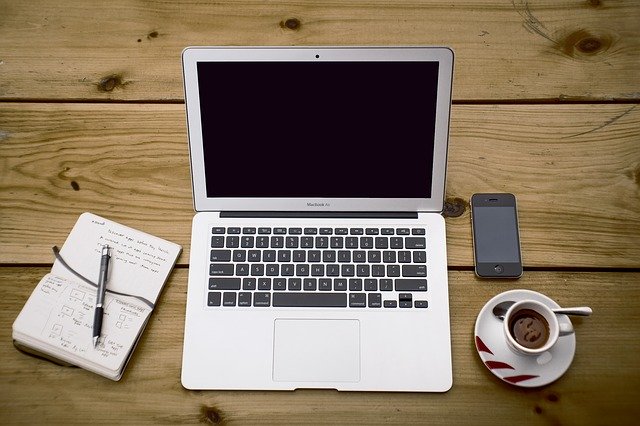 If you wish to create your website, a powerful software, or a great game, then take your first step, i.e., pursue your Computer Science & IT courses from top universities and colleges in Canada. First, we will discuss the first part, that is, why Computer Science & IT?
Bachelors or Masters Degree in Computer Science & IT covers a wide range of specializations right from video games, multimedia, and video games to human-computer interaction to IT security to cloud technologies and many more. In addition to this, you will also learn a lot about designing and building computer software. All these commutatively develop excellent analytical, technical, and problem-solving skills that will help you excel in your career.
Programming languages such as Python, C++, or JAVA will become your new best friends. With the help of these languages, you will be able to make a game that can be next Pokemon Go or next iApply website that will be all yours!
Now let us come to the next part, why Canada? You must be thinking that you can pursue Computer Science and IT course anywhere, or even in your home country? What is so special in Canada?
There is no doubt that most Canadian universities and colleges are ranked among the top academic institutes in the world. Many excellent universities, such as the University of Victoria, or the University of Manitoba or Laurentian University, are among the best research institutions in the country. Besides learning new computing languages and software, you can also research the same. These academic institutions cover notions of Computation, software, computer systems, and each of them is treated more in-depth as you advance through the course. You will be taught by the best educators who are also leaders in their field. Besides it, you interact with the latest technology that equips you with the essential skills needed in the job market today!
If you look at Computer Science & IT course in your own home country, you will likely find that there are only a few options available for the students. Most of the programs are pretty basic, whereas Canadian academic institutes offer a vast plethora of courses for the students including, videogame animation, computer art pr advertising art, and many more.
Take a look at some of the advantages of pursuing computer science and IT course in Canada:
1. Canada is a thriving economy and is home to many multi-nationals. That is why there is a constant rise in the demand for qualified IT and computer science experts.
2. Canadian academic institutes allow students to opt for specialized trade requirement-based diplomas and other post-graduate diploma programs. The major benefit of pursuing these is that they consume lesser time than mainstream degrees.
3. Top universities and Colleges in Canada are committed to providing hands-on experience via internships, live projects, and case studies. Cumulatively, it makes you ready for a job right after you complete your studies.
4. Students are given valuable training on various business-related and computing-related topics such as project management, soft-skills, IT service management, and many more.
Following are the job avenues for you once you complete your graduation or post-graduation in Computer Science and IT:
1. Application developer,
2. Cyber Security,
3. Game Designer,
4. IT consultant,
5. System Testers,
6. Business Analyst,
7. Application developer,
8. Web developer, and many more…
Eligibility Requirements
Top universities and Colleges in Canada have different requirements for students who want to study Computer Science & IT. You need to take an English Language proficiency exam to prove your English language as the courses are taught in English only.
Besides, you also need to submit an application discussing your Computer knowledge and expertise level to show if you are ready for a college-level program.
a. UG (Degree/Diploma) – For undergraduate or diploma degree, students should have completed Class 12th with minimum qualifying marks.
b. PG (Degree/Diploma) – For post-graduate or diploma degree, a student should have completed 4 years bachelor's degree in the relevant field from a recognized school or university.
If you are planning to study in Computer Science & IT in Canada, look no further than iApply. It is an artificially intelligent platform that finds you the programs based on your profile and eligibility criteria. All you have to do is, visit iapply.io and search universities and start making multiple applications with a click of a button. Log in today!
---