Planning to Study Law in Canada?
Sat April 25, 2020
740
Canada is a vast country that is modern in almost every aspect of life. It is the second-largest country in terms of area and is bordered to the south of the United States of America. It is also known as one of the wealthiest countries in the world.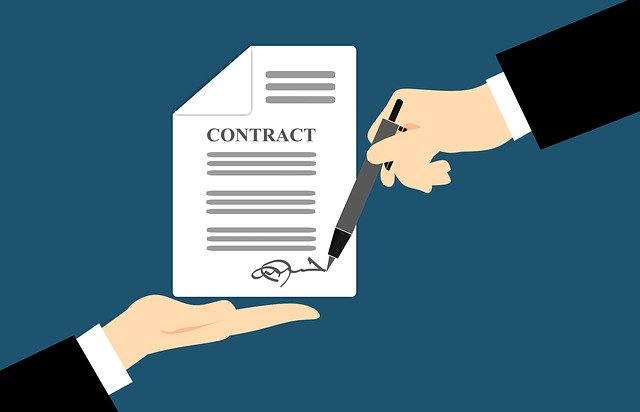 For those who want to practice LAW in diverse and modern Canada, the country offers plenty of opportunities to the students. Before talking about the law degree in detail, let us talk about the Law System to give you a fair idea about the stream.
As we all know that England once colonized Canada, and that is why its legal system is based on the British common law system. Many influences of the colonized period can be witnessed even today in Canada's diverse law system. It is a bi-jurisdictional system and is a composition of private and private law. The federal government has jurisdiction over some areas of law, while many laws are affected by province laws as well. Just like Britain, Canada also a parliament along with the appellate process.
After exploring a lot about Canada's legal system, let's proceed to what is a Law degree in Canada?
If you want to become a lawyer in Canada, then you need to get enrolled in one of the top colleges and universities in Canada to gain proper formal education before you start practicing law. You also have to work through a series of the program until you complete education is complete.
On average, a Canadian law degree will take n 4-5 years. You need to obtain a Bachelor of Law degree from a recognized university or college.
The law educational process is based on obtaining practical training. To enroll themselves in a university, students need to take the LSAT test to make sure students have an understanding of the essential components of Canadian law.
Law Higher Education in Canada:
There is a piece of good news for students who wish to obtain a law degree in Canada. There are many top Canadian law universities and colleges that allow international students to enroll and study LAW. When planning to study Law in Canada, you should focus on what you will learn.
There is no doubt that there is a lot of competition to get into a top law university or college. To stand out, you need to have high scores, and you also need to prove that you are worthy and the right choice for their law school. You need to take LSAT as it is considered a benchmark to decide if a particular student should be considered or not. Besides a good score in LSAT, you will also need to demonstrate your community involvement, your work experience, personal statements, and all that important work that will help your application stand out in the pool of hundreds of applications.
Once you are enrolled in a law school, you will have to complete 4-5 years of formal education before you can start practicing. After completing formal education, you will then sit for the Bar exam. Please remember that this bar exam is challenging and is administered by the Canadian Bar association. It also requires background checks. To obtain a license to practice law in Canada, you need to pass this exam.
There is a growing need for dedicated and well-educated lawyers in the country. There are many law programs available for international students. It is vital to obtain a study visa to get enrolled in these programs. The Canadian student visa allows international students to study in Canada.
To obtain a student visa, you need the following documents:
Valid Passport
University acceptance letter
Proof of Funds
Passport Size Photographs
Immigration Medical Examination
English Language Proficiency Exam Score
Statement of Purpose
Transcripts, or certificates from schools and colleges you attended
Scores from tests- GRE, IELTS, TOEFL, or SAT.
Your intent to depart from the country after completing your course.
If you wish to study Law in Canada, but don't know where and how to start! Well, don't worry, Log on to iApply and browse your dream college from a pool of more than 400 academic institutes in Canada.
---