Struggles Of International Students While Studying Abroad
Fri March 13, 2020
798
Every year, many people look to study abroad for higher studies. Countries like Canada have become increasingly popular amongst the students due to its high-quality university education and its tolerant attitudes towards foreigners. Although studying abroad has a large number of benefits, but there are still a few challenges which international students have to face daily basis after they reach the country of their dreams.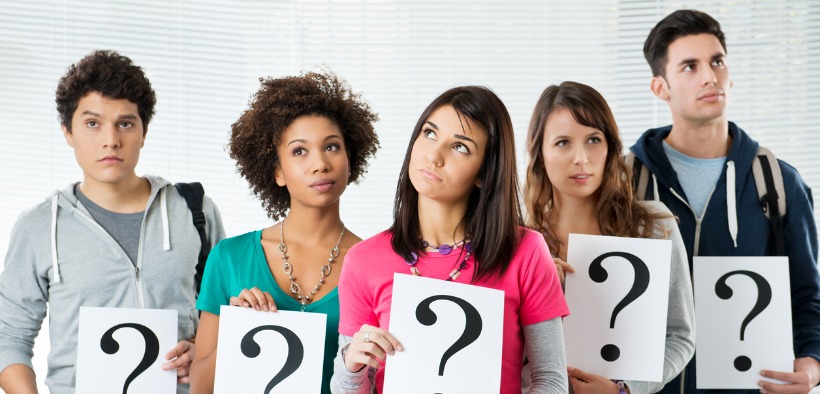 Following are the struggles of students who have gone to study abroad:
Making new friends and socializing
One of the significant problems which are faced by international students during study abroad is acclimatizing to the new culture. Almost all international students have their own distinctive cultures and traditions, and it's a challenge for students to live in a society that has a different cultural practice.
Many students tend to alienate themselves and only form a social group with those students who have a similar culture. To overcome this, it is advisable to be more outgoing and extroverted with your peers and also be welcoming of other cultures.
Learning a new language
Many international students struggle conversing in English on an everyday basis in a regular setting. Accents, pop culture references, slangs, etc. can be challenging to grasp first, but the best way to tackle this problem is to be uninhibited and trying your best. With time and practice, you will get the hang of the dialect and overcome your language difficulties.
Academic expectations
The new teaching methodology and academic curriculum can be quite overwhelming for someone who is coming for the first time in a foreign country. When it comes to homework, participation, tests, curriculum, etc., everything can be quite different in comparison to a student's home country.
To counter this problem, a student needs to get in touch with their faculty and peers to get all the necessary help which they can get.
Accommodation
The majority of the students coming to Canada for their studies want to shift to Canada permanently. One of the significant problems which international students face is finding ways to relocate their families to Canada. Searching for ways to finance the accommodation and getting residency permits is one of the biggest problems of a lot of students moving to Canada.
Job opportunities
Another problem which is faced by students is getting employment after graduating from their academic institutions. A way to tackle this problem is by pursuing a career that is in demand, like the tourism industry, which will help to make the job search for the students a much more relaxed affair.
Finances
Study abroad is a costly affair which takes a toll on the financial status of the student and their families. Students should consider financial aid options that are available to them and also take up part-time jobs to stabilize their finances. It is also vital for people to budget their finances and avoid impulsive spending.
Paperwork
Moving to a new country for studies is not an easy feat for students. The ridiculous amount of paperwork required to relocate to a new country can be quite frustrating for anyone. For instance, many people can't quite understand how tough and cumbersome it is to acquire a student visa.
---