12 Good reasons to Study in Vancouver
Mon March 30, 2020
5406
The New York Times quoted Vancouver as "the Manhattan with mountains. It's a liquid city, a tomorrow city, equal parts India, China, England, France, and the Pacific Northwest. It's the cool North American sibling."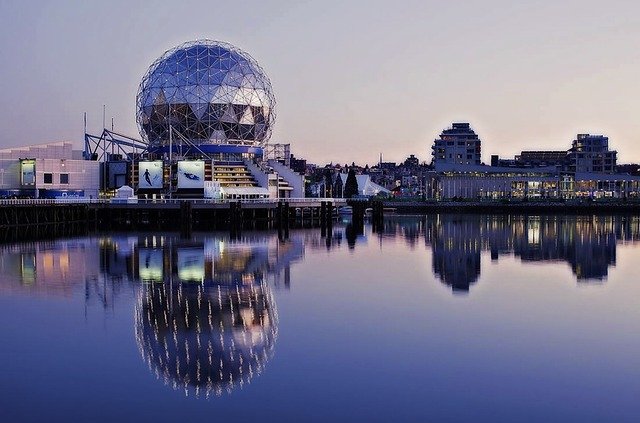 Vancouver is basically the largest city on the West Coast of Canada that is set in idyllic natural surroundings. It takes full advantage of British Columbia's Coastal mountain range and the Pacific Ocean. The city also boasts a soothing temperature climate and a rich culture that resonates in the heart of its residents. If you still need more reasons to study in Vancouver, here are some of the points that every student should know about this amazing and beautiful city.
1. An amazing Academic Opportunity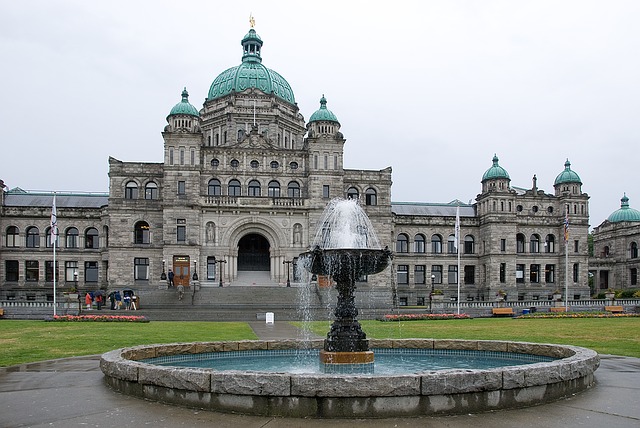 Vancouver has a rich history of education that has won reorganization from across the world. Simon Fraser University, the University of British Columbia and more offer a wide variety of fields that have been attracting international students for a really long time. Top universities and Colleges in this city offer programs in conjunction with theory and practical. Also, these academic institutes have outstanding faculties dedicated to provide the best education to the students. Besides this, these academic institutes consistently rank among the top universities in the world.
2. One of the Best Student Cities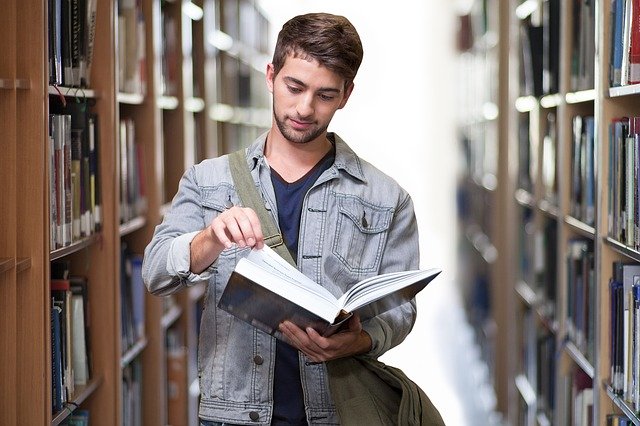 QS World University Rankings has ranked Vancouver as being in the top 6 in terms of students and overall desirability in their Best Student Cities for 2017. Besides this, The Economist placed Vancouver as the 2nd overall in their 2016 report on global livability. By the Way, Vancouver is a major city for international students who want to learn English, making it one of the top reasons to Study here.
3. Vancouver is Committed to a Green and Sustainable Future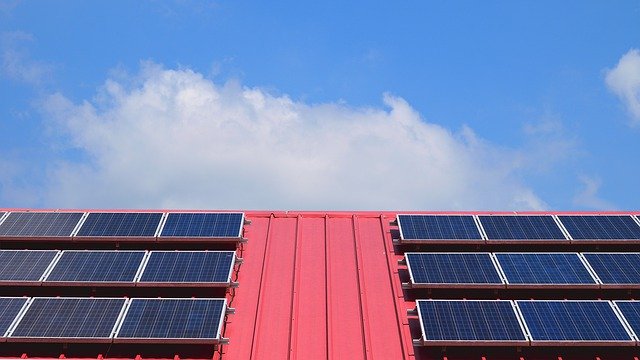 Vancouver Municipal Government sponsors 2020 Green City initiative to reduce the amount of waste and emissions throughout the lower mainland while granting access to greenspaces and cleaner water. By studying in Vancouver, you will also be a part of the revolution dedicated to greener conditions and sustainability for its residents. This initiative will also limit the overall carbon output in the city.
4. Safety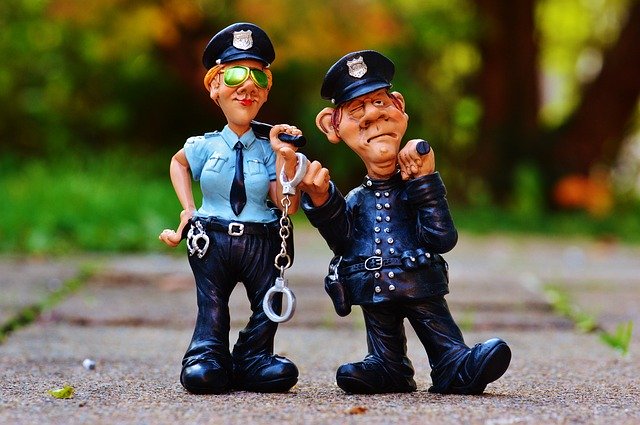 Safety is one of the major concerns of all students. Well, according to a study, Vancouver scores high in general well-being and security. Vancouver has a diverse population, and it has zero-tolerance policy against crimes and discrimination irrespective of race, caste, religion, and ethnicity. The city has low crime rates making it safer for its residents and students. They can enjoy Vancouver nightlife and can walk any area of the city irrespective of time.
5. Vancouver International Airport, a beautiful global gateway: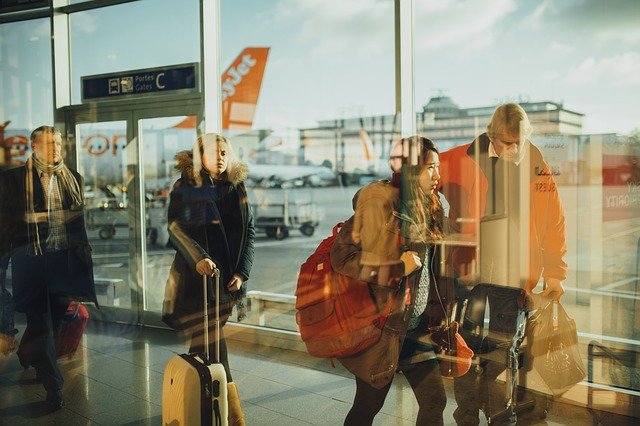 Vancouver International Airport, also known as YVR, has been rated as one of the best airports in the world. It sits comfortably in the 13th position overall in the world. The moment you step out of the airport, you are greeted by naturally lit surroundings, amazing First UN's artwork, water features, and many more. It has direct flights from multiple destinations across Europe and Asia.
6. Hub Of Innovation in the Tech Industry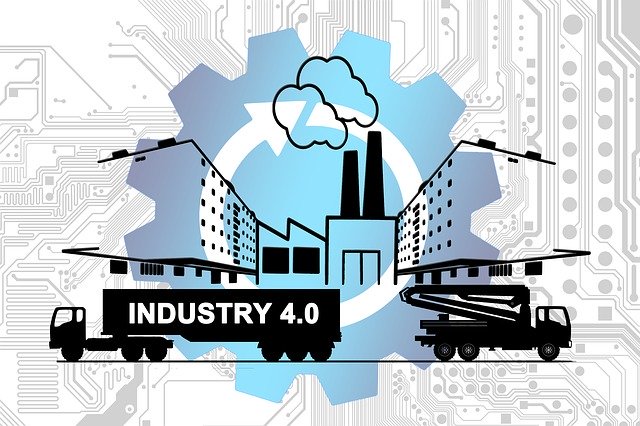 Set your foot with the 2nd fastest growing sector in British Columbia, according to Vancouver Economic Commission. This city gives a chance to international students to either start their own business or can secure a job in the tech industry. The city is known as the hub for programmers and best for those who have a passion for Information Technology. By studying in here, students have a greater chance of securing a job in the tech industry.
7. Diverse population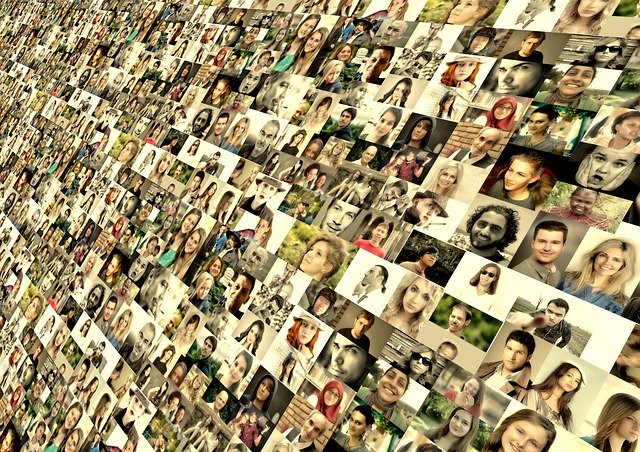 Vancouver has a rainbow of nations at their fingertips and residents of Vancouver of proud of their cultural heritage. This city celebrates vibrant festivals such as Chinese New Year, Italian Day, German Christmas, Sikh Vaisakhi, Persia's Nowruz, and many more and blesses the city with music, amazing food, and performances from across the world. International students and residents are fortunate to live here and to witness so many different cultures.
Festivals take place all year, and if you are planning to study in Vancouver, then be prepared for events like Celebration of light, Santa Claus Prade, Sikh's Vaisakhi Prade, and many more.
8. Part-time work while studying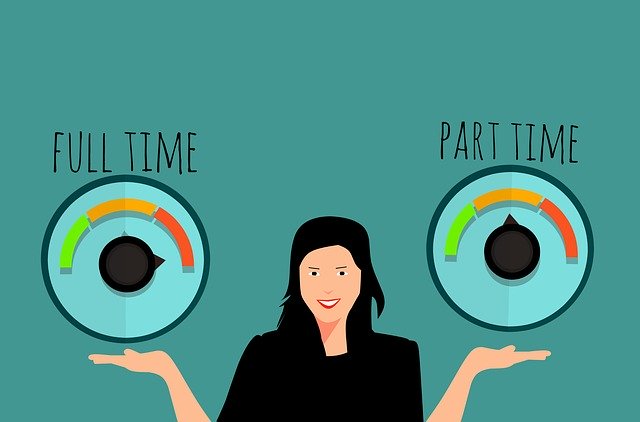 The Canadian government allows international students to do a part-time job to support their studies. Students can work up to 20 hours each week when their classes are going on. During their summer and winter breaks, students can work up to 30 hours per week. They can either work on-campus like in libraries or with administrative or off-campus with Subway, computer labs, and so on.
9. Great food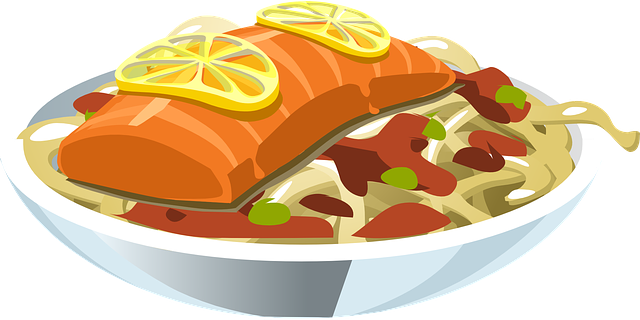 One of the benefits of having a diverse population is the food that comes with it. All thanks to the neighborhoods, you can enjoy their delicacies too. Vancouver holds a big food festival every year. It is living proof of the great local cuisine brought by the immigrants showcasing the best of India, China, Little Italy, Portugal Village, and more.
10. Universal health care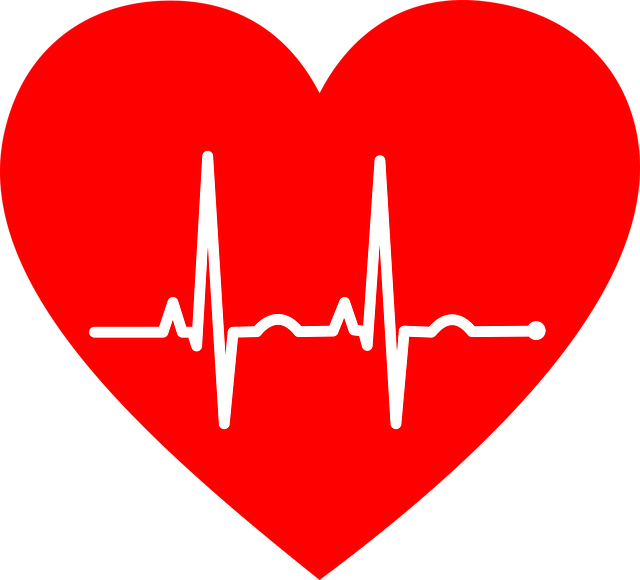 One of the top reasons to Study in Vancouver is that all international students get free health care. An international student in the province of BC, receive MSP. In simple language, an international student will get universal health coverage by paying approx. C$75 a month. It is a big relief to all the international students that they don't have to worry about paying expensive medical fees. Not only this, if a student is allergic or has some disability, then the medical expenses are covered by the coverage that he/she receives from the government.
11. Free public transportation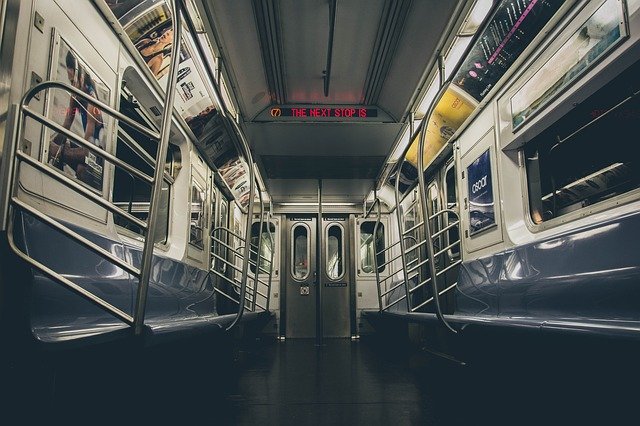 International students enjoy the benefit of free public transportation. Public transportation fees are included in their tuition fees. Students just need to get their campus ID card, register, tap it on the bus and ride it anywhere they want.
12. Don't Miss Out
Vancouver is beautiful with hospitality and globally recognized academic institutes. With time, international students will be able to explore the endless opportunities and will be able to enjoy the beautiful city and its surroundings without ever worrying about getting bored with the options at hand.
In terms of lifestyle, inclusiveness, and costs, Vancouver offers everything an international student could possibly want when studying in Vancouver. If you are considering a full-time academic course, then you must take a closer look at what Vancouver has to offer.
You will encounter a lot of options when considering a good education for yourself. It is recommended to do your own research for a program or for a university to suit your needs. It is possible to find a variety of great academic institutes in Vancouver. What is important to keep in mind when making your final decision, however, is the overall quality of life in Vancouver.
If you are planning to study and looking for some great reasons to study in Vancouver, then we are sure that this post will help you make up your mind. Just fill in your details at our call back form to get a call back from us. We will help you look for top academic institutes and courses matching your eligibility criteria, and you can apply from the comfort of your home. For us, your future is important, and so is your health, therefore, you can apply online!
---