Top Reasons Why to Study in Quebec
Thu April 23, 2020
1687
Every student wants to study in Canada for an amazing study experience and exposure. Along with great academic opportunities, we give you some of the right reasons why you should consider studying in Quebec.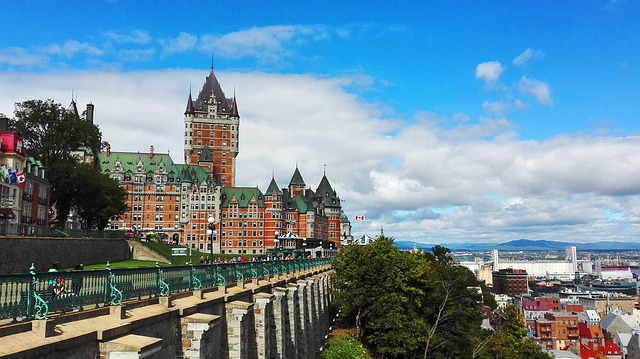 1. Best City For Students:
The QS survey has ranked Montreal, a city in Quebec province, at first place in the QS Best Student Cities for students in 2019. The ranking is based on affordability, employer activity, and desirability. Also, the city is home to more than 18,000 international students.
2. Artistic cities: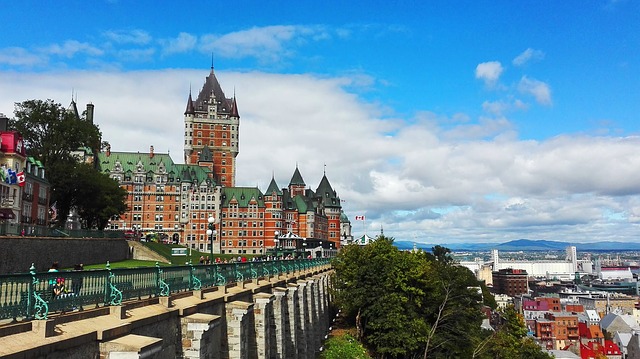 Quebec is internationally known for its artistic vein. The city of Montreal is filled with vibrant local art scenes for its visitors and residents. A vast number of festivals and events take place in Quebec where people can witness great artists performing on streets, metro stations, various kinds of exhibitions, many more. The streets have impressive graffiti walls. Besides this, Quebec is filled with hundreds of art galleries, museums, beautiful architectural constructions, and historical places.
3. Students Feel Welcome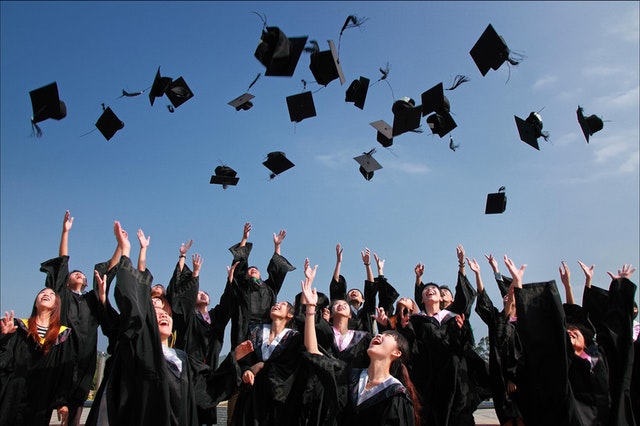 Many international students are getting enrolled in top Quebec universities and colleges because it is well-known for being a place where students feel welcome. Its international atmosphere brings out the perfect multicultural aspect of Quebec, where students hardly feel like an outsider. A significant part of the Quebec students' community comes from a different country, and that is why students rarely feel like a stranger. Also, students can find themselves living in harmony with different cultures while being respected as well.
4. Great delicacies: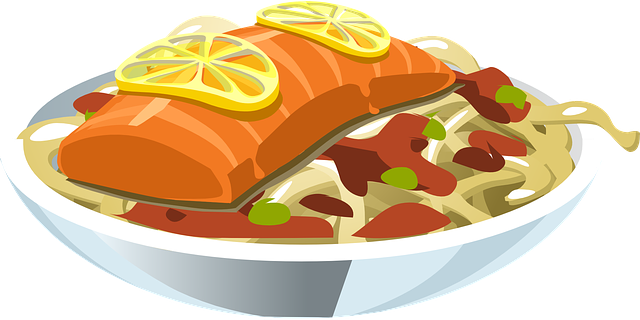 Quebec's food will conquer your hearts and soul for sure! Smoke meat, Poutine, and other delicacies will make you fall in with the Quebec province. According to Forbes, Montreal has the second-highest number of restaurants per capita in entire North America, after New York.
5. French language: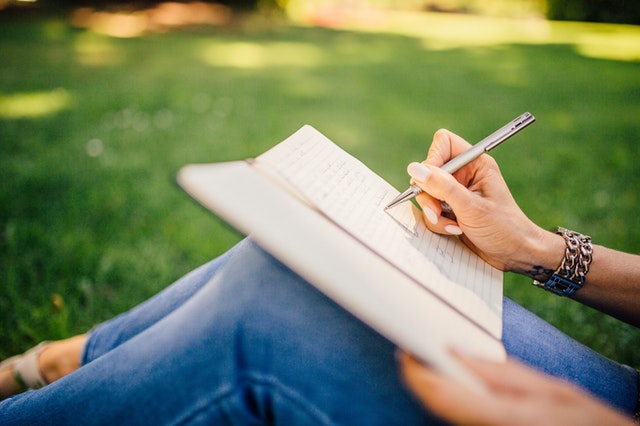 If you wish to practice your French, Montreal, in Quebec, is the perfect place for you. Montreal is known as the 2nd largest French-speaking city in the world. If you don't know the French language and you still come to study in the Quebec region, then we would recommend learning a new language while you are here. It will make a positive impact on your resume and will make you stand out in the job market.
6. Amazing and great Nightlife: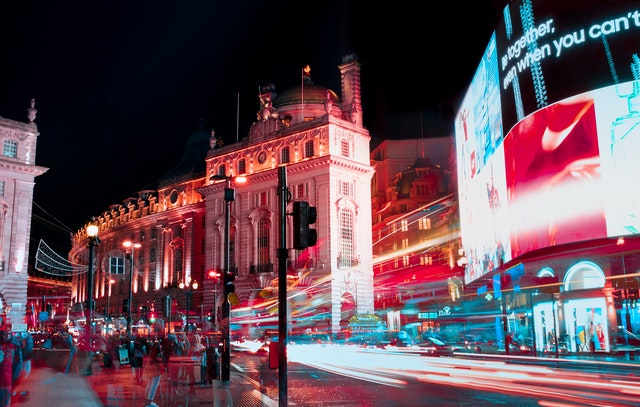 It doesn't matter whether you are in the downtown region or the old historical place; the Nightlife across Quebec is great. You will always find something great and exciting to do in Quebec.
7. Weather And Sports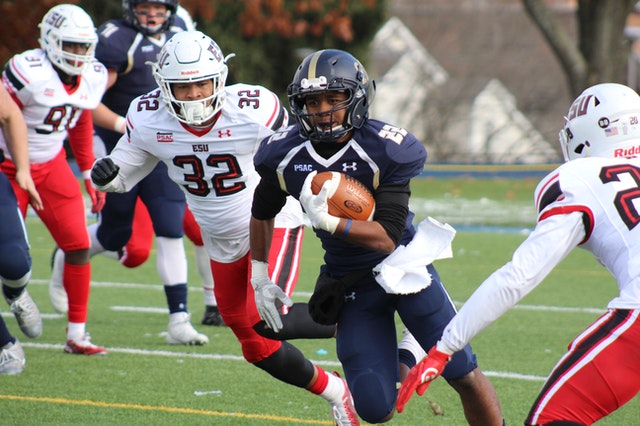 If you are a sports lover, Quebec is for you! It houses teams from each significant popular sport in Canada, including ice hockey, Canadian football, and soccer. And besides cheering for the home teams, you may also play those and other games in public places. Since Montreal has a diverse climate, you can easily find a place to play summer or winter sports, depending on the season. With hot and humid summers and cold and snowy winters, the temperature varies to an average of 26°C (79 °F) in July (warmest month) to -9°C (79 °F) in January (the coldest month), especially in Montreal.
8. Multicultural Neighborhoods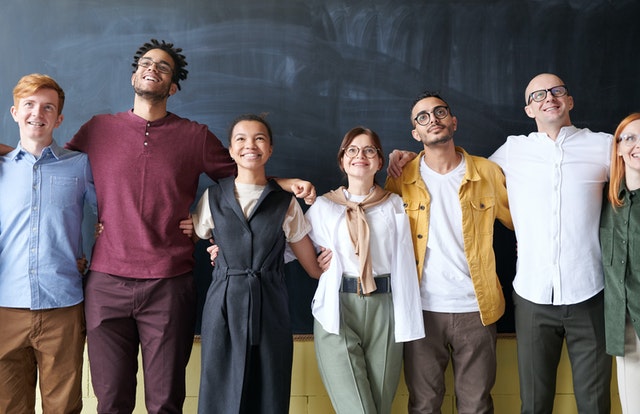 Quebec attracts a variety of people that led to the establishment of many diverse neighborhoods. You can find Little Italy, Portugal Village, Greektown, Koreatown, Chinatown, and so on. As an international student, you will be exposed to this cultural melting pot and will multiple opportunities to broaden your horizons as well.
If you want to study in Quebec, then log on to iApply today! You can select from a pool of more than 10,000 programs offered by the top 350 + universities and colleges. Students can browse shortlist and make multiple applications with just a few clicks! What are you waiting for, sign up today, and our expert advisors will help you
---