Top Reasons For International Students To Study In New Brunswick
Tue April 21, 2020
1441
As times are changing we can see an unprecedented surge in the number of students traveling to foreign lands to seek education. As global education standards are changing, we can see more students around the world making international college applications.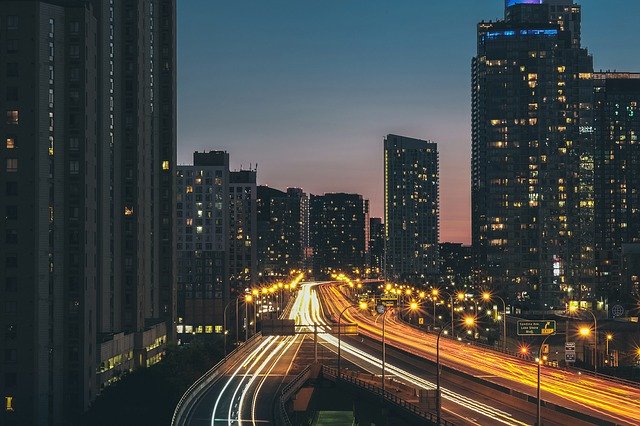 Canada has become increasingly popular among students over the years looking for an overseas education and we see the number of applications increase manifold.
Canada is home to a number of great universities and colleges located in stunning, culturally diverse cities. Cities like Toronto, Vancouver, Montreal, Ontario and numerous other have been a favorite among students and have a dense student population. As the number of international students in Canda grow we see people venturing to study in provinces such as New Brunswick, Nova Scotia, and Prince Edward Island as well.
New Brunswick is a beautiful province in the East Coast of Canada with considerable European influence. It is a bilingual province which is home to a number of highly acclaimed academic institutions. The first English language university in Canada was, in fact, the University of New Brunswick and Mount Allison University, Sackville was the first university to award a bachelor's degree to a woman. This write up deals essentially with the top reasons why New Brunswick should be your new top choice to study in Canada:
• TOP QUALITY EDUCATION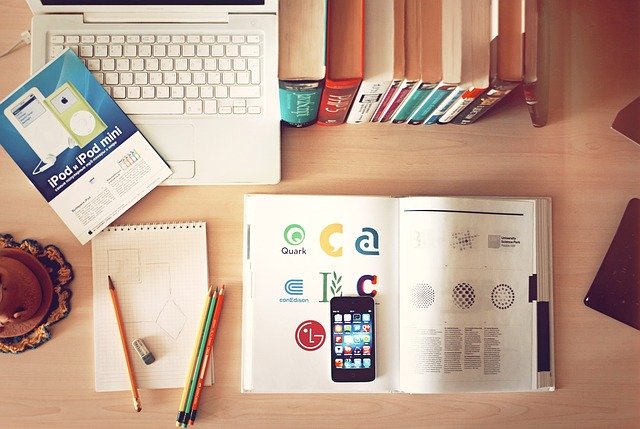 New Brunswick was home to the first-ever English language University in Canada and has a stellar record of top-notch educational institutions. Universities such as The University of New Brunswick, Mount Allison University, NBCC, Yorkville University, Crandall University and several other institutions have become immensely popular among students. The education system in NB is among the best in Canada and students traveling here for education are greeted with amazing campus locations, highly equipped classrooms and well educated faculty members.
• BREATHTAKING LANDSCAPE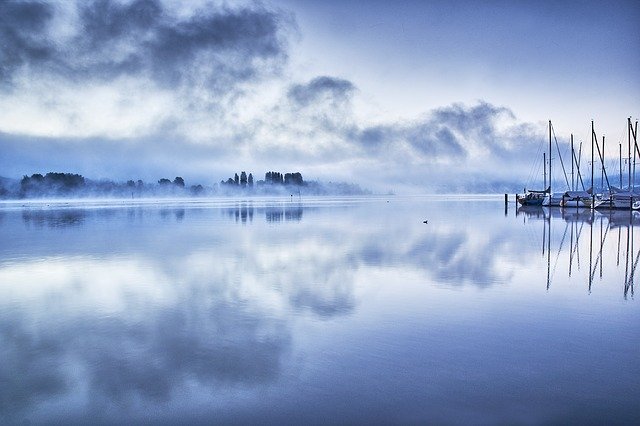 The province of New Brunswick is full of lush green landscapes, beautiful lakes, plateaus and son on. The interior of the province is miles and miles of rolling plateaus resplendent with forests and vegetation. The sprawling St. John River helps split the province in North and South and is often referred to as the Rhine of North America. The province is home to all kind of landscapes from raw and natural settings to lively and vibrant urban settings.
• QUALITY OF LIFE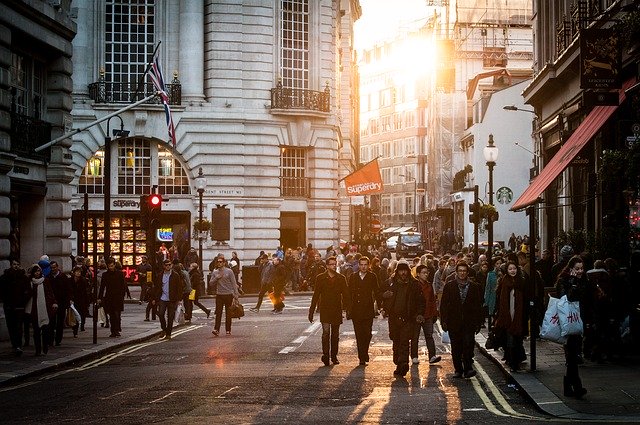 New Brunswick is a serene province, with a population of approximately 800,000 people. The standard of living is amazing as everything is readily available and all services for citizens are top quality. Commuting time is really less even in the cities and people have all the time in the world for outdoor adventures and exploration. The pollution levels in the entire province are really low and the capital city Fredericton was ranked 5th in Canada in terms of air quality.
• CULTURAL DIVERSITY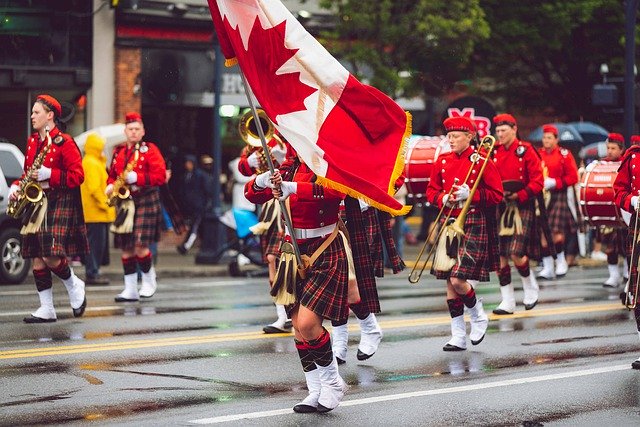 New Brunswick is a multicultural province which was one of the earliest settlements in Canada to be explored by the Europeans. It is the only officially bilingual province in Canada. Almost 70% of the population in New Brunswick are Anglophones and over 30% of them are Francophones. A lot of the architecture and customs are hugely influenced by European culture and we can see the reflection of these cultural trends everywhere.
• FRIENDLY COMMUNITIES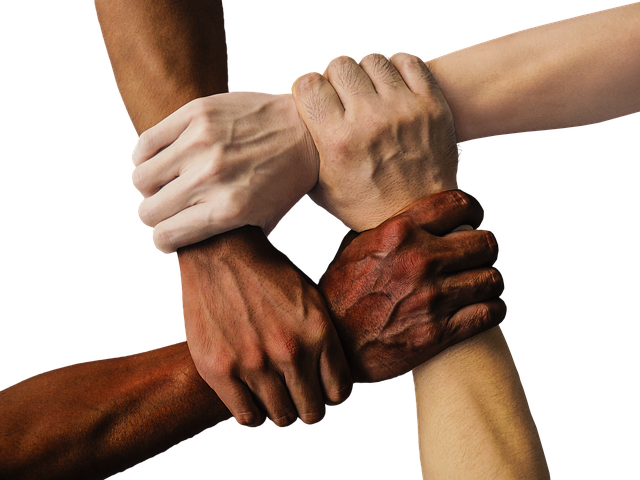 Like rest of Canada, New Brunswick is home to some of the nicest and most friendly people. Due to the low populace, the communities are close knitted and warm. Students who study in the province have some of the nicest things to say about the well mannered and extremely kind-hearted people.
• HEALTHCARE FACILITIES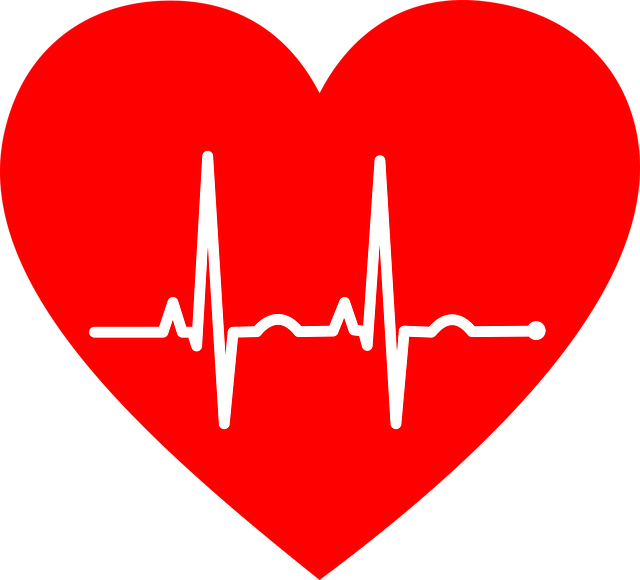 Another major reason why New Brunswick is the place for you is due to its impressive healthcare system. Medicare coverage is available for all full-time international students living in New Brunswick for three or more than three months at no base cost. This facility is not only available for the students alone but their spouses and children as well.
Along with all the above-mentioned reasons there are countless other reasons why students should choose New Brunswick as their study abroad destination.
---