Reasons To Study In British Columbia
Mon April 13, 2020
674
British Columbia is the economic powerhouse of Canada. It has an incredibly strong history and connection to India; wherein many Indians have labored to build this beautiful province. It has an incredible diversity and an education system second to none in the world.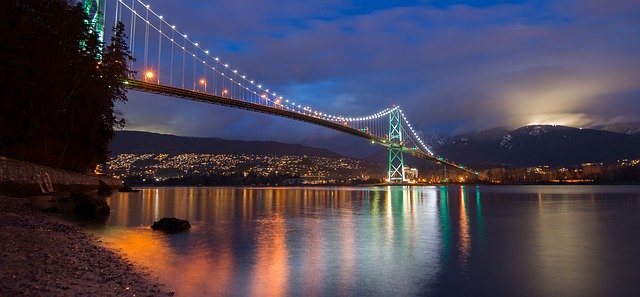 1. Beautiful province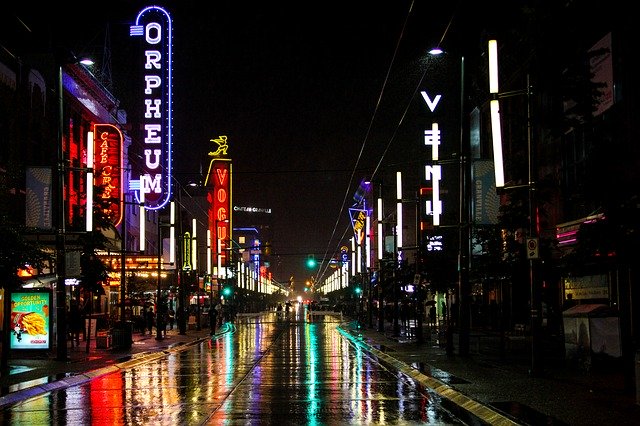 It has safe and small towns to beautiful and equally safe cities as well. Vancouver has been listed as the 5th most beautiful city in the world. From a bustling metropolitan area to lush forests and pristine beaches – this province has it all. It is a perfect choice for any international student.
2. Dynamic educational system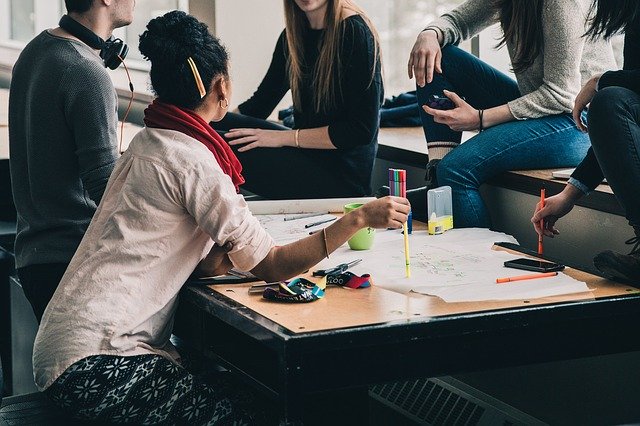 The ever-changing dynamic educational system is not just using today's technology. But, it is also looking into what will be relevant in the future and what kind of jobs will be needed. Accordingly, educational programs are changed to adapt to the needs of the fast-paced world. The ability to anticipate the demands in the future make these universities so popular amongst international students.
3. Scholarships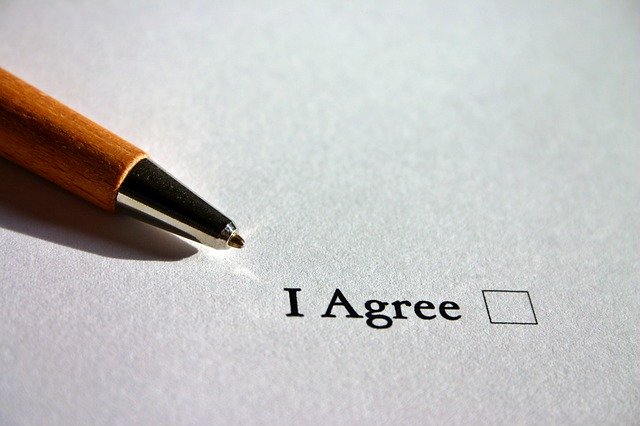 There are various options available for international students, and the criteria are renewed annually at the discretion of your university. Mostly they will look into your grades and community involvement. If you work hard towards it, the scholarship may end up covering not only your tuition fee but also your living expenses. Since financial consequences are challenging for international students, this is an excellent way for you to fulfill your dreams.
4. Hub of international students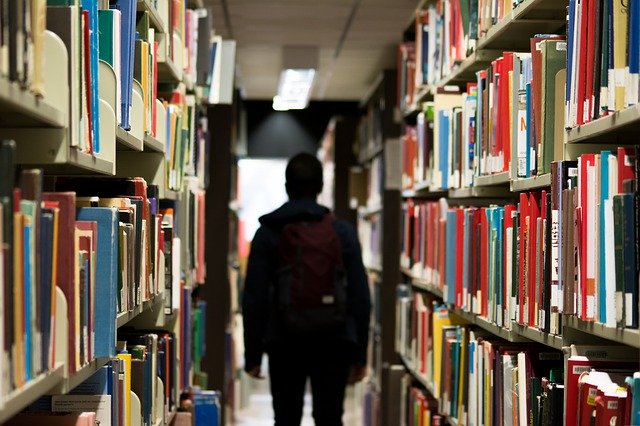 You will end up meeting so many students from different backgrounds, different ethnicities, different cultures. It might be overwhelming in the beginning, and you may have doubts as to how you will make friends or a study group. But most universities have a one-month jumpstart program for international students wherein you are aided to get your basics like phone, banking, and all sorted. You get to roam around with other international students, which will help you to bond and integrate with others, after which your academic classes begin.
5. British Columbia Provincial Nominee Programme
The international graduate program under this allows an international student who has graduated from a recognized post-secondary institution of the province to apply for permanent residence if such a student wishes to study or work in British Columbia province. Those who get such a certificate will be given precedence over others for processing their application for the same.
6. No Language Barriers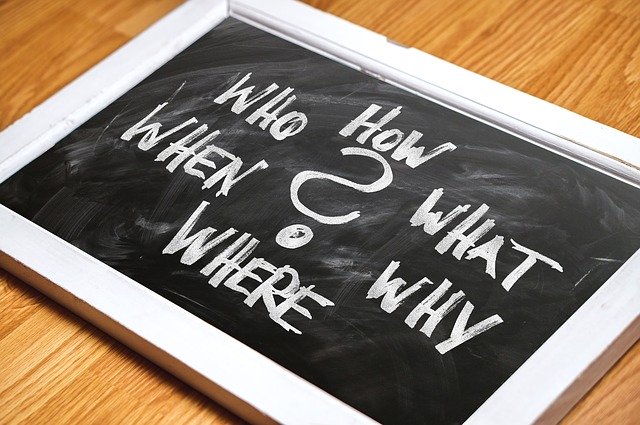 Unlike the popular belief, you do not need to know French to be able to study in British Columbia. Knowing English is sufficient and knowing Punjabi can help too because of the significant number of Punjabis in this province. The community is quite welcoming, regardless of your background.
7. The weather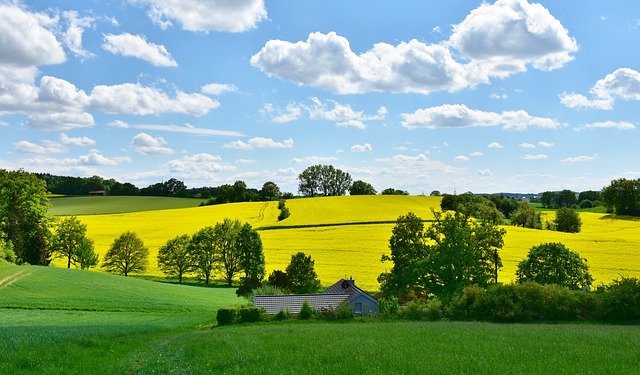 In comparison to other provinces, British Columbia has lovely weather with mild winters, and the summers aren't that hot either. Yes, it does rain often, but that's better than constant snowfall!
8. Excellent work opportunities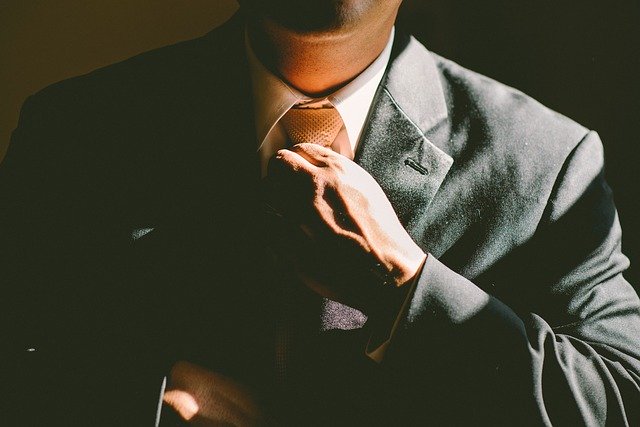 British Columbia is a province filled with opportunities for an international student who wishes to work on or off-campus part-time along with their academic course. This will not only help you financially but also work wonders for your resume.
---