Top 6 Reasons to Study Abroad
Wed April 29, 2020
686
Choosing to study abroad is one of the most important decisions that you will ever make in your life. It is a highly rewarding experience that will not only benefit you professionally but personally also.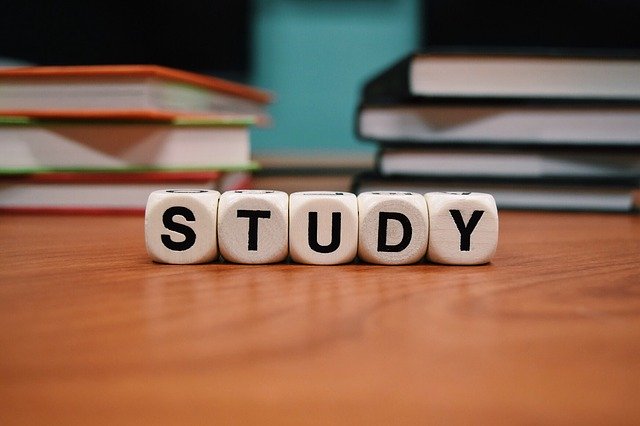 It will help you beyond your expectations and imagination. It is a fantastic opportunity to discover the real you, make lifelong friends and connections, and receive an education that will go a long way in your life.
If you also want to pursue your higher education in an inspiring environment that teaches beyond your books and wants to see a different part of the world, then Study abroad is the only solution. This way, you will be able to receive a world-class education from internationally acclaimed institutions and stand out in the job market. If you want any assistance in finding the best course and university for you, then iApply can help you! It is an artificially intelligent platform that matches students with the perfect program and university that perfectly matches their potential and profile.
Let us talk about more compelling reasons to study abroad:
Numerous course options to choose from
Sometimes, you wanted to study a specific branch of English or journalism or Mathematics, and you never get an option to study those back in your home country. This where top universities and colleges in Canada, UK, USA, and many more offer more focused course options so that you specialize in a particular branch. The academic institutes in these countries provide numerous course options for a student to choose from.
Can Study two diverse subjects together
Have you ever felt that you wanted to study John Keats, S.T Coleridge, but Algebra and trigonometry also amuse you equally? Well, in India, you don't have the option of studying these subjects, but Universities across, Canada, UK, USA allow students to study two diverse subjects in one year. You don't have to sacrifice one of your favorite items now. You can study economics and biology together. It opens more doors of opportunities for a student.
Makes you more skilled
Students who have chosen to study abroad are highly sought after by top employers across the globe. Pursuing a degree abroad subtly tells employers that you have more cultural awareness, flexibility, and advanced skill-set for a job. It also explains that you have an understanding of how other people think and work and that you will work in perfect harmony. The overall experience puts you ahead of others when it comes to jobs and internships.
Learning and living a new language
When you go and study in a new country, you learn a lot of new things, especially their language. Immersing in a new culture is the best way to learn a new language. For example, if you are studying in Canada, you will have a fantastic opportunity to improve your English language and learn their second official language, i.e., French. Since you will be interacting with English and French speakers daily, it would be easier for you to grasp the languages better and quickly. At first, it may be challenging for you to live, work, and study in a new language, but you will be amazed to see how quickly you got gripped over a new language.
International exposure
By studying abroad, you learn how to handle different kinds of situations, manage your time correctly, i.e., between your college and your part-time jobs. You also learn to deal and live in a multi-cultural crowd. In return, it helps you increase your wisdom on the subject and life overall!
Global perspective
Students who choose to study abroad have a broader perspective towards other people and cultures. They are more accepting towards different cultures. They develop a well-informed mindset. You can think from a multinational perspective irrespective of the subjects you are studying there. It prepares you to face challenges and come up with creative solutions that only a broad-minded, well-informed person lives you can come up with. You will see the world through different lenses and will learn a lot about your own country!
If you are planning to study abroad, but don't know how to find the best-fit university/ college and program, then visit iApply. Our artificially intelligent platform will help you find the perfect option for you!
---