Postgraduate course in Canada (Supply chain Management -Global)
Thu December 17, 2020
554
In this blog, we will highlight a course that is gaining popular attention for international students who wish to study in Canada for future prospects.
The Supply Chain Management - Global program will prepare the students in the fields of logistics, procurement, supply chain, and operations. Through extensive practical learning activities, students enhance their knowledge of supply chain concepts applicable to a variety of sectors. It prepares the candidates to support the management of job functions by examining the connections between strategic objectives, stakeholder expectations, and supply chain designs, functions, processes, and roles.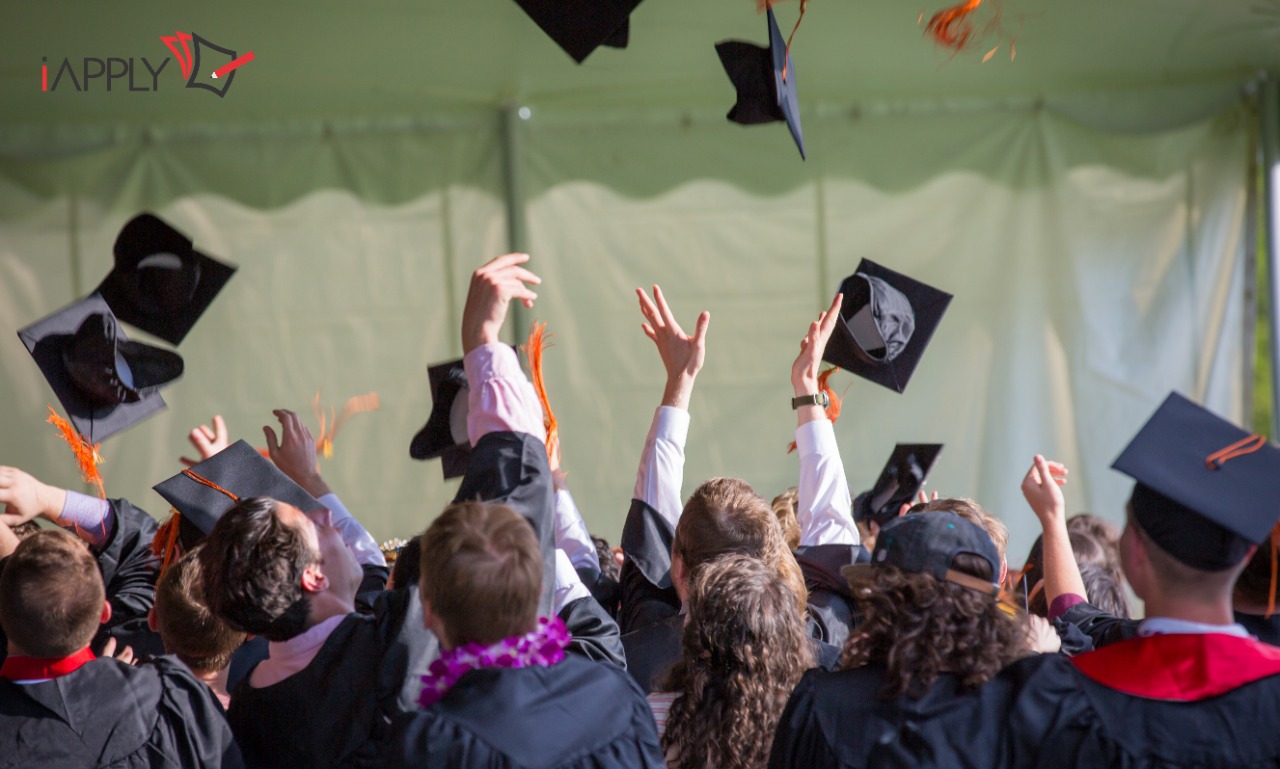 The course content includes two terms. The first term includes studying management, leadership skills, global procurement management, business process integration and Enterprise Resource Planning, Demand and Customer Relationship Management, Global Supply Chain Management, Global Logistics Management, Business Analytics, and Decision Making.
In the second term, there will be a project named Capstone Project. This project will help to understand the real-world issues and concerns. Below are the program outcomes:
You will be able to determine the value-added and financial implications of supply chain decisions and design on overall business profitability.

Efficiency and stakeholder satisfaction using risk mitigation tools and strategies

Ensure supply chain activities and transactions comply with relevant policies & Standards of legal, regulatory, and contractual obligations.

Collaborating with leadership and communication skills to build strategic relationships with a diversity of stakeholders.

Contribute to the strategic planning and scheduling of material requirements, resource allocation, and inventory for efficient production and fulfillment of customer orders and returns.

Contribute to the strategic planning and scheduling of material requirements, resource allocation, and inventory for efficient production and fulfillment of customer orders and returns.
Why this course from Canada?
The course contents of the available courses, in India are more on traditional theory-based classes and limited choices are available. On the other hand, India is still a developing country and the lack of practical aspects has created a huge gap in the education system. For this reason, students select Canada as their study destination. Canada is among the best education destinations in the world. It is a land of opportunities that offers affordable education along with globally recognized educational programs. Its education system is excellent in terms of quality and learning outcomes.
Language Proficiency Test: To fulfill the pre-requisites, of any college and university one has to prepare for the English proficiency test. Every institution has separate requirements.
There are many top colleges and universities in Canada that offer supply chain management global courses to the students.
They are among the top 100 academic institutes in Canada and are best for course instruction, student placement, and employer satisfaction It offers job-oriented courses and lectures delivered by experienced and qualified teaching faculty which promotes transparent and in-depth learning. Moreover, the learning methods include case studies, presentations, and research-based studies. They encourage a practical based approach. The learning at top Canadian colleges and universities are renowned for their efficiency, which would empower me to analyze situations and make ethical decisions
Career Outcomes: In today's competitive environment, managing the supply chain, and effectively controlling the costs is critical for business. This has created a demand for employees with current skills and knowledge on how to effectively manage the supply chain using up-to-date tools, processes, and technology. Employment opportunities for graduates of supply chain programs are as varied as the field is broad.
The 2019 Annual Survey of the Canadian Supply Chain Professional shows growing job opportunities and increasing salaries in this industry across the country. According to Management Experts also there is a lot of scope for supply chain management (SCM) due to the increasing uncertainty of supply networks, globalization of businesses, the proliferation of product variety, and shortening of product life cycles. The career opportunities afforded to graduates are a massive draw. Every retail organization has a supply chain, so this is an area where there are multiple employment opportunities. After completing this program, it will expose a candidate to various fields which encompass a wide range of organizations and industries from manufacturing and distribution of consumer goods to the services and public sectors. The array of companies needing supply chain expertise is nearly endless. Successful firms such as Amazon, Ernst& Young, Deloitte, Walmart, are just a few examples of companies that are actively hiring professionals who have completed this program. You can perform job roles as:
Supply chain Manager

Deputy manager

Global Operations manager

Logistics manager specialist

Warehouse manager

Purchasing manager
To summarize, after completing this course you will be a learned individual, which will contribute towards the betterment of society and will have the capability to reach the top. If you wish to study in Canada, then you can call us on our toll-free number 1800-890-1775.
---