Post Covid Rules for Students Studying in Canada
Tue December 29, 2020
627
Canada has always been a welcoming country as it plays a pivotal role in shaping students' future. During this covid-19 pandemic, there has been a significant hindrance in studying abroad plans, but this has not changed the aspirations of students and their dreams, which they hold. The new rules are based on four major points, i.e., tuition fees, level of establishment, living expenses, and language ability.
As per the Canadian High Commission's policies in India, few partners like SPP, which is also known as the Student Partner Program, have taken responsibility for bringing changes to the new rules for Indian students in Canada. These changes have affected the Study Visa requirements on an approachable note.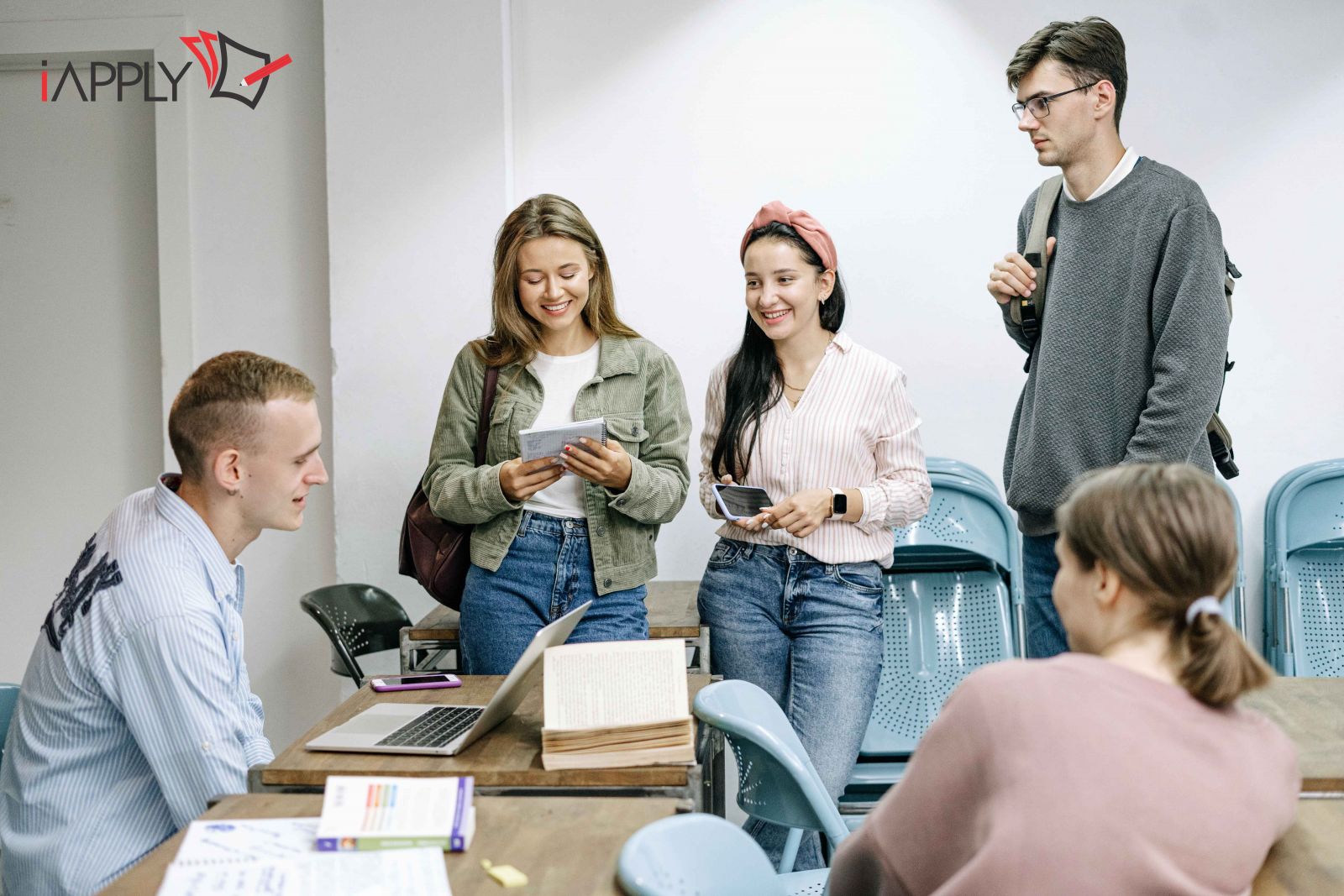 The first Rule states that students need to issue copies of their tuition fees payment receipt for one year or semester, depending upon the institution's requirement.
Secondly, the students need to purchase a GIC (Guaranteed Income Certificate). This is an investment certificate and can be purchased from any financial institution in Canada. The price is approximately CAD 10,000. There are specific rules and regulations which are strictly adhered to for obtaining this certificate. This certificate is meant to cover the expenses of the initial year in the country for a student.
The third Rule is about Language proficiency. The overall band depicts the command over the English language. The band should not be less than 6.0 on the IELTS test, which is valid until 24 months from the exam date. Each band should not be less than 5.5 in each module.
Apart from these changes, the other basic rules regarding the eligibility or the qualification for the DLI (designated learning institution) is still the same as before. Many top colleges and universities in Canada have already taken steps to intake the recent most changes. The points illustrated above prove the acceptance and the effectiveness of the new changes in the better rules. Regarding this, the top colleges in Canada will be able to start their courses through an online platform and are still be eligible for the postgraduate work program, which is available for up to three years. The duration of the work permit typically depends on the length of the educational course in Canada.
This spells good news as Canadian education and work experience help students garner higher to their respective professional skills.
---