List of Scholarships for Engineering Students to Study in Canada
Mon September 7, 2020
672
Haven't you always been intrigued by the scientific mysteries of the machines around you?

Many students wish to find answers to a lot of questions and feel that a study abroad program might fit well into their roadmap to success. Engineering is not only one of the most lucrative fields but a passion for many. There are a good number of organizations and institutes that provide scholarships to students with a scientific acumen who wish to study in one of the top Canadian colleges and universities.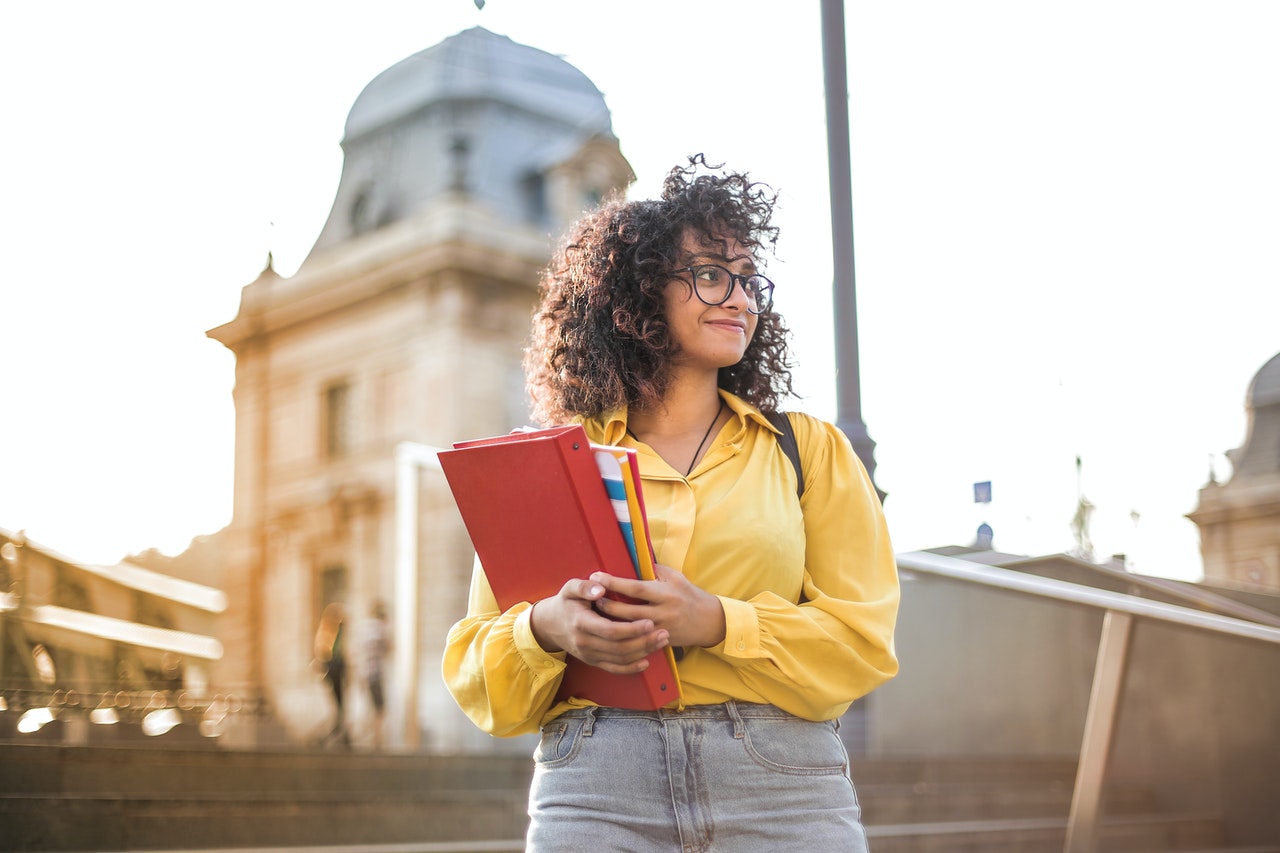 A range of scholarships, grants and bursaries are awarded to meritorious engineering students at all levels of education to encourage them to pursue a stream that has the potential to revolutionize the world for better.
Let us explore some of these scholarships.

Canadian Commonwealth and Scholarship and Fellowship program
Students with high intellect from Commonwealth countries (including India) aiming to pursue an advance study level program and research at master's or doctoral level is eligible for this. The selected candidates are provided with $10,000 to cover their living, transportation and compulsory tuition fee expenses in Canada for 5-6 months.
National Research Council of Canada
Under this, research associateship is offered to postgraduate students and doctorate holders in engineering and natural science.
Vanier Canada Graduate Scholarship
This is awarded to those who have completed their master's programs and have demonstrated academic excellence, research potential and leadership. One must be enrolled in a PhD program at a Canadian university. The award is $50,000 per year for three years for doctoral studies. Nomination by the Canadian institute is required to be eligible for this.
Quebec Provincial Government Scholarship
This is designed for students who want to pursue vocational and technical training at college or university level for a minimum period of 100-hour program and can go up to a maximum value of $26,000. This covers their tuition fee, provides financial assistance during studies, and health insurance protection.
Education Future International Scholarship
This one provides partial funding of 2 Lakh to 10 Lakh Indian rupees to Indian students for pursuing pursue an education in any country except India.
University of Waterloo International Master's and Doctoral Awards
This scholarship is valued at $2,045 per term for masters and $4,090 for PhD for which the recipient must meet the academic progress requirements and hold a valid Canadian study permit and be enrolled in full-time programs in the University of Waterloo.
NSERC Postgraduate scholarships
Under this, partial funding is granted to outstanding students who set out to pursue post-graduation from an accredited Canadian University. Some other Scholarships for engineers are as under:

• Alan Plumtree Graduate Scholarship in Mechanical & Mechatronics Engineering ($20,000)
• Conrad Family Scholarships for Master's in Business, Entrepreneurship and Technology (MBET) program ($10,000 to $20,000)
• Devani Charities Graduate Engineering Entrance Scholarship ($1,500)
• Roman Baldur Memorial Engineering Award ($2,250)
• SNC-Lavalin Graduate Scholarship in Engineering ($5,000)
• Stantec Graduate Scholarship in Civil Engineering ($3,000)
• Ontario Graduate Scholarship
• Ontario Trillium Scholarship
• University of Manitoba Graduate Fellowship.
A few scholarships solely cater to women candidates to inspire them to join STEM programs abroad.
• CFUW Memorial Fellowship
• Amelia Earhart Fellowship (for doctoral programs)
• Schlumberger Foundation Faculty for the Future Fellowships
Applying for fellowships and scholarships for top colleges and universities in Canada is a great way to save on the tuition cost. Not just that, they come in the form of much-needed encouragement and a constant push as well as support to give wings to your wildest ideas in the pursuit of innovation.

Log on to iapply.io today and find out the right opportunity for yourself. For all kinds of queries, we can be contacted at 1800 890 1775.
---