List of Best Exams to Study in Canada in 2021
Mon August 31, 2020
597
A lot of students in these times of the global health emergency may feel that a big fat comma has been put on their study abroad dreams. But if seen the other way, this is the golden chance to prepare well for the exam that you need to take to get admission in top Canadian colleges and universities.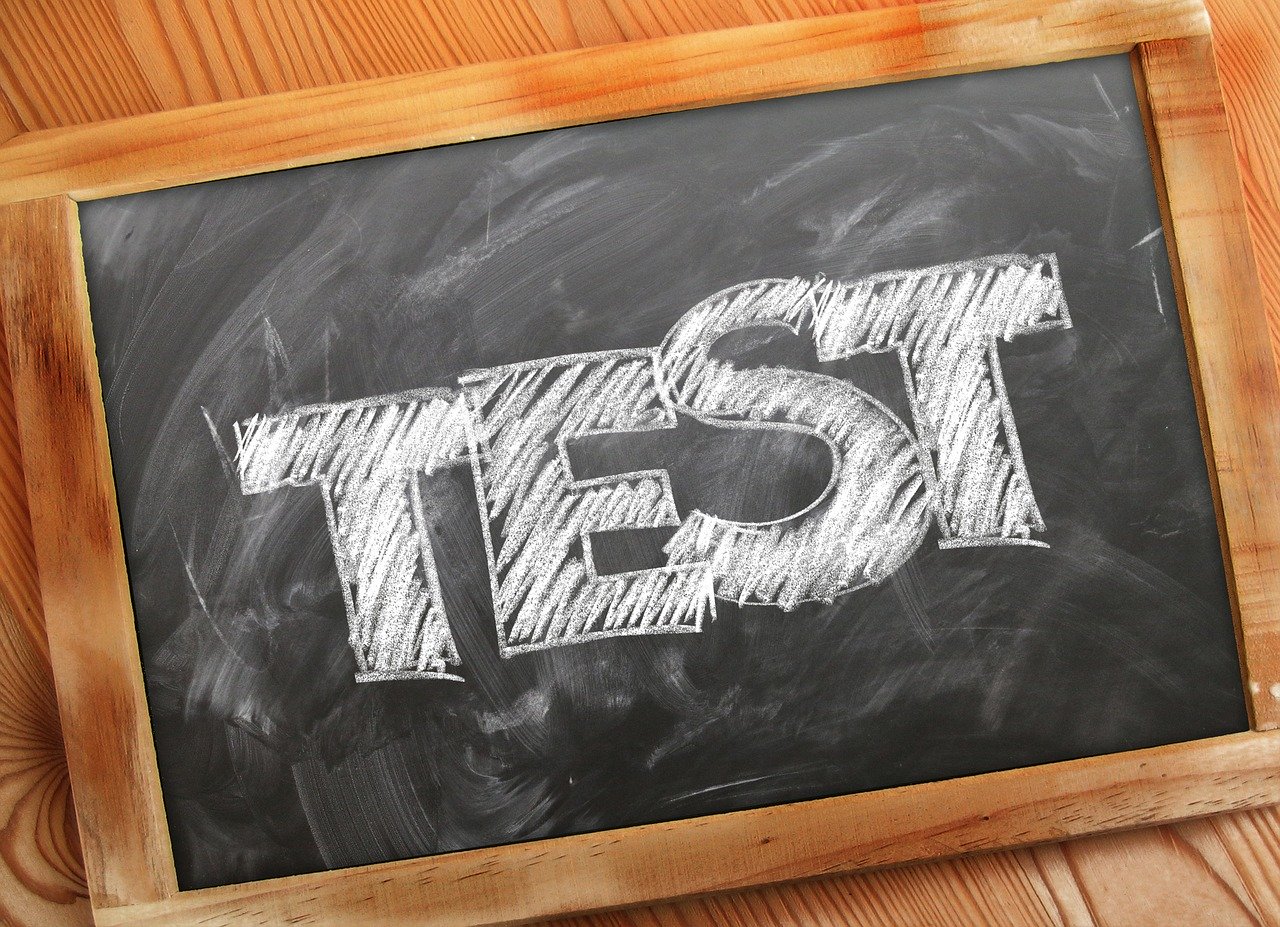 One needs to be well informed as to which test to take as multiple tests serve different purposes for admission to different courses or academic institutes. But an aspirant needs to take those that suit their requirements.
Here are the exams that you can study to begin your next educational journey in Canada in 2021.
1. IELTS
International English Language Testing System is designed to test the language proficiency of the candidate, assessing aspects like listening, reading, writing and speaking as four different modules tested separately. It is usually conducted over a span of two days, with the speaking exam being held separately. The complete test evaluates language skills like understanding details, descriptions, overall ideas, and expression supporting or opposing certain opinions etc. The final score is calculated in terms of bands.
2. TOEFL
It is the Test of English as a Foreign Language taken by non-native English speakers to enroll in English-speaking universities and is widely accepted by academic and professional institutions. This test too measures the overall competency through tasks under listening, reading, speaking and writing sections. Various underlying competencies are tested in these sections in the form of different question types.
3. PTE
Pearson Test of English is a widely recognized computer-based exam which assesses the same aspects of the usage and understanding of the English language. The test structure vastly differs from IELTS and TOEFL. This test consists of three parts speaking & writing, reading, and listening. Questions types vary from other language tests too, which is to say that the same language skills are evaluated but in a different manner in a three-hour time slot.
4. GMAT
An acronym for Graduate Management Admission Test is a test to be taken by management aspirants who wish to study in Canada. The test is an appraisal for the candidate's critical thinking and reasoning skills which are the most relevant skills in the world of businesses. The test sections include analytical writing assessment, integrated reasoning, quantitative reasoning, and verbal reasoning for which the test taker is awarded points and increments. The last two sections are computer-adaptive, which adjusts the difficulty according to the candidate's ability level and hence allows to deliver precise scores as results.
5. GRE
The Graduate record exam is another option for MBA aspirants and for students applying for postgraduate and doctoral programs for top colleges and universities in Canada. It is developed to evaluate the verbal and qualitative reasoning and analytical writing skills that are common to all fields of study. The candidate has to be a graduate or should graduate in the next six months to be eligible for taking the test. The test is of two types – General and Subject tests. The latter is for specific subjects for admission to courses mostly in the field of science and technology like biology, chemistry, mathematics, physics, psychology and even for literature in English.
There are more than one ways of getting admission into a college or university in Canada for the same program, but the college or university requirements may differ. It is advisable to check the exam requirements according to your highest level of study and the program you wish to enroll in. Every exam needs preparation and lots of practice. May you utilize your time and crack them well.
For all queries and information regarding documentation and application to top Canadian colleges and universities, log on to iapply.io or give us a call at 1800 890 1775.
Happy preparation!
---