Life of an International Student in Canada Amidst The Pandemic
Fri July 31, 2020
648
Are you in two minds to study in Canada after the current outbreak situation? If you believe you can judge the dependability of the place based on how they handle unprecedented events like the COVID-19 situation, then read on.
When the news of lockdown came out, a lot of students were worried about the status of their stay or arrival in the country and things were abstract. But the Canadian International Education Division has released updates and guidelines for students already studying in Canada or those who were to start their courses. Canada has always welcomed international students with open arms, and hence the government, along with top Canadian colleges and universities are trying to keep up with the situation by leveraging support to the very extent possible in this situation.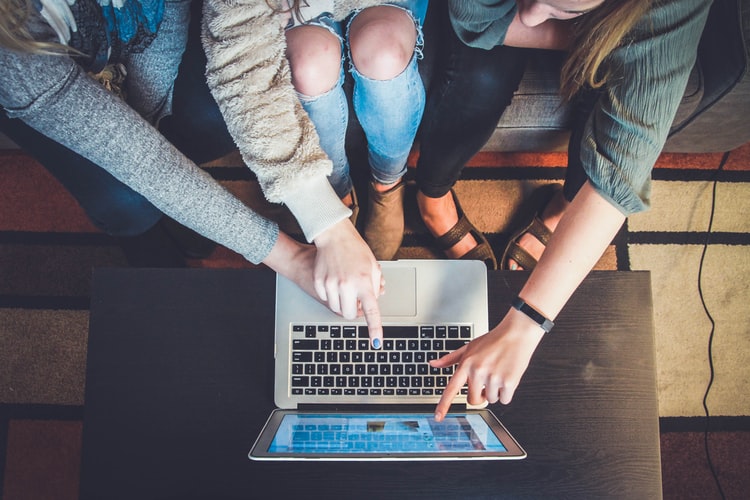 RELIEF FOR INTERNATIONAL STUDENTS
• Study permits can be renewed for those who choose to continue their studies and work while the renewal is in process or can apply for a change of status to 'visitor' or 'temporary resident' if they wish to discontinue studying.
• The 20 hours per week cap has been removed for students committed to part-time work for essential services including but not limited to health care, critical infrastructure, or the supply of food or other critical goods till August 31, 2020.
• Students are now allowed to count their time studying online for their eligibility for a post-graduation work permit(PGWP), if they have completed 50% of their time.
• $1,250 is being provided every 4 weeks ($2,000 to those with disabilities) from May to August to students that fulfill the criteria except for those already eligible for Canada Emergency Response Benefit(CERB) or Employment Insurance(EI).
• Canada Student Loans Program has been altered to allow for more students to receive support and for greater amounts.
• Additional support is being provided to research students and post-doctoral fellows by federal grounding councils for semester-extension.
SOLACE FOR NEW APPLICANTS
The new two-step approval process lets students start their courses from their home with just an approval that makes their acceptance certain by the learning institution, ensures availability of funds and eligibility for a study permit. The second step is the final approval and issuance of study permit on re-opening of Visa Application Centres where they submit their biometrics and required documents.|
USING WEALTH FOR HEALTH
The Government of Canada has funded Kids Help Phone, a support service that runs 24*7 to offer professional counselling, information and referrals to youngsters in English. Students can reach out to a counsellor at any time via phone, text or live chat facility making the search for mental support more tangible in tough times.
The government of Canada is also in constant touch with Canadian education associations to ascertain proactive provision of pandemic related psychological and mental health support to students. Students are also motivated to connect with their health care coverage providers regarding measures and supports that are in place for international students.
Besides, students are encouraged to put into practice the guidelines and support provided by their provincial or territorial public health resources in their host communities.
Besides that, every institution is differently providing support and regulating mitigation measures for their students by keeping their dormitories open for those who may not have other accommodations or helping them find housing in case campus accommodations are not available.

Such well thought of, and well-implemented measures by the authorities in accompaniment with top colleges and universities in Canada let the students feel at home and cared for in such times even when there's turmoil all around.

If you're still thinking whether or not you still want to study abroad, then take all time you want to assure yourself and your family.

But if you've made up your mind to study in Canada, log on to iapply.io today.
---