What You Need To Know About Biometrics For A Canada Visa
Mon March 30, 2020
761
'Planning to study in Canada' comes with a lot of formalities. Recently Canada has also expanded its biometric requirements for visa applications. According to this new notification, international students interested in studying in Canada may need to submit biometrics with their application.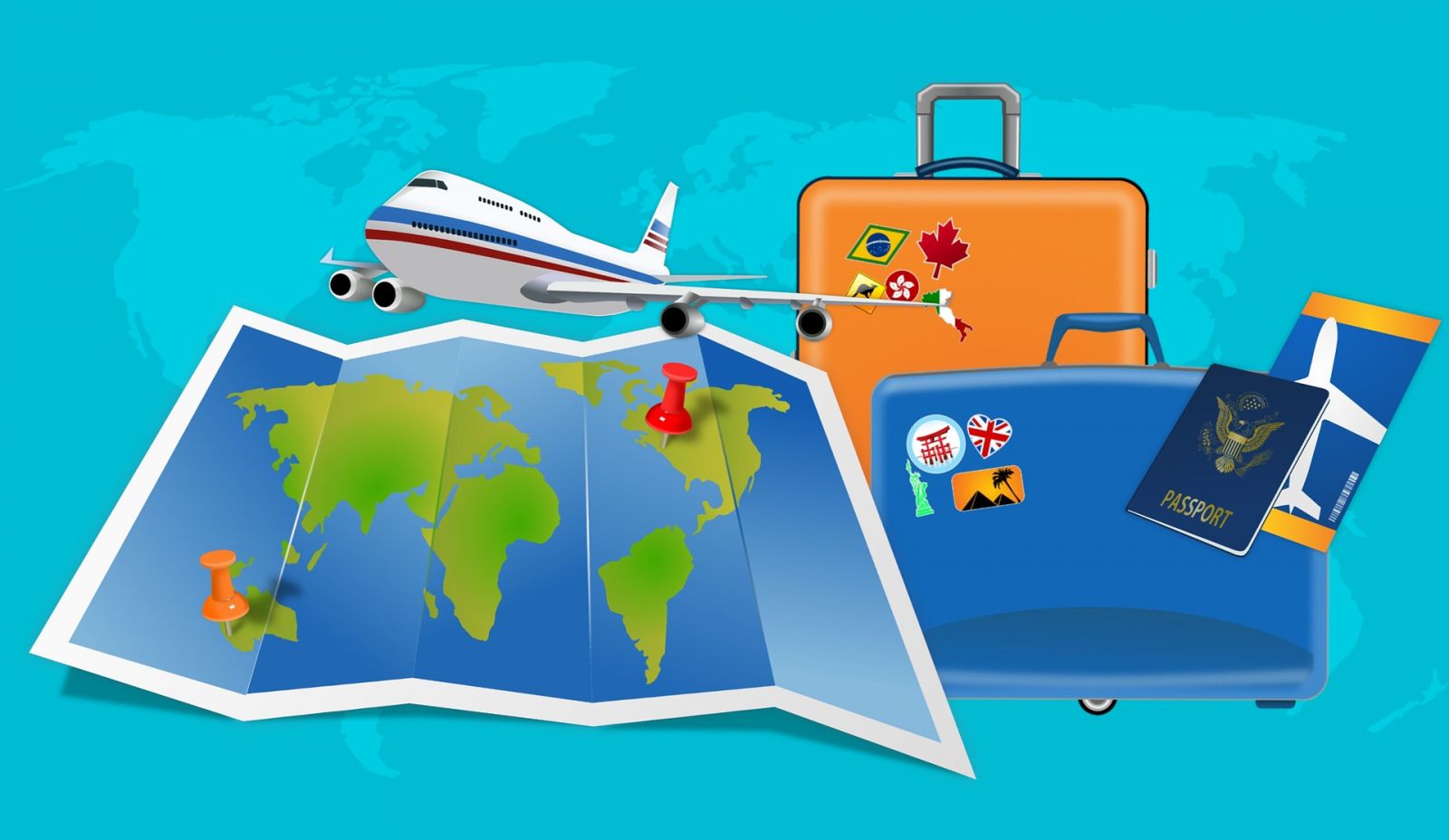 We understand that the entire study abroad process right from planning to the visa application process can be a little intimidating. But do not worry, in this blog we bring you information regarding biometrics and what all you need to know!

Let us start with the basics:
There must be many who might not know what biometrics is. Well, it consists of electronic fingerprints and a digital photo along with your student visa application. It helps the Canadian visa officers to confirm your identity, and it also reduces the chances of forgery. Once you have submitted your biometrics, they will secure it in a Government of Canada database.
Besides this, the Royal Canadian Mounted Police will check your biometrics against their criminal records, deportees, temporary resident applicant, and refugee claimants. Any match found with the existing database will result in rejection.

Who Needs to Give Biometrics?
Besides students applying for a study permit, biometrics are needed, if you are applying for:
a visitor visa
permanent residency of Canada,
asylum or refugee status
a work or study permit extension
Please Note: People applying for citizenship, permanent residents, and children under the age of 14 or applicants over the age of 79 are a few exemptions.
Now let's go to the next step, i.e., How to Give Biometrics
The first step is to pay the biometrics fee, i.e., CAD 85 (subject to change), which is paid when you submit your application. After paying your visa fee, you will get the instructional letter that allows you to give your biometrics at an official collection point.
After you receive your letter, you have to make an appointment to give your biometrics at a collection service point. Remember, your application process will not start until you submit your fingerprints and your picture. Also, your biometrics will be valid for ten years for any future visa applications.

Important things to keep in mind
Make sure your face is visible when your photo is being taken. IF you are not comfortable, then you can even ask the authorities to have your photo taken by the same gender.
You can also ask for a privacy curtain. Applicants can wear their religious headgear, but your face should be visible.
Wear Dark color light clothing, including headgear.
Make sure you haven't applied henna or mehndi on your hands as it covers your fingerprints.
Next most important thing: Processing Time
After submitting the biometrics, students are keen to know the processing time. For study visa applicants, the time students take to give their biometrics isn't included in the application processing time. Always remember that visa applicants will not start processing your application until they have received your biometrics. But there are some things that you can do to reduce the application delays:
Make sure you apply online or in-person at a visa application center.
Pay biometrics and visa application fees when you submit your application.
Also, if you have any medical condition or injury (permanent) on your face or your hands, give documentation to your visa application appointment to substantiate it.
If you are planning to study in Canada and looking for help regarding your college and visa application, then we are sure that this post will help you. If you are still clueless, fill in your details at our call back form to get a call back from us. We will help you look for top academic institutes and courses matching your eligibility criteria, and you can apply from the comfort of your home. For us, your future is important, and so is your health, therefore, you can apply online!
---