Is GRE Required to Study in Canada?
Thu August 6, 2020
911
If you aspire to study in Canada and indulge in the life-changing learning experiences that the top Canadian colleges and universities have to offer you, your planning may have already begun.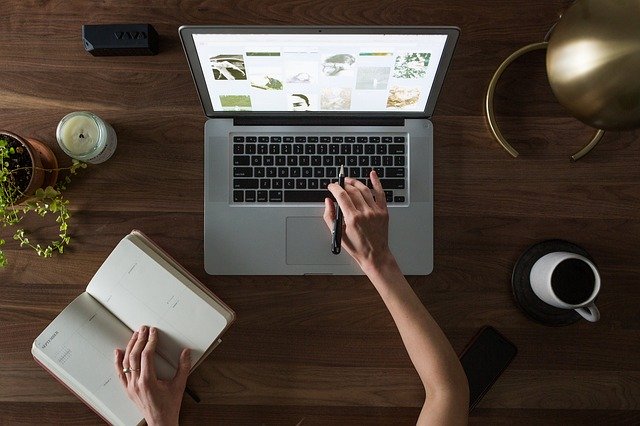 There may be some qualifying exams that you need to pass and get a required score but it is completely understandable if there are doubts as to which entrance exam will get you into the course you wish to study. Many tests are required for admission to different institutions, and each one assesses different skills. Let's read about them first.
1. TOEFL - The Test of English as a Foreign Language is a language skill assessment test which measures the ability of the candidate to communicate in English across all four communication skills – writing, listening, reading, and writing.
2. IELTS - The International English language Testing System is also an assessment of all four language skills. The question types and marking varies from TOEFL.
3. GRE – Graduate Record Examination is a standardized test for admission in many graduate schools in Canada. It is developed to evaluate the verbal reasoning, qualitative reasoning, and analytical writing skills that are common to all fields of study. The minimum qualification to appear for this exam is that the candidate must be a graduate student or about to complete graduation in the next six months.
4. GMAT – Graduate Management Admissions Test is required for a management program in Canada and consists of three main sections-analytical writing, quantitative reasoning, and verbal reasoning.
To clarify it further, the language proficiency tests are for anyone who wishes to pursue higher studies abroad, while GRE and GMAT are for graduate degree holders.
Now, for management course aspirants, the options seem very clear, but whether or not to appear for GRE might be the question a lot of students seek an answer to. Exam score requirements majorly depend on the university requirements, which goes to say that a language proficiency score is mandatory for admission in any and every university, but GRE is a requirement of specific universities for a master's program which is not a diploma course. Some top colleges and universities such as University of Victoria, University of Alberta, University of Guelph or Concordia University require a GRE score for admission.
Most STEM-related programs and many others that require applicants to appear for GRE or equivalent exams are ones like psychology, accounting, marketing, finance, strategy and business economics, public health, library studies and craniofacial sciences. For MBA aspirants too, a GRE score is preferred over a GMAT score, while some others like masters in fine arts, executive programs and online master's program do not need a GRE score.
The Graduate Record Examination now conducted by the Educational Testing Service administers two types of GRE tests - the general test and subject test for those with an undergraduate major or background in mathematics, English literature, biology, chemistry, psychology or physics.
While the GRE General Test features question types that closely linked to the kind of thinking one will have to carry out in graduate and professional schools, including business and law, the subject tests reflect on the subject matter in the six given disciplines and can be taken by those with an extensive background or an undergraduate major.
To condense it, a GRE test is only required for precise programs for specific universities. The same course for a university may require the applicant to take the GRE qualifying score along with the IELTS Academic score, whereas others may only have the latter as a qualification criterion.

The best way to get through this, hence, is to check with the department where you wish to pursue your graduate program and enquire about the requirements.
Prepare well!
For all inconveniences that you may encounter for the application process to study abroad, we're there. Just log on to iapply.io.
---