Is Gap in study acceptable while applying to study abroad?
Sat June 6, 2020
20246
A gap year is generally considered a 12-months break taken from study or work in order to constructively utilize that time to develop new skills or to pursue other interests. This term is more commonly applied to students who take a long break from their studies, usually between high school and college.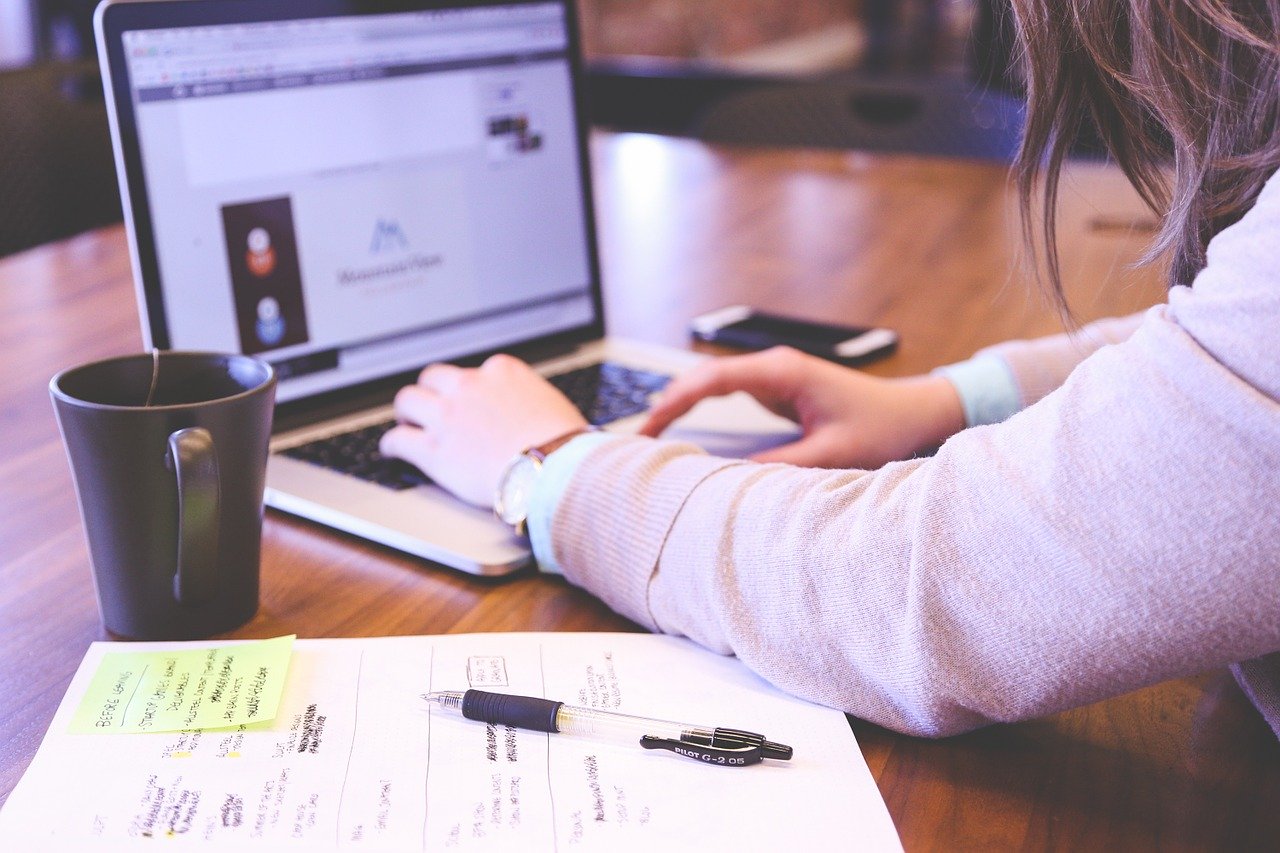 While applying for study abroad, students often face challenges in justifying the reasons behind taking a break from study. Hence, before discussing how to justify the gap year, let us first understand various reasons due to which students take this long break:
1. To boost job prospects
Some students opt for a break from their existing profession to acquire career-related skills and knowledge which can be highly valuable in professional growth. Apart from building professional skills, a working year off also provides a great opportunity to earn extra money before starting university. Such an experience also teaches money management.

2. Develop a new skill/Learn a new language
One of the most prominent reasons of opting for a gap year is to add new skills to the personality. By taking a year off students mostly focus on building command over new languages or learning new skills like technical writing, public speaking, sketching, calligraphy, etc. all this greatly benefits students when they plan to study abroad.

3. Helps to broaden world view and teaches self-dependence
In order to acquire a sense of independence before moving to a new country, many students plan trips to distant locations to experience all that the world has to offer. Students mostly spend their whole life under authority figures like parents, teachers, grown-ups, etc. and travelling allows them to set their own schedule and be their own person. This independence teaches them to be responsible not only through college days but through their entire life.

4. Discover the hidden passion
Sometimes students take such a break to discover and follow their true passion apart from gaining academic excellence. It gives them the necessary time to see and observe things from a different perspective.

5. Health concerns
Students often take a break from studies due to reasons beyond their control, such as accidents, health issues, etc. Such a gap year is accepted while applying for study in future only if a student provides valid medical reports at the time of application.

6. Reappear exams
Many students also take a gap to reappear in their senior secondary exams to improve their grades. Students go for another attempt to increase their chances of being selected in the best colleges and universities.

The graph below depicts the percentage of applicants (categorized as per their age) who got approval for a study permit in Canada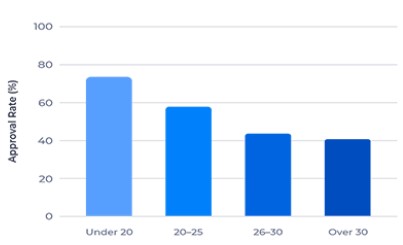 How many gap years are acceptable to study in Canada?
While applying for a study permit in Canada, colleges or immigration authorities ask for a gap year explanation. A very long study break often hinders the possibility of being accepted in Top Canadian colleges and universities if not well addressed. However, a valid reason for a gap in studies is acceptable by the Canadian education system.
The acceptable number of gap years also depends on the level of education being opted. For instance, a study gap of 2 years is allowed in Undergraduate and diploma courses, whereas a gap of up to 5 years is acceptable for post-graduation applicants.

What documents are required to fix the study gap in Canada?

Students engaged in work during this gap can provide the following documents as fillers of the study gap to institutions and immigration authorities:
• Letter of appointment
• Salary slips
• Experience certificate from respective organizations

However, if the reason for the gap is due to health conditions or enrolment in some study course then the student needs to show following documents:

• Medical reports
• Mark sheet or certificate of diploma courses applied for in the native country.

If you want to apply for Canadian education but are worried about the number of gap years, visit the website today and get expert advice on all your doubts.
---