IELTS or PTE : The Perfect Test For Your Study Abroad Plans
Fri April 10, 2020
784
English is the most widely spoken language in the world and is therefore, referred to as a global language. From native English speaker to non-native speakers, English proficiency tests are taken by people all around the globe for various reasons.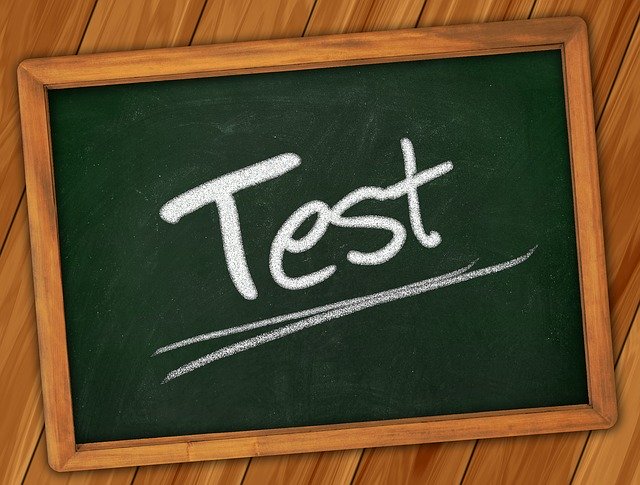 Some people take these tests for higher education abroad, job prospective or judge the level of their English proficiency. A number of people know about exams such as IELTS, TOFEL, but there are a number of English proficiency tests and we will be discussing about them further.
IELTS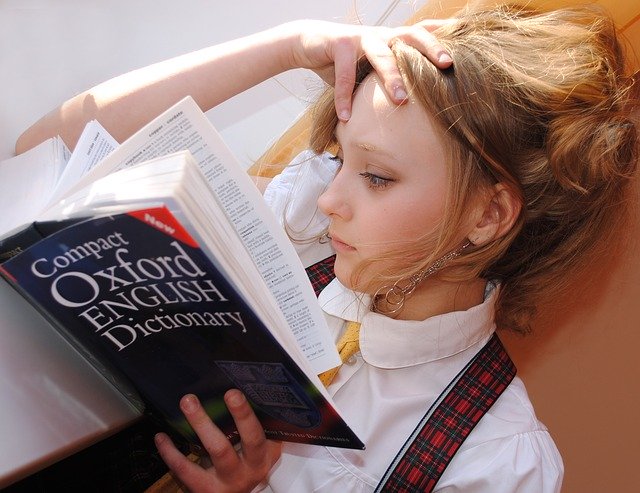 The International English Language Testing System is an internationally acclaimed and standardized English language test created for non – native speakers. It is accepted by the majority of academic institutions in Australia, Canada, Britain, Ireland, New Zealand and over 3,000 universities in the USA. It is managed by collaboration between British Council, IDP: Australia as well as Cambridge English Assessment. IELTS tests an individual's ability to listen, read, speak and write in English.
There are two modules of the IELTS:
• Academic Module :
IELTS Academic is for people who wish to apply for higher education and professional opportunities such as nurses, doctors etc in predominantly English speaking countries. The basic aim of this exam is to able to assess whether one is fit to take up an education or employment in the said country.
• General Training Module
The IELTS GT Module is mainly for people who wish to gain secondary education, valid work experience or training programs in an English speaking country. This test is also a prerequisite for any willing to migrate to countries such as Canada, Australia, New Zealand and the UK. Unlike the academic module, general training focuses less on academics and more on workplace survival skills.
The IELTS Life Skills is another test offered by various partners and universities. The life skills test is basically constructed for students who have to display their English speaking and listening skills at the Common European Framework for Reference for Languages (CEFR) levels A1 & B1. These levels can be used to apply for the capacity of "family of a settled person" visa and to gain citizenship in the UK.
There are four parts of an IELTS exam:
• Listening - 30 minutes + 10 minutes transfer time
Listening module has 4 sections and each one comprises of 10 questions. Section 1 & 2 mainly comprise of questions about everyday social situations and section 3 & 4 is about educational and practical situations.
• Reading - 60 minutes
The reading test has a total of three sections and a variety of questions like MCQs, short answers, diagram labeling, information identificationa ans so on. The texts in IELTS Academic are different from those in IELTS GT, while the former has more generalised topics the latter delves into more detailed, specific ones.
• Writing - 60 minutes
The writing exams again comprises of two different tasks which must be completed within the stipulated time. The first task requires you to complete a write of at least 150 words in a time of 20 minutes and the second section you are required to write 250 words in about 40 minutes.
• Speaking - 12 - 14 minutes
The speaking test is a face to face interview with the examiner. The interview begins with an introduction and gradually changes into tasks to be completed in certain time.
PTE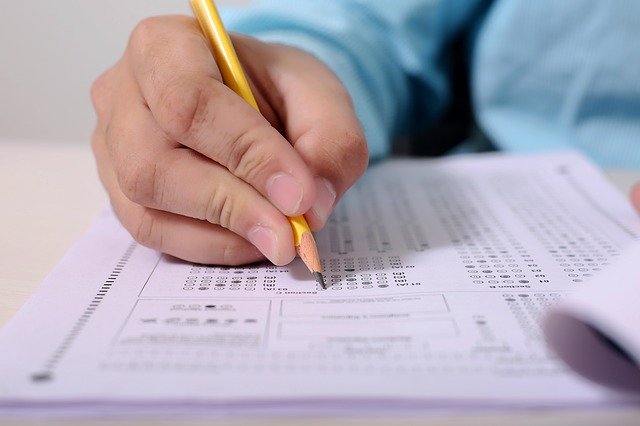 The Pearson Language Tests which is a vertical of the PLC Group launched the Pearson Test of English Academic or PTE. The tests include PTE Academic, PTE General and PTE Young Learners. The PTE Academic is exclusively designed for non-native speakers of English who wish to study in an English university or work in a foreign country. It comprises of three sections: i) Speaking & Writing ii) Reading and iii) Listening. The results are displayed within 48 hours of taking the test and judged by Artificial Intelligence leaving no room for any kind of bias.
PTE has been recognized by over 6,000 academic institutions across the globe. The exam is computer based and is scored on a numeric scale from 1-10. The Pearson test of English comprises of three sections:
• Speaking & Writing : (70-90 minutes)
This exam involves an introduction, reading a passage aloud, describing an image, re-telling a pre-recorded or written lecture, answering short questions, write an essay and a short answer in a stipulated amount of time.
• Reading (30 - 40 minutes)
The basic tasks underlying this section are fill in the blanks, multiple choice questions, arranging orders of paragraphs and many more.
• Listening (45 - 60 minutes)
This section requires students to summarize a spoken text, answer MCQs, fill the correct options in the blanks, highlight the correct answers, write the correct answers from a dictation, select the missing word and many more.
These two tests are the ballparks for entry to a number of countries and hence, I hope this write gives the readers some clarity about the exam they wish to take and the way they wish to prepare for it.
---