How To Write The Statement Of Purpose?
Wed March 25, 2020
1228
The Statement of Purpose, also called SOP, is an application essay that reflects your personality that you portray in front of the admission committee for getting enrolled in a university abroad. It is the best way to express your achievements and goals impressively to the admission officers and faculty members. SOP describes your personality traits, which are not covered in your academic documents. Now, you must be thinking, why do universities even ask for the SOP?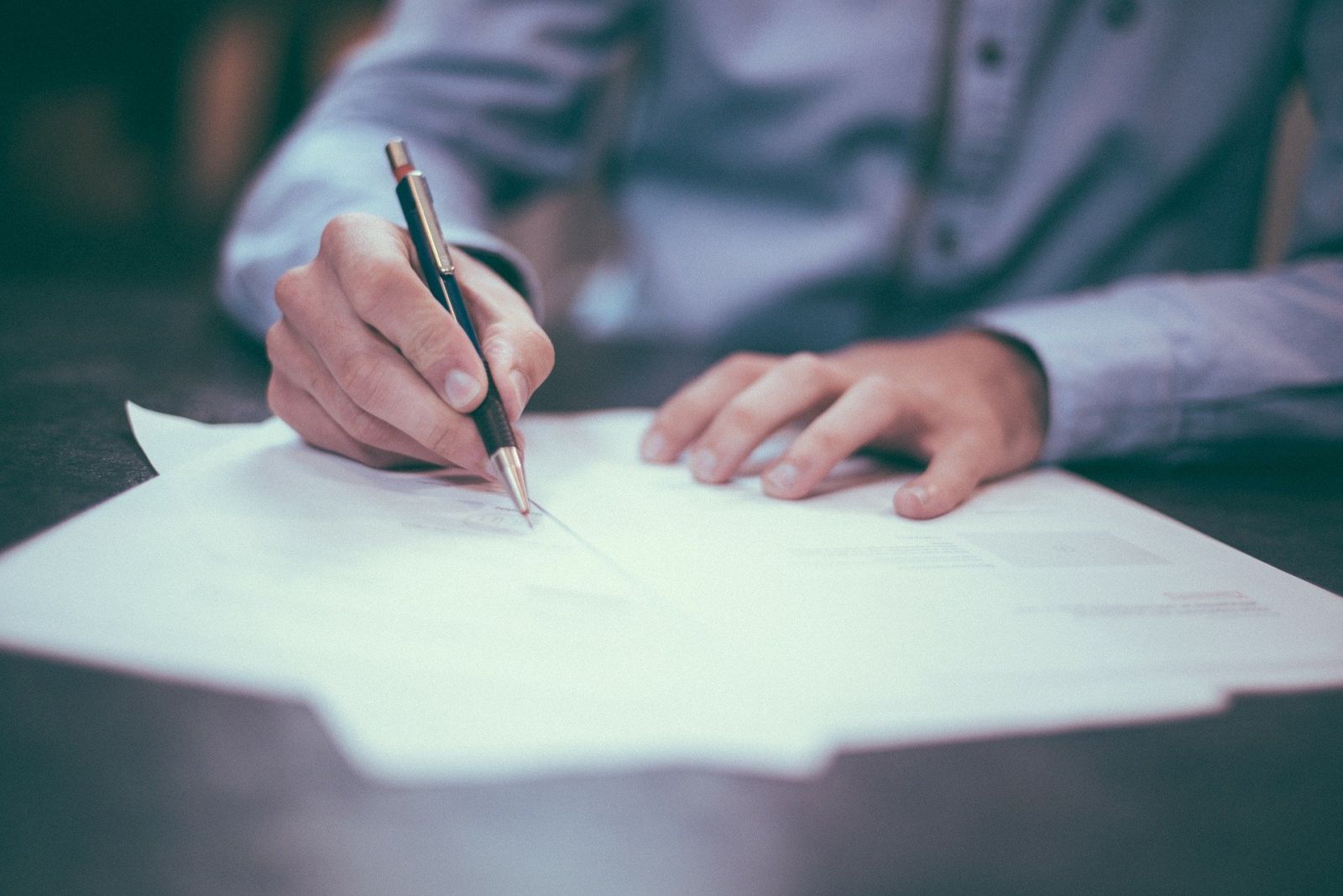 The Statement of Purpose helps academic institutes to decide if the applicants are actually interested in the program they have applied for. It helps them to judge their ability to pursue the program and also to complete it successfully and, most importantly, whether they will be able to contribute significantly to the academic institute. Just like a good cover letter for jobs, SOP also helps applicants to highlight the strengths that will help them in their admission process. An outstanding SOP attracts the admission committee, who wade through thousands of applications.
Importance of SOP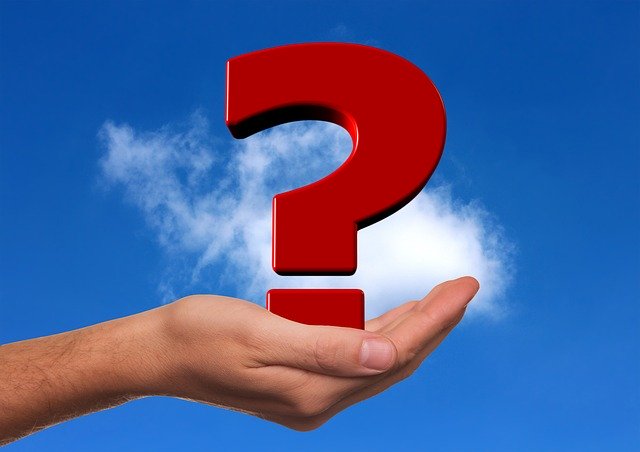 The Statement of Purpose is considered one of the most crucial elements of your application. In our view, it is, in fact, the most important part of the entire admission process. After all, your SOP gives the most significant impression of you to the admission committee. Your SOP will subtly say many things like your attitude, your clarity of thoughts, your ambition, or your personality. It also helps you explain the reason behind your low GPA or what inspired you to score well.
Before we move further to explain how to write an SOP and common mistakes, we want to say that the statement of purpose gives a real opportunity to the students to stand out from the crowd.
Strategies to Write an SOP
Whether you are applying for your bachelors, or masters or doctoral degree, the best way of writing a powerful and impressive statement of purpose would be to sound focused and clear throughout. It is recommended to start your SOP by explaining academic and background to your career aspirations. You have to connect the dots between your school and the course and also to your goals.
Make sure your essay flows smoothly over your past experiences to your current planning to reach your future goals. Remember to break your SOP into paragraphs and follow the strategy given below:
1st Paragraph: Introduction
Many students often confuse it with the self-introduction. According to the general rule, it should not introduce you but should definitely talk about what you are going to discuss in your SOP. There are many approaches that you can adopt to write the first paragraph:
• You can discuss your long-term plan and then try to connect it with your idea of pursuing by explaining how this course will help you reach your goal.
• Make sure you present your understanding of the selected course and write how you want to contribute to your chosen field.
• In just 2-3 lines, talk about your background and try to connect it well with your future goals.
• You can also talk about an anecdote that helped you realize your professional interest in the chosen program.
Paragraph 2nd and 3rd
Paragraph second and third talks about your academic background, like what you have done so far or what you are pursuing currently. It will also talk about your academic strengths and various projects that you have handled or the industrial exposure, and so all. Also, make sure to talk about your professional experience (if any) in the upcoming paragraphs. It will help you in establishing your career development.
Paragraph 4th
In the 4th paragraph, you should write why you want to join this particular program and what particular section or module of your course you would be interested in and why! Also, make sure to cover the skills you would be acquiring while studying your course that will help you reach your goals.
Paragraph 5th
In the 5th paragraph, you should write about your short and long-term goals. Talk about your immediate goal like what and where do you want to work and why after completing this program. Also, make sure to name some companies within India along with the designation you see yourself working at.
It will be able to explain the kind of job profile you would want to work on. Now, talk about your long-term goal. Explain where do you see yourself from 10-12 or 15 years down the line. It may include your desire to work as a CFO or CEO or CTO level or maybe establishing a business of your own.
Paragraph 6th
It is a very specific paragraph where you have to convince a university as to why you are suitable for their university. Also, make sure to discuss the course curriculum, work, research, faculty names, and also how that university will work as a catalyst to help your realize your dream.
Closing Paragraph
In this paragraph, you should conclude your desire and readiness towards joining the chosen program. Remember that it is your closing paragraph; therefore, you should sound perfectly focused and should show that you are prepared for any challenge that will come your way to reach your goal.
Some writing mistakes we can avoid while writing SOP
There is no doubt that we all want our Statement of Purposes to be the best, and that is why we are here to help you identify your mistakes that might ruin your chances of standing out in the crowd.
DO NOT talk too much about your childhood fantasies
Talking a lot about your childhood fantasies is a big NO-NO. Discussing Childhood fantasies in your SOP will make it less considerable. These should not be discussed in lengths in your SOP. Make sure to sound more focused and clear rather than sound like a dreamer. Make sure your goals need to be precise instead of discussing it at lengths.
Give enough time
It is very important that information in your SOP should make sense. Make sure to cover all the important aspects of how one thing leads to another, and it inspired you to apply to their university.
DO NOT beat around the bush
Your statement of purpose is a reflection of your previous achievements and your future plans. If you are more focused on your achievements and less on your goals, then the admission officer might regard you as a student who is more proud and less focused.
Make sure to discuss each and every aspect of your academic life in our SOP. There are many things that are needed to explain properly but in a way that nothing overshadows anything. Your achievements should subtly talk about your strengths and determination while your goals will showcase your focus and clarity of vision.
If you are planning to study, you should know that you have to write a statement of purpose! It is understandable that most of you might not know what an SOP is. We are sure that this post will help you in preparing your statement of purpose effectively. If you are still confused then, just fill in your details at our iApply call back form to get a call back from us. We will help you look for top academic institutes and courses matching your eligibility criteria, and you can apply from the comfort of your home. For us, your future is important, and so is your health, therefore, you can apply online!
---