How To Study Medicine in Canada
Sat April 25, 2020
1356
Many students from across the globe want to study medicine in Canada because of its quality education and to gain practical skills. Now the first question that comes into the mind of the student is, 'how can I get enrolled in a Canadian university to study medicine? 'What all is required to make my dream of studying medicine a reality?'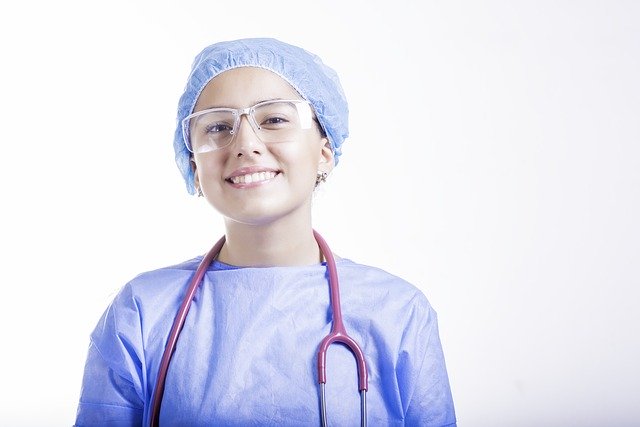 There is no doubt that the medical field constitutes high competition among students coming from all across the world. One of the primary reasons behind this is that the seats specified by the Canadian government are very few. The Canadian government is spending a lot on medical universities; it also allocates provincial tax fees. All this cumulatively makes it difficult for students to get enrolled in a medical university.
It is because of its future outlook and accurate selectivity to build healthy frameworks that meet their needs and absorbs their costs. But this doesn't mean your dream of studying in a top medical school in Canada won't be fulfilled. If you want to study medicine at a top Canadian university, you need to get rid of any indolence and start working! Allow us to begin by getting to know more about medicine in Canada:
1. Duration of studying medicine in Canada
The length of studying medicine in Canadian universities usually takes from 3-5 years. The duration varies according to the specifics and requirements of programs and universities. To get enrolled in a medical university in Canada, you must have either a bachelor's degree in biology or a related field. From then, you will have to follow a preparatory year that will help you build a strong foundation in human and social sciences and biology.
Next are the pre-extern years that usually take 2 years. During these years, you will acquire the necessary skills, and you will be put into practice. In the last two years, you will be doing mainly internships. At the next end of these 4-5 years, you must complete your residency as a new doctoral student. For this, you must practice in a hospital setting. You can either work in general medicine or a specialized medicine between 2-5 years before you can legally practice medicine.
2. School System
Many top Canadian universities and colleges in Canada offer integrated study programs for the Medicine doctor (MD) degree. It is also known as the first professional diploma that a speciality student can obtain. Canadian government hosts the college and determines the number of seats required to study in it. It is done strictly according to the financing and absorptive capacity and keeping in mind the future needs of the health framework.
3. Pre-conditions to study medicine in Canada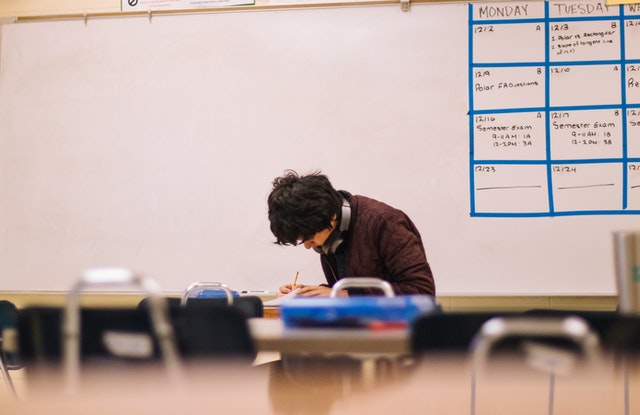 a. Language tests
If you want to study medicine in Canada, you need to undertake English language proficiency tests like TOEFL, CAEL, IELTS, or PTE.
b. Afford the costs of studying
Many international students who don't have Canadian permanent residency are required to provide all costs related to the full medical education to proceed with the initial enrollment.
Also, there are some medical colleges and universities in Canada that require students to return to his/her country post their education. He/she will not be able to post-doctoral training. Therefore, it is recommended to investigate well about the conditions of every university before applying to one.
c. Visa application
If you wish to study medicine in Canada, you need a student visa that will give you access to the country. Following documents are required to obtain a student visa in Canada:
Valid Passport
University acceptance letter
Proof of Funds
Passport Size Photographs
Immigration Medical Examination
English Language Proficiency Exam Score
Transcripts, or certificates from schools and colleges you attended
Scores from tests- GRE, IELTS, TOEFL, or SAT.
Your intent to depart from the country after completing your course.
4. Different Stages of admission to a top university to study medicine in Canada
We have summarized the various stages of admissions in three steps. NOTE: these steps differ from one college to another.
a. Initial selection
Most universities of college require students who are candidates who have undertaken specific courses in basic sciences that qualify them to study medicine. The universities and colleges require students to have a Grade Point Average (GPA) of no less than 3.5/4.0. Please remember that most of the seat holders have a GPA of 3.80 out of 4.0.
Besides that, students need to phase an article outlining their achievements, aspirations, as well as accumulations that he/she has achieved.
b. Acceptance tests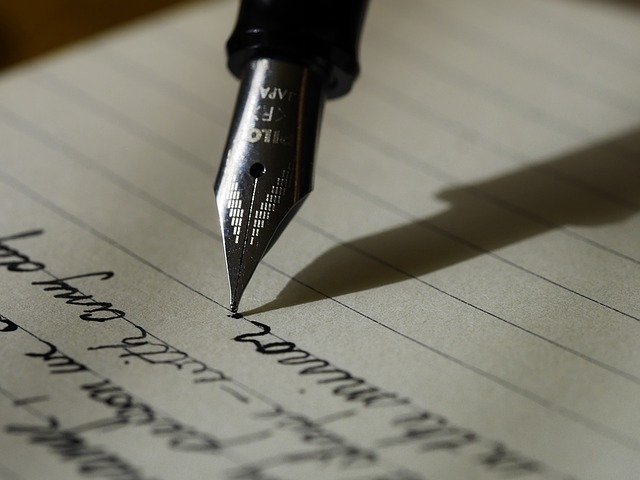 -MCAT test
This test is a transit pass for the rest of the selection stages in most top Canadian colleges and universities. It is a standardized exam, which includes multiple-choice questions, specifically designed to assess how to solve problems, tests your reasoning, and your writing skills.
- CASPer test
It is an online exam for 90 minutes. It is designed to identify the key to the character, such as professional skills that qualify students to succeed and graduate.
- Oral interview
After students qualify for the exams, they have to sit for oral interviews. They are of two types based on which candidacy of students is finalized.
If you wish to study Medicine in Canada, but don't know where and how to start! Well, don't worry, Log on to iApply and browse your dream college from a pool of more than 400 academic institutes in Canada.

---