How to Shortlist and Apply to the Best Universities for MS in Canada
Wed November 25, 2020
475
The use and innovation in technology has got many of us interested in the science that leads to them. Do you also envision yourself studying scientific and mathematical subjects for post-graduation in one of the top Canadian college or university? An MS degree is a post-graduate program in the fields of science and mathematics. The degree prepares the students to enter into careers with specialization or pursue doctorate further.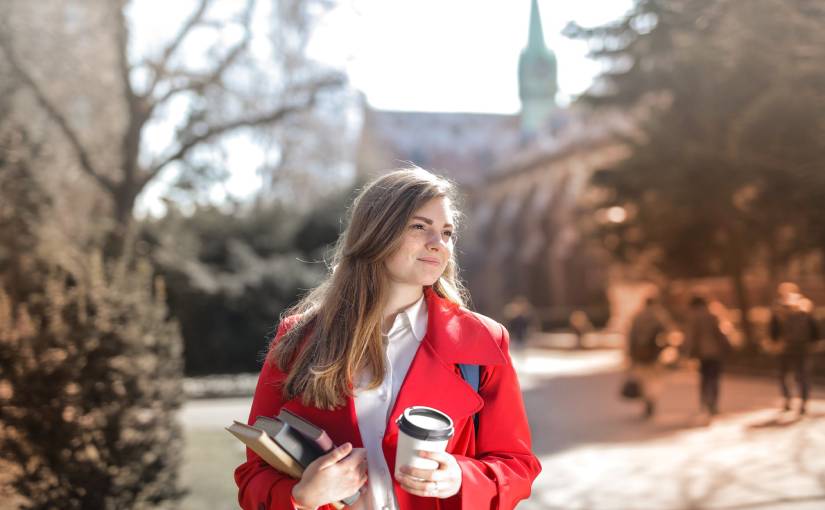 The fields in which a Master of Science degree can be earned are diverse – aviation, accounting, agriculture, environmental studies, engineering, financial management, food systems, information technology, medicine, economics and space studies. MS in some institutions requires the students to take up internships and research projects during the course. This, however, depends on the student's choice of field or specialization.

Academic learning in Canada is an experience that prepares students to think critically and creatively. These academic institutions also work closely with businesses to ensure that the curriculum remains relevant to the changing working environment. It is also a cultural experience like no other that gives the student an exposure to a multicultural society that is home to most of the world's ethnic groups.
BASIC REQUIREMENTS FOR MS in CANADA

1. A four-year bachelor's degree in relevant field
2. Qualifying scores in an English language proficiency test

Minimum score requirements (CGPA and English language proficiency scores) may vary with course specification and institution.
The choice of students to choose the right institution for themselves can depend on numerous factors some of which are research facilities, course requirements (internships or thesis projects), industry associations, faculty, location, housing options, course structure and fee.
iApply, is an effective and innovative tool to help enhance the students' search for the right program and academic institution. An effective search with all the relevant information that a student may require to make a well-informed decision is provided on the platform that has over 10000 programs offered by more than 350 universities.

A distinctive feature that sets this platform apart is the availability of filtering your choices in two ways- search by eligibility and search by institutes. The search by eligibility feature lets study abroad aspirants search by means of their highest qualification and score whereas the latter allows the candidates search by the institute of choice by applying a filter on location and/or university or college's name.

To find an MS program, the steps given can be followed.

With the search by eligibility feature:
> Fill in your highest qualification
> Select your grading system
> Select the discipline of choice
> Fill in your English language proficiency scores
> See results
Filters can be added or changed any number of times to refine the search further once the set of results get displayed.
Next, the students can view if they fulfil their eligibility criteria and even shortlist and view further details of the program or college or university offering them.
With the search by institute feature:
> Select the province
> Select the university

A list of institutes will be displayed for students to view further details. Multiple checkboxes can be ticked at a time, and the selection can further be refined by selecting tuition fee range and more than.

This one-of-a-kind platform for students lets them focus on the necessary by providing a hassle-free pathway to apply to top universities and college in Canada with just a few clicks after analyzing all the relevant information required to make the decision. Some apposite features like doc check and Multiapply add to the efficacy and utility of the tool that iApply is.

With all the given geographical restrictions, it isn't any bit of an inconvenience to acquire information or apply to study in Canada. Simply log on to iapply.io today and step closer to your dreams. For all sorts of queries, feel free to ring us at 1900 890 1775.
---