How to do Post-graduation in Canada- complete guide
Tue April 28, 2020
1152
Many students desire to study in Canada after graduation because it helps them equip with a proper skill set that will help them stand out in the job market. Having a post-graduation degree in a stream of their choice will help students set their careers on the right track.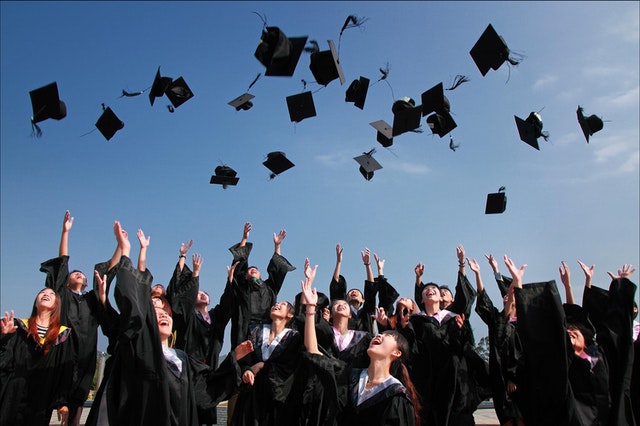 Having a Post-graduation degree from renowned Canadian universities/colleges listed on your resume will give them an upper edge as compared to other students in India. It is because multi-national companies know the value of a Canadian post-graduate degree or diploma. They know that their education is not limited to books; it is much more beyond that.
We all know that Canada is home to some of the world-renowned academic institutes, making it one of the most preferred study abroad destinations among international students. To help you make an informed decision, we bring you a complete guide on post-graduation studies in Canada.
Reasons to study Post-graduation in Canada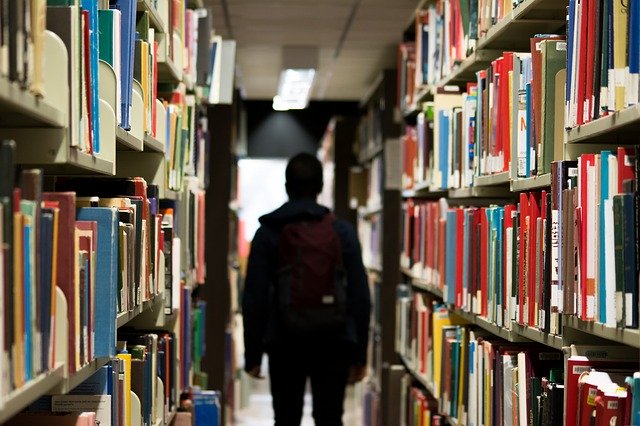 It is not hidden that Canada is home to more than 100 world-class universities where more than 175,000 Indian students are studying. Read below to know some of the compelling reasons to pursue post-graduation courses in Canada:
• International exposure: Students from more than 185 nations are studying in Canada. If you pursue your post-graduation degree with them, you will learn a lot about their cultures, their languages, their customs, and much more. Exposure to such a multi-cultural environment will make students more flexible and help them adjust to new socio-cultural contexts quite easily.
• Learning a new language: French is also an official language of Canada besides English. When students pursue their post-graduation degree in Canada, they get an opportunity to learn a new language or improve their existing one. If you are learning French there, then you will get a lot of opportunities to practice and speak French.
• High-quality life: Canada provides a high quality of life to its citizens and students. It is because the country offers a stable, safe, and gratifying environment of living.
TOP post-graduation courses in Canada:
Business Management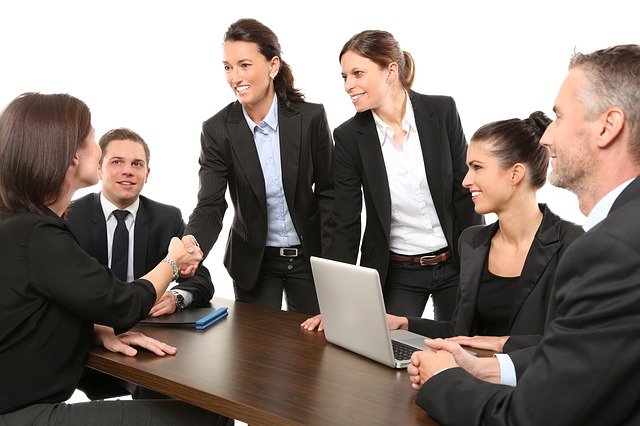 The business management programs in Canada costs less as compared to those in the US. And that is why Canada is the new favorite destination for management studies after the US.
Hospitality Management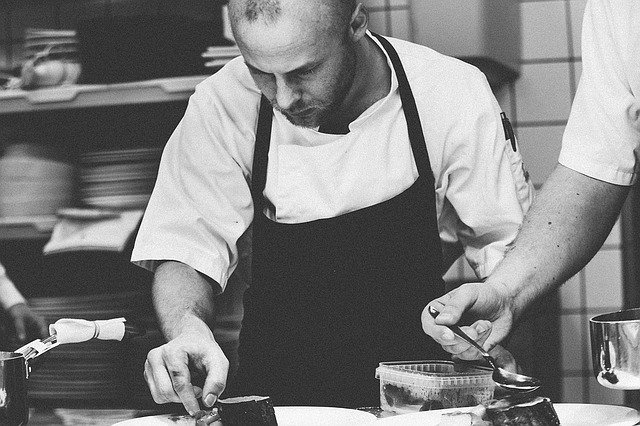 Students who are looking to pursue Hospitality Management prefer Canada as their destination. It is one of the top choices for the candidates as the hospitality and tourism sector is one of the fastest emerging areas in Canada. Students can learn about certain norms, values, and principles that need to survive and grow in the industry.
ARTS: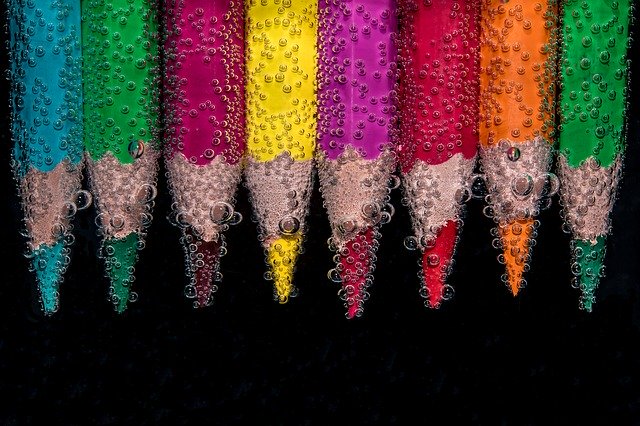 We all know that art is a big part of Canada's cultural life. The art scene in the country includes painting, films, sculpture, design, and photography. That is why, top academic institutes in Canada offer a plethora of Arts degrees, all combining practical exercises with theoretical lectures.
Environmental Science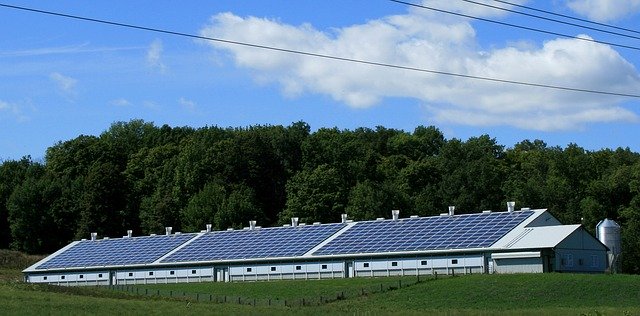 Top educational institutes in Canada offer many Environmental Sciences programs to students on how they should solve environmental problems using ethical considerations and ecology policies.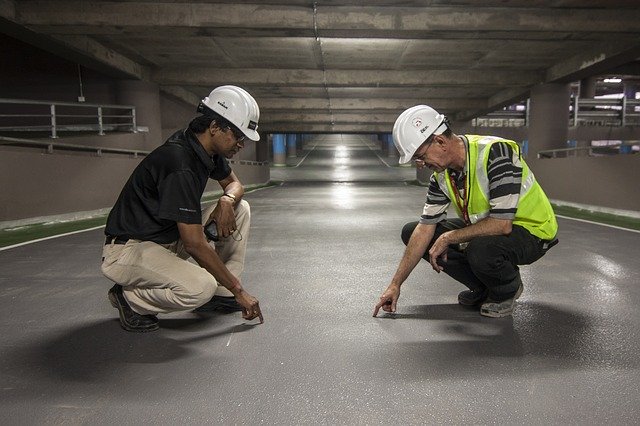 In recent years, Canada has met a significant boost in major economic sectors, including construction, transportation, and infrastructure. Therefore, pursuing engineering and technology from Canada's top academic institutes is an excellent decision.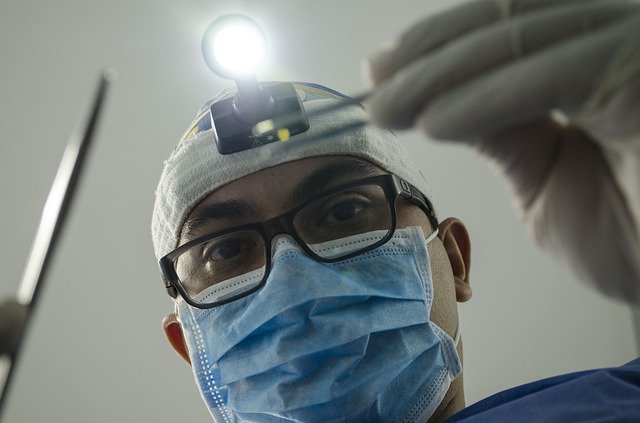 Canada's health care system and services are highly rated as compared to other countries. It has been praised for the prevention and primary care, and that is why medical schools focus a lot on research. Therefore, students who plan to pursue a degree in Medicine should consider Toronto's academic institutes.
Types of post-graduation courses in Canada
Post-graduation programs in Canada are usually for 1-2 years. The kinds of post-graduation courses are as follows:
Master of Arts (MA),
Master of Science (MSc)
Masters of Engineering (MEng),
Masters of Business Administration (MBA), and
Masters of Fine Arts (MFA)
Eligibility to apply for post-graduation in Canada
Academic eligibility
Students applying to a post-graduate degree in Canada are expected to have a GPA of 3.0 or 4.0/ 50% in their undergraduate degree. Depending on the specialization, the student should not have more than2 backlogs in a year.
Language proficiency tests
If the English language is not your first language, then you need to take IELTS or TOEFL tests to give evidence of their language proficiency.
Application Process
The application process is quite simple. You can always log on to iApply and can make multiple applications from one single platform and can get guidance at every step. The following are the required steps:
• Statement of purpose that carries the most scores
• An online application form
• Verified copy of all your qualifications and transcripts
• CV
• IELTS/TOEFL score
• Recommendation or references letters
If you want to study in Canada, then log on to iApply and start your application today! Our smart advisors will assist throughout the college application and visa procedure.
---