How to choose MS specialization to study in Canada?
Tue August 11, 2020
757
Canada is a popular study abroad destination for international students who wish to pursue their Masters or PhD degrees. You will be surprised to know that Canada is the most preferred MS degree destination more than any other country in the world.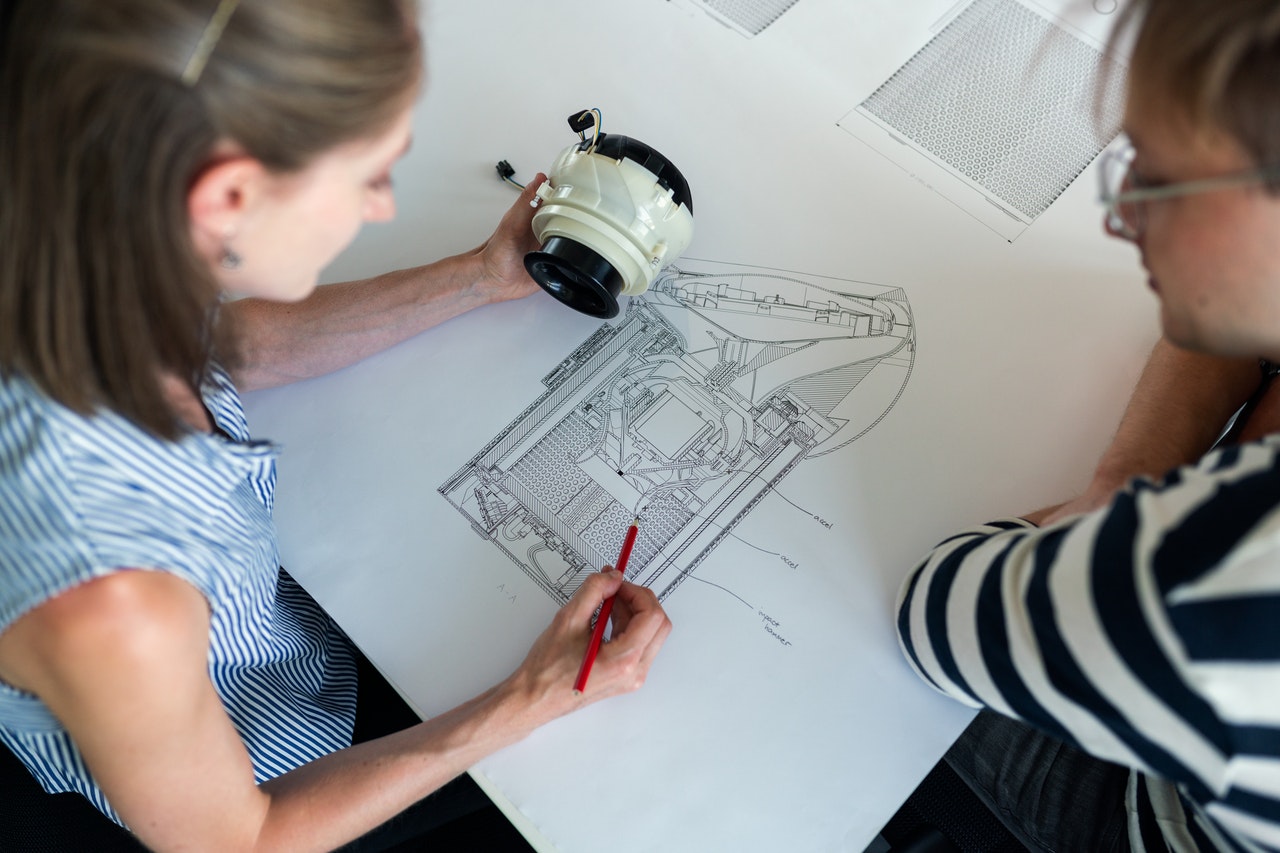 The clear preference for Canadian education is because of its world-renowned universities/colleges, funding option, notable alumni, precedence from the previous student and a great variety of specialities offered in the MS program.
In this blog, we have attempted to put together everything that you need to make an informed decision to choose an MS specialization in Canada.
Most of you might not be aware that what an MS degree is. Well, it is a degree, concentrated in a specific area, designed to make an expert out of you. The important question is How to choose MS specialization to study in Canada?

If you wish to pursue your masters in Canada, then the choice of your specialization needs to be an informed one. For example, there are more than 24 different specializations in Information technology, Computer Science departments, like, Artificial Intelligence, Cognitive Science, Data Processing, Information Technology and more. Even though you are aware of your interests, or your undergraduate coursework or your projects, you could still be undecided. One of the best ways to decide your specialization in MS is by assessing its usefulness. It can only be done by researching job trends.

Most popular MS specializations
Many MS specializations can help you get started in terms of career. In the fields like Mathematics, statistics, Environmental Sciences, Computer Sciences have the highest jump.
Some other popular fields are Structural Engineering, Telecommunications, Finance, Engineering, Physician Assistant studies, and Nursing. For non-technical areas, more popular MS are communication, Public Relations, Occupational Therapy, and Education.
How to choose the right MS specialization to study in Canada?
It is very important to consider some factors while choosing the right MS degree. For example, how long would it take, or how much would it cost, what all you need to apply, and so on.

1. Funding
Most of the MS programs for international students don't come with a scholarship. In those circumstances, students can apply for a student loan. Many international students will prefer colleges that offer MS degrees that cost less.
2. Duration
Another factor that should be taken into consideration is the duration of the course. If you are taking a student loan to fund your MS degree, the duration of the course plays an important role. Keep in mind that your loan interest keeps adding to your principle amount eve during the grace period. Therefore, it is advisable to be very careful of the time take spent in obtaining a degree.
3. Location
Place you will be spending your next 1-2 years also plays an important role. For example, if the cost of living in Toronto is quite higher than that of Montreal or Vancouver. Therefore, you would like to do your MS degree in a location that will cost less in those years.
If you are also struggling to choose MS specialization to Study in Canada, then this blog is for you. If you wish to study in Canada, then log on to iApply.io today!
---