How to Apply for Post Graduate Diploma Courses in Canada
Tue December 1, 2020
741
Do you want to specialize in a particular field after your bachelor's while you study abroad?

A postgraduate diploma is a perfect solution for students who want to strengthen particular skills and make them their professional forte. Considered academically over the bachelor's level, a PG diploma generally covers the time span of a minimum of 8 months to a maximum duration of two years. Such programs can even be extended to a master's level degree, which is to say that it meets the bachelor's and the master's level degree halfway.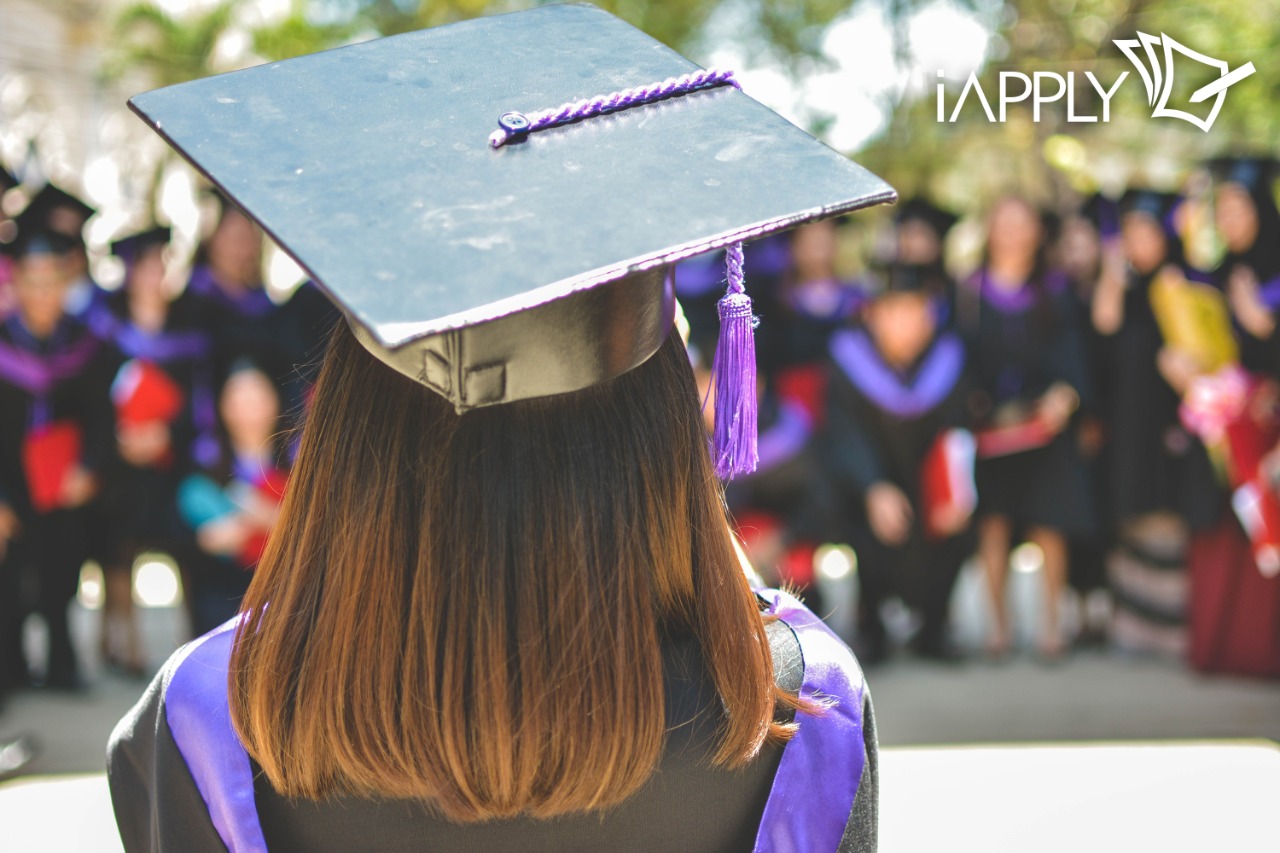 Postgraduate diplomas are much sought after by international students, especially those who plan to study in Canada as the country provides an eclectic mix of such programs via its most esteemed and recognized academic institutes. Besides a large number and variety of courses which can get a student from any educational background interested, these are less expensive than a full-fledged master's degree and take less time to complete. This should not give the students the impression that these courses are less recognized or hamper chances of employability. Instead, many PG diploma courses are designed with co-op options which can get students internships and further employment opportunities by building constructive networks with employers worldwide.
Moreover, the best colleges and universities in Canada, have exceptional agreements and tie-ups with global organizations and have industry-oriented curricula that help achievers have a great headstart as they enter their field of work.

Eligibility Criteria for PG Diploma Courses in Canada
• To enroll in a PG Diploma level program in Canada, the aspirant should have completed a relevant undergraduate degree course with a minimum cumulative percentage of 55 to 60 percent depending on the academic institute's requirements.
• Some specialized ones may also have the requirement of work experience of a year or two.
• An English language proficiency score is also necessary to join a PG diploma, the minimum requirement for which is 6.5 band score for IELTS, 550 + on the TOEFL paper-based test and 80+ on the computer-based TOEFL.

Most Popular Postgraduate Diploma Courses for International Students in Canada
The courses that are in highest demand among international students and offered by top Canadian colleges and universities are the ones that are job oriented and help students get directly launched into the industry. These are predominantly new age courses that are remarkable from the aspect of employability and exposure.
The most commonly opted ones are in the fields listed below:

• Artificial intelligence
• Human Resource Management
• PR, Marketing & Strategic Communication Management
• Construction Project Management
• Supply Chain Management
• Predictive Analysis
• Project Management
• Financial Management
• Innovation and Entrepreneurship
• Web Development
• Network Security
• Public Health
• Biosciences
• International Business Management
• Nursing
• Big Data analytics
and many more.

How to Apply for a Postgraduate Diploma with iApply
iApply is an innovative tool that simplifies the process of selection of courses and academic institutes for students who aim to study in Canada. It provides optimized filters that lets students narrow down their search based on the criteria that is important to them which includes course requirements (internships or thesis projects), location, course structure and fee and backlogs.

Followed the steps given below to opt for a PG diploma course using iApply's application management tool:
> On iApply's home page, click on 'Search Programs' button.
> Select Canada as the country.
> Select Postgraduate Certificate/Diploma as the level of study
> Select course from a wide range of fields
(A long list of relevant options will be displayed)
> Courses from various colleges can hence be shortlisted and applied at just a few clicks.
Features like Doc Check and Multiapply add to the efficiency of the tool, hence making it an indispensable system for students to rely on.

iApply lets students overcome all barriers that they face to see their dream of studying in Canada come true. Log on to iappy.io today and experience the ease yourself or just dial 1800 890 1775 and we'll reach out to you.
---