How to apply for January 2021 intake in Canada
Wed June 24, 2020
957
Canada is one of the most preferred study abroad destinations among Indian students. The planning to study in Canada is done in great detail because certain deadlines and procedures are to be followed so that students don't lag being in any way.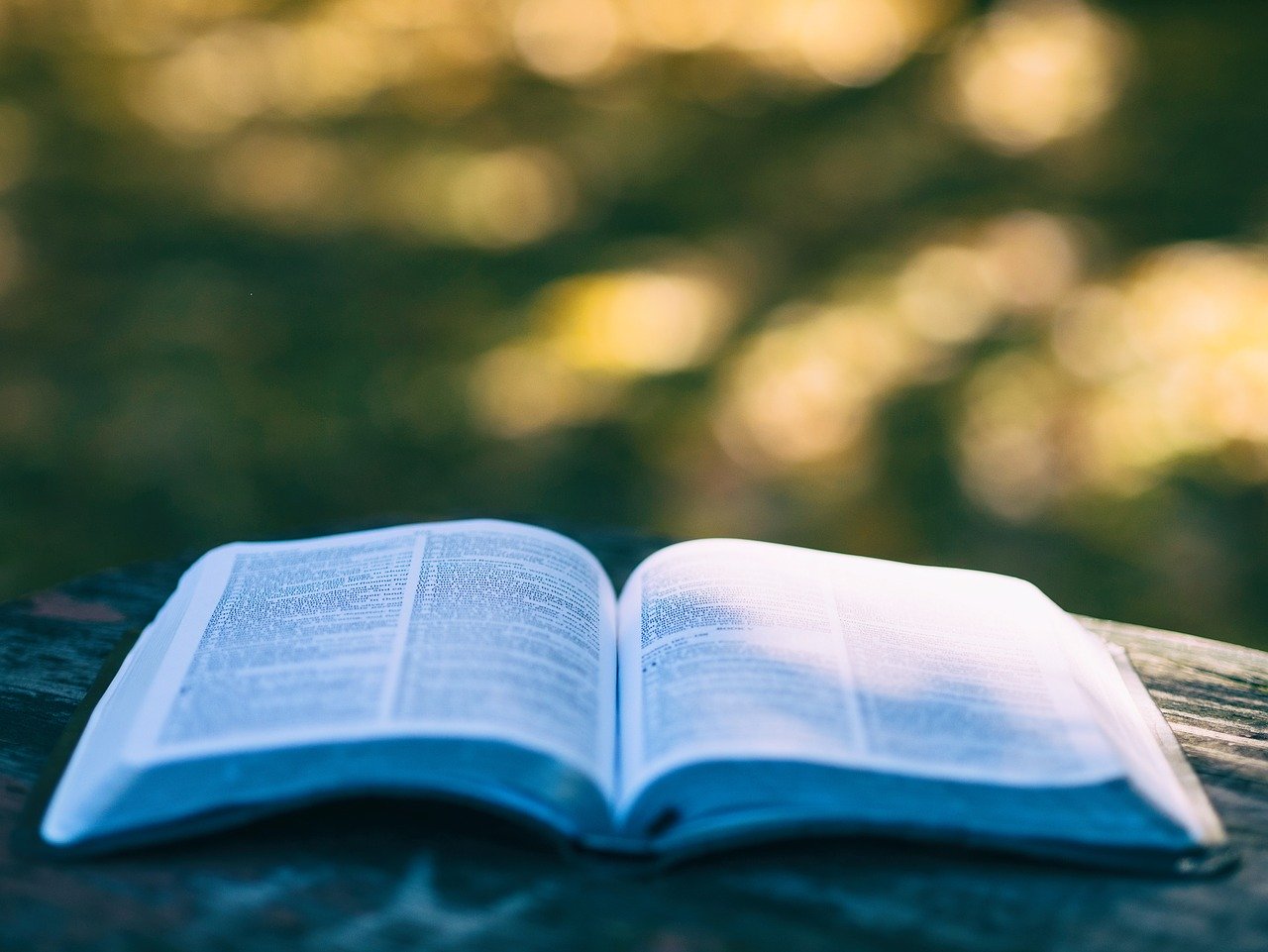 Now, that we know that the current global health emergency has affected the student's study abroad plans badly, and they have already deferred their plans until 2021.
It is very important to be careful at every step to make your application successful, and knowing how to apply for January 2021 is the first step towards it. At each step, you need to brainstorm with every decision you have made while planning to study in Canada.
Therefore, in this blog, we will discuss how to apply for the January 2021 intake in Canada.
FINDING THE TOP UNIVERSITY AND A PERFECT PROGRAM:
Before starting your whole applying process, you need to find the best-fit university and a top program that matches your potential and needs. There are many hectic ways to find the perfect fit, but why take a tough road, when you can find it with a click of a button with iApply.
iApply, an artificially intelligent application management platform, allows you to find the top academic institutes and programs with a click of a button. You just have to complete a small questionnaire in which you have to mention your IELTS score, overall marks obtained in your last examination, level of study you want to study. And AI technology will match you with the right programs and schools that will match your interest, potential, and interest perfectly.
After finding the best-fit college and top program, the next step is to apply. Steps to be followed for January 2021 admission:
START NOW:
Start early and shortlist 5-6 universities that you would want to apply. You can check each university's details on iApply. It has extensively researched details on application requirements, tuition fees, deadlines, scholarships, and many more. It helps you save a lot of time and effort. Also, do some researches on various accommodation options like homestays, hostels, or apartments.
CRACK THESE EXAMS:
When planning to study in Canada, you have to undertake GMAT, GRE, SAT, and English Language proficiency tests like IELTS, TOEFL, or PTE, depending on the course and university. Make sure you plan for some buffer time if you need to retake any of these tests.
START WORKING ON RECOMMENDATION LETTERS AND SOPs:
It is time to start working on your Statement of Purpose and recommendation letters.
START APPLYING FOR COLLEGES AND UNIVERSITIES:
If you are applying for the January 2021 intake, then you need to apply in the month of August or September 2020. You can contact leading study abroad consultancies like Canam, and their expert counselors can help you with the SOPs.
SUBMISSION OF ALL NECESSARY DOCUMENTS:
Now is the time to submit all the documents required by top Canadian Universities or Colleges. You have to submit transcripts, letters of recommendation, statement of purpose, and many more.
ACCEPTANCE LETTERS & INTERVIEWS:
You will start hearing from universities or colleges in October 2020. Depending on the course, you will have to sit for an interview. Once you are selected, you will receive acceptance letters from the academic institute.
After getting your acceptance letter, now is the time to apply for a visa. Also, apply for a scholarship that you qualify for. Check all the visa requirements and apply for it in time. Please keep in mind that it takes time for visa processing.
Applying to different universities or colleges can be really tiresome. That is why apply through iApply, and you can even apply to multiple universities and colleges with just one profile. You don't have to upload the same set of documents again and again. iApply is designed to reduce the pain points faced in the application process. For more information on how to apply for January 2021 intake in Canada, request a callback, and our smart advisors will help you throughout the process.
---