How iApply is the easiest method to apply for foreign universities
Thu September 17, 2020
709
Have you found the technology useful in all aspects of life except applying for top Canadian colleges and universities without having to visit a consultancy? We are glad that with our AI-powered platform, iApply, we have got that covered for you.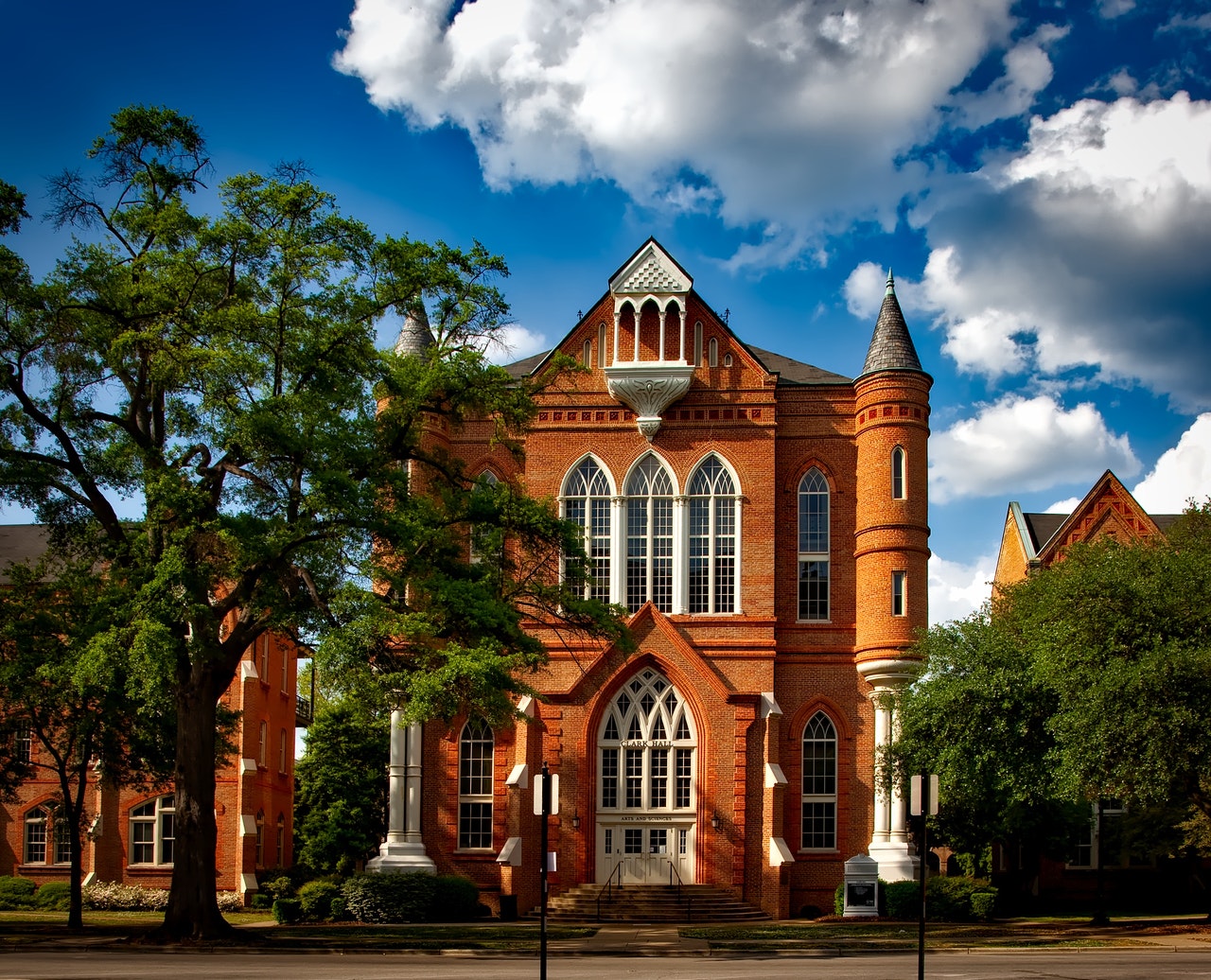 To study abroad is a life-altering opportunity that changes a person inside out, from their diction to determination and competency, everything that a person is made of gets staged higher. But with the global health emergency, as a lot of industries bringing in the best use of technology, we also leveraged our technological know-how and the understanding of the requirements of students to build a platform that is user-friendly and efficient in giving them all the necessary information in the most concise form.
Its unique features let study abroad aspirants carry out a lot of steps in the college application process with utmost ease and transparency and without paying any fee for using the platform.
Search - It is a repository of over ten thousand programs offered by hundreds of top colleges and universities in Canada, which helps you, make an informed decision.
Shortlist – As a tech-powered platform, it allows you to narrow down your search to programs of your choice and finalize those you feel the most definite about. It enables you to reanalyze your decision before you finally apply to the shortlisted ones.
Apply – Eradicating the logistic barrier, this platform lets you apply to all programs that you wish to, accessing it from anywhere. With this feature, you also get enabled to take suggestions from friends and family who would otherwise have not actually been with you and wait and reconsider your choices before you finally take action.
AI-Powered – With its cutting edge technology, we have integrated the power of artificial intelligence to bring you the most structured options that lets you choose and shortlist constructively and rigorously, based on the applicants' requirements and eligibility and minutely verify your documents via our document check feature.
Search by Eligibility – iApply's one-of-a-kind eligibility feature tailors alternatives of programs and academic institutes for you to choose from. A task as simple as putting in your educational qualification and English Language proficiency test score can get you the most recommended programs against your certifications.
Multiapply – Another very relevant feature that makes the platform approachable is that it lets you apply to multiple programs across colleges and universities in a hassle-free manner. You only need to upload your documents once to apply to various programs in just a click.
Ease of Accessibility – The digitization of the process has made it absolutely effortless. You do not have to let any other factor like availability of time, lockdowns in your state or anything else work against your chances of applying to a program at the right time. It is available for 24 hours at mobiles and PC/laptops to deliver the information you need on a platform that lets you apply too.
We know that making a choice to study abroad and initiate a big change requires a lot of energy and mental space. The digitalization of the application process has brought the information that was earlier vaulted with a few, closer home to help loosen the toughest knots. iApply has also closely worked on understanding the needs and struggles of applicants when they actually apply and has strived to make the experience a smooth one.
For all further information, we're just a call away; dial 1800 890 1775 or simply log on to iapply.io.


---