Setting Goals for Best Study Abroad Experiences
Tue April 14, 2020
851
It is obvious that a student studying abroad will return home country wiser, cultured, worldly, and intelligent. His great international education experience, incredible exposure will be written on their resume that will impress a future employer.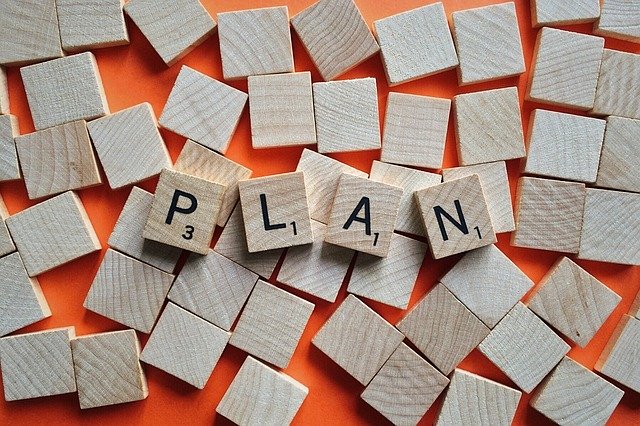 When a student studies abroad, he raises his bar by getting involved in the program, moves beyond his comfort zone, does individual things, engages with the localities, reads daily newspapers, broadens his horizons through books and exposure. The amalgamation of the things above reflects on the student and benefits him.
So, when you are planning to study abroad, you should set some personal goals along with your professional and academic goals. The setting of personal goals will encourage you to engage with your new environment on a much deeper level.
We bring you some of the tips to help you kick start your imagination:
1. Learn A New Language:
Learning a new language will help you immerse in the new culture of the study abroad destination country. If you are going to study in Canada, then you might be aware that it has two official languages, i.e., English and French. You will learn English perfectly as your course will be taught in English only, and most of the students from around the globe will be speaking in English only.
You can learn French during your stay. You can take language classes, and if you want to excel in both languages, then don't wait until you arrive. You can learn a few basics before moving to Canada. We suggest you make friends who know both French and English so that they can give you some tips on how to handle both the languages. Practice whenever possible. Read everything that you can get your hands on like flyers, books, brochures, books, newspapers, etc. We recommend you to carry a small dictionary with you wherever you go. Also, keep a notebook handy to note down new words. Whenever possible, try to listen to how locals talk and communicate either on public transport or supermarkets or parks. The key to learning a new language is to absorb as much as you can.
2. Discover your family heritage:
One of the common reasons that students choose to study abroad is that their parent, grandparent, or some other relative was born in another country. They have an intense curiosity and keen to know about their heritage. They wish to know and understand their family origin or a part of their family.
If this is your personal goal, then it is recommended to do some research before your arrival. Make sure to find out as many details as you can like where your family lived and so on. Also, make sure to decide whether you want to find out. If your answer is YES, then speak to locals or visit museums as ask questions to get the taste and idea where they lived and what it was like to live there.
3. Engagement with the locals:
If you wish to understand your study abroad destination inside out truly, then engaging with the locals is the best solution. You join many groups that locals have joined and can make many friends. Local friends will show you the city like no other tourist has ever seen before. You will be visiting many local hidden gems like cafes, quiet beaches, etc. They will also talk about their daily lives and will tell you stories from their childhood and will also introduce you to their families.
You can go and see local bands, art exhibitions in small galleries, or amazing small theatre performances that many tourists are not even aware of! In this manner, you will build up a global network of connections. And you may never know what all opportunities may develop from these connections in the future. Just a word of caution that makes sure you are aware and safe.
4. Become more open-minded:
An open mind is not only synonymous with being just frank with the other person, but it means being open to people, thoughts, experiences, cultures, goals, and many more. Studying abroad will expose students to new experiences and different ways of living. It helps students gain many new opportunities to cultivate their open-mindedness. In your study abroad destination, you will observe that the cultural norms are different from what you used to have in your own home country. Observe localities, how they behave, how they talk, the kind of food they have, or music they are listening to. Do not compare the two cultures, i.e., comparing your home country's culture with that of your host country. You will see a change in your own perspective.
5. Developing a greater appreciation for diversity:
This is the best personal goal on this list. If you were never exposed to diversity and are going to study in large cities like Toronto or Vancouver, then it is a great goal to set. While studying abroad, you will meet people from across the globe, hear many different languages, and will eat many different kinds of food as well. For example, if you prefer to study in Canada, you will listen to more than 300 different languages on the street. You will find yourself sitting on a subway with a person belonging to mixed ethnicity. It is a great way to step out of your comfort zone and be friends with them and also get to know them.
If you are planning to study in Canada but nervous about how your study abroad experience will help, then this blog will help you get the most out of it. Visit iApply and browse through more than 8000 programs offered by more than 350 top Canadian institutes.

---