Freelancing Opportunities When Studying Abroad
Fri March 27, 2020
600
Studying abroad is once in a lifetime opportunity and an exciting experience. Your future is filled with thrilling opportunities, and your daily life will be busier than ever. Your studies demand a lot of attention, but the field that you have chosen should be encouraging to keep you working hard most of the time.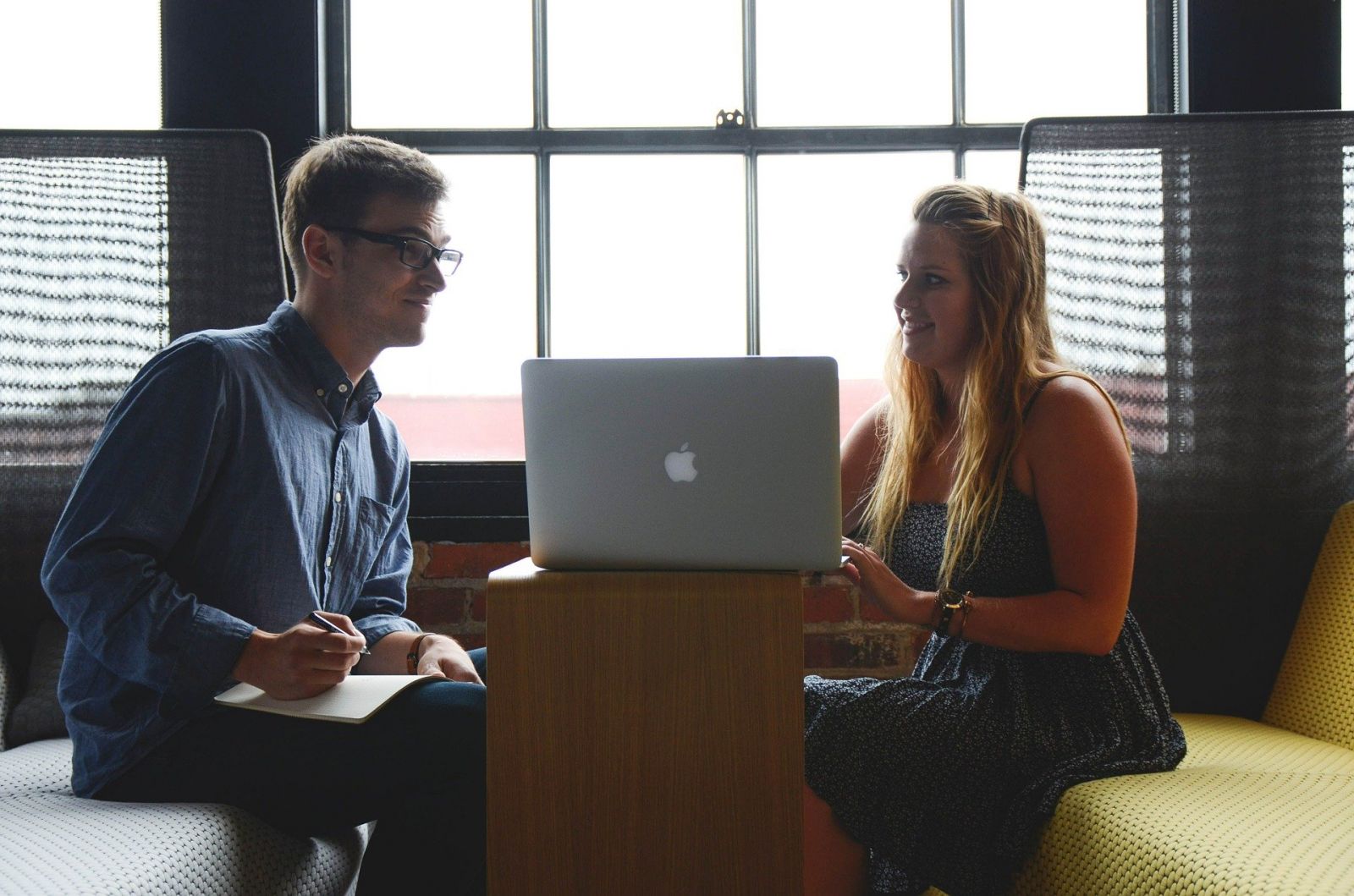 Though studying is your foremost priority, you have to plan for your career once you complete your studies. For supporting yourself during your college/university education, finding a befitting job is something to be considered. It will not only impart you with practical skills but give you some financial liberty that you can utilize in future for your basic needs. Today the market trend is such that getting good job opportunities may not be an easy thing.
The competition and specialized workforce have complicated the process of jobs, and during unfavorable times, it may take you months to get the desired job. Therefore to avoid the circumstances of being without a job, it's good to start freelancing early. Freelance gives multiple advantages to graduating and post-graduating students studying abroad. It's a good way to earn by being in your comfort zone. Simultaneously you can look for a job that you want to get or otherwise if the output of your freelancing in good, then you can continue that as a full-time activity.
Take a look at some of the advantages that you may have as a freelancer:-
1. You manage your time well. It is a crucial skill that you learn when you freelance. Study and drawing time for work makes you follow a schedule. When you adhere to a particular routine, you stipulate a time for your activities. This way, the result gets better in context to studies and earning.
2. All the while, you are freelancing, you are working remotely. You get the advantage of working in a flexible environment. People who you are working for may belong to a different time zone, which allows you to work in sync with them and get paid better.

3. Since you may not be speaking the languages of your study abroad destination, you can still work as freelancing does not put a language barrier. The good part is that you can always learn the new language, little at a time, from the people you are working for. This adds a new skill that can help you to get work once you complete your studies.
Let's take a look at the freelancing profiles that you can work as
Writer/ Blogger- One of the most passionately and actively engaging fields is writing for clients or having your blogging website. You can earn well as a freelance writer. The international market always values you if you can put quality words on a paper. Blogging on the subjects of your interest, such as travel, technology, etc., and running it as a business by allowing advertisement is a productive earning method that content writers use.
Web Developer/Programmer- If you have the IT skills, then you get many work opportunities. You can code websites, mobile applications, design web pages, or have specialization in SEO. These works are in trend, and its returns are decent. Your resume and skills get strengthened when you work in the IT field.
English Trainer/Tutor- You will have a great advantage to work as a language trainer when if you are studying in a non-English speaking nation. Without spending much time, you can train students. Now with the world going online, you can give classes by video calls. It's not a mandate to be an English language trainer. You can be a trainer of some other language in demand as well, which pays you good.
Sports Instructor- If you have a fling for fitness, a sports instructor is a freelance job for you. A couple of hours on the field, and you get paid for keeping people fit and being fit yourself. Your passion for fitness can be channelized to the profession as a physical trainer, personal trainer, or swimming instructor. You can be a yoga and relaxation exercise trainer like meditation and breathing exercises.

So without taking much time, analyze your skills, and begin your freelancing opportunity while studying abroad. It will add value to you and boost your career. If you have freelanced, your prospects only get better when you complete your education.
---