Five Cheapest Universities to Study in Canada
Fri August 21, 2020
634
Canada has one of the most reputed colleges and universities which attracts a lot of international students from over the world.
The first thing that gives a student a go ahead once he/she decides to study abroad is financial planning and an assurance that they will be able to manage the living and learning expenses.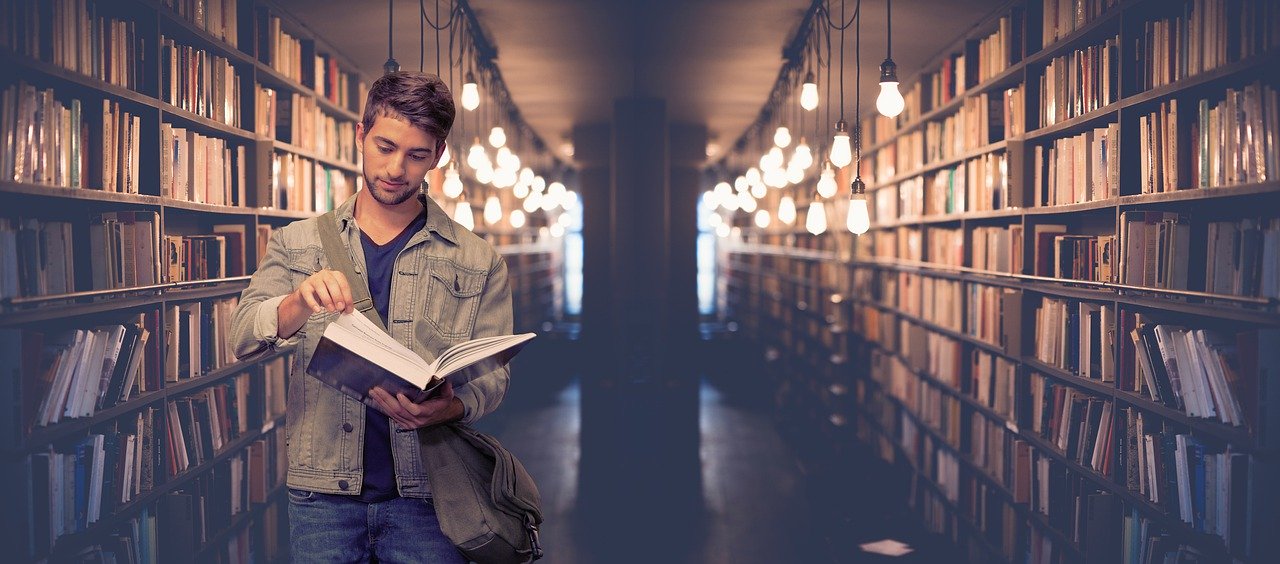 Canada is an excellent option for international students in that respect. It has opportunities for some of the most affordable and reputed degrees with relatively low tuition rates for international students.
On top of that, a student gets to experience learning in a developed country that's easy and safe to survive and thrive in and pursue a program that is comparatively pocket-friendly. What more does a student need! The stage seems set for one to bloom to one's full potential and be the vest version of herself/himself in a country that has too much to offer.
Let's now have a look at some of the most economical academic institutes in Canada with the courses and programs these universities specialize in.
1. Memorial University of Newfoundland – is a university in the top ranking, that offers a brilliant curriculum in bachelors and master's programs in science fields of petroleum and oil gas, industrial sciences, environment and agriculture.
2. The University of Winnipeg – provides unmissable opportunities of pursuing programs in the fields of education, web development, predictive analytic and management.
3. University of Guelph – offers a wide variety of courses in the streams of arts, biological sciences, business & economics, engineering & physical sciences, social & applied human sciences.
4. University of Saskatchewan – With over 80 master's and doctorate programs, this university offers many reasonably priced courses in medical fields and is known for its research.
5. University of New British Columbia – with a range of master's programs in business, nursing, engineering, applied sciences, social work along with many bachelor's and doctorate programs, this University finds it's place in our list of the topmost affordable Universities and rightly so.
With relatively lower tuition fees in some of the top Canadian colleges and universities, the things that might burn a bigger hole in the pocket in any other country can be the living expenses. The average monthly living expenses for a student living in Canada aren't very high if one is working and has a decent job. They can be on the lines of:
Food: $18
Accommodation: $1,160
Utilities: $102
Communication: $54
Transport: $109
Pair of jeans: $72
Private doctor visit: $93
Besides the tuition rates, one can expect to get scholarships, funding, and grants while applying to academic institutes. A plenty of these offers are available for international students based on merit and on fulfilling some eligibility criteria. This is to say that if the budget is tight, don't drop the dream altogether, there are many ways to go around it and bag a seat in one of the top colleges and universities in Canada.
Can't find any? Give us a call on 1800 890 1775 or sign up on iapply.io and we will take it further from there.
Our dream is to facilitate the dreams of those who dare to see them.
Take care and keep dreaming.
---