Extracurricular Activities for Students Studying in Canada
Wed August 5, 2020
1210
If as an international student, you are going to start studying your dream course in Canada, anytime soon, then you must be worried about settling in a new country and college. It is okay to be anxious about living away from your friends and family or being exposed to a different teaching style altogether.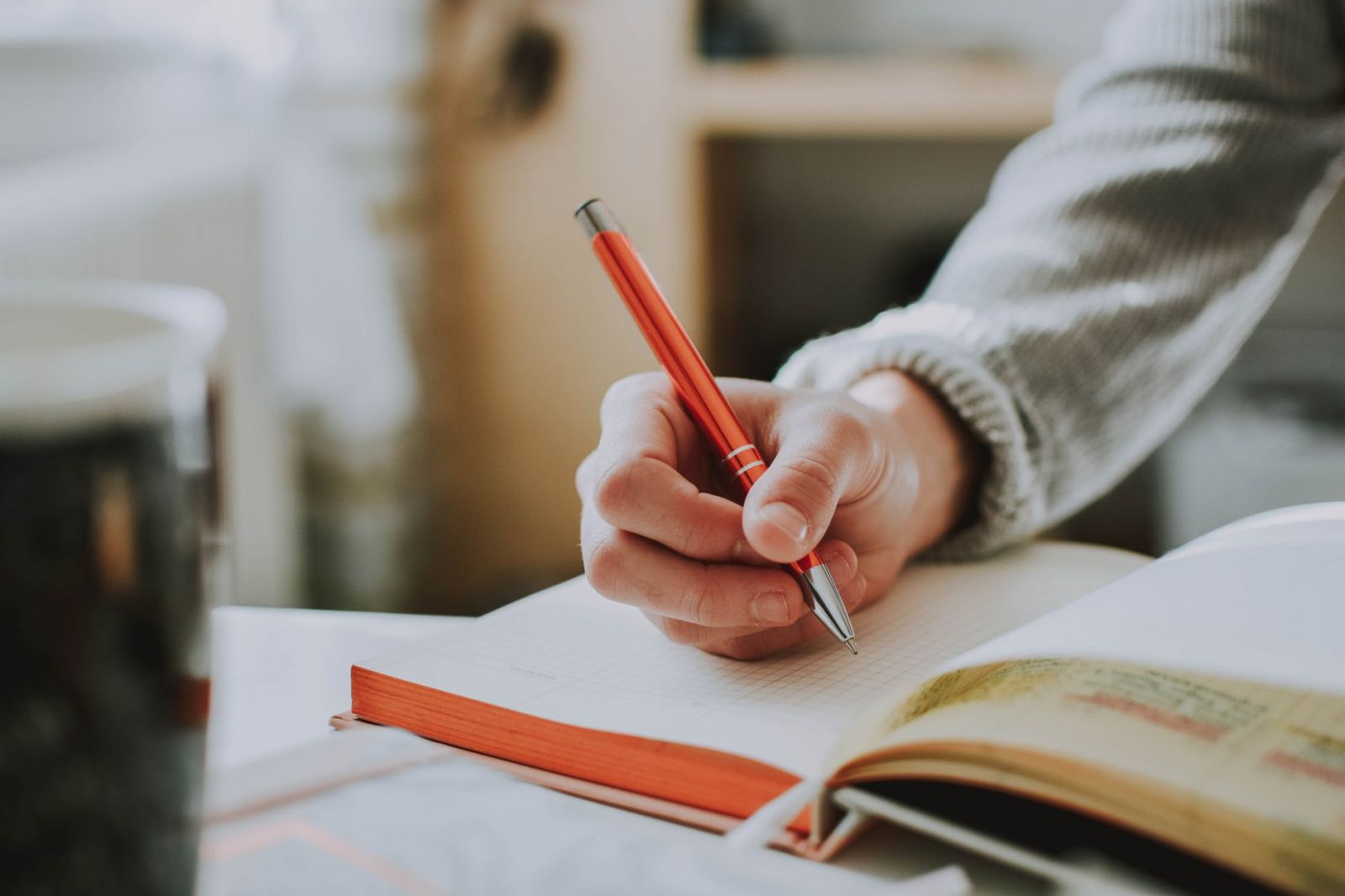 Our advice to you- enjoy every moment in Canada, because this will never come back. Also, make sure to embrace your time by getting involved in extracurricular activities. By joining extracurricular activities, you will be able to meet new people and will help you make new friends. It will also help you develop soft-skills like planning, organizational and management skills. Must be thinking, "what activity should I get involved in?" The answer to this question is simple. Make sure you consider all your options. If you want to answer is appropriately, answer this, 'what do you enjoy doing, and what are you good at, or what kind of network do you wish to build?'
Many top academic institutes in Canada offer a significant number of clubs and organizations for the students.
Volunteer Work
The best club you can join is volunteer work. It is a famous saying that one of the best ways to find happiness is in the service of others. Volunteering your effort and time into a noble cause is a great way to spend your tenure in the college. Many top colleges and universities in Canada that are linked to large NGOs that deal with various causes.
Recreational sports clubs
The colleges and universities in Canada offer many recreational sports clubs like kayaking, dancing, mountain climbing, and more. Most of the colleges have college-sponsored sports teams, and it makes it very tough for an international student to be a part of that team. The best is to get into sports that require lower competitive skills. 'It is completely okay if you have never played any game in your school or college. You should at least try. It is a great way to make new friends and meet new people.
International Student Society
Top academic institutes in Canada have special international student groups that will help you socialize with other students from different ethnicities. It is a great chance to meet new people, share your experiences in Canada, and listen to their experiences.
Hobby and Interest Groups
Your college or university in Canada has many different hobby groups like book or publication clubs, cinema club or chocolate lover societies and many more. If you didn't find a club or group of your interest, then contact your college authorities.
Arts and Culture:
If you have an interest in doodling or playing an instrument or in craft, then you should consider art and culture club. Depending on your academic institution, there is a wide range of options available for students like theatre to calligraphy to ballroom dancing. Joining arts and culture club will help you find your artistic voice and hone your abilities at the same time.
If you wish to study in Canada, then log on to iApply.io and start making multiple applications right away!
---