Five Courses to do In Canada after B tech
Sat April 25, 2020
7177
Engineering is one of the most popular courses for students in India. However, the education system of India is saturated with B tech graduates. According to the Annual Employability Survey 2019, the general quality of India's engineering graduates is exactly where it was a decade ago.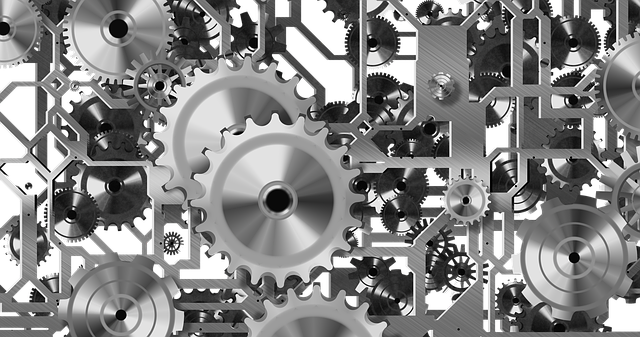 It says that around 80% of Indian engineers are not fit for any job in the knowledge economy. Hence, to ensure employability, graduates often tend to look for post-graduation options outside India. Canada is one the most sought after study abroad destinations for international students since the country offers a world-class education, which is second to none, along with affordable tuition fees and living expenses and a thriving job market. In this article, let us look into the best postgraduate options for B tech graduates in Canada.
1. Masters in Data Sciences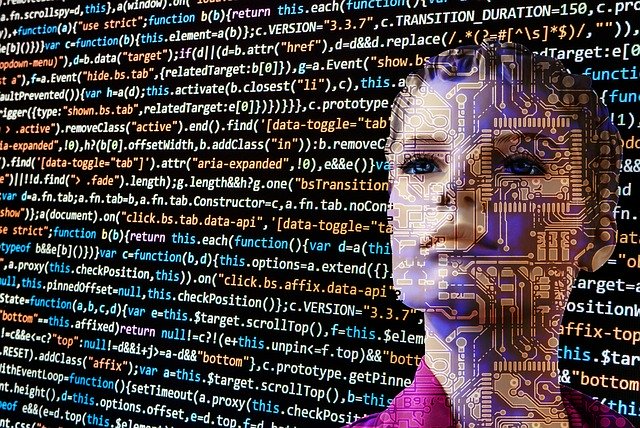 Data Science is a multi-disciplinary tool that includes technologies like Artificial Intelligence, Internet of Things, and Deep Learning. The use of data analytics has increased in almost every industry. Major industries like E-commerce, Manufacturing, Banking & Finance, Healthcare, and Transport require data analysis to predict and ensure minimum risk and maximum efficiency. The University of British Columbia, University of Toronto, and Queen University are popular educational institutes for this course.
2. Masters in Business Administration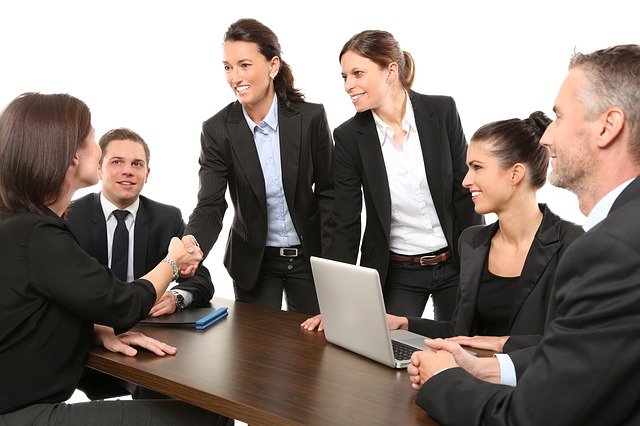 Since time immemorial, engineering graduates have opted for an MBA. Learning the skill of administration to be able to run the organization efficiently and effectively will never go out of fashion. MBA programs in Canada are globally recognized, which makes the postgraduates internationally competent and employable. The curriculum offered uses practical case studies, and the institutions provide diverse options for prospective MBA aspirants. Some of the famous universities offering this course in Canada are Ivey Business School, Schulich School of Business, and Rotman School of Management.
3. Masters in Information Technology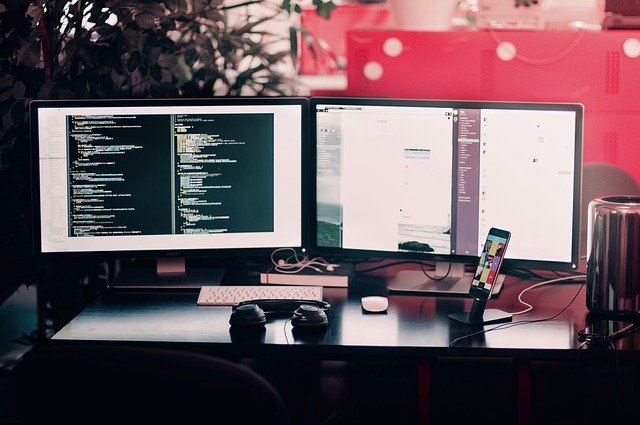 This is one of the most prominent programs in the IT Industry. It produces software developers to meet the changing requirements of the global IT Industry. It helps future managers to develop the business, leadership skills, and finance of their organization. Canada is brimming with opportunities for such postgraduates. Ontario Tech University offers this course in Information Technology Security, which first of its kind in Canada, and has enormous employment potential. Northeastern University, the University of Toronto, amongst others are also famous for this course.
4. Masters in Biotechnology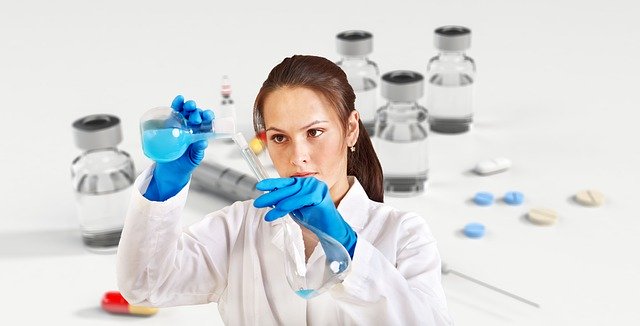 This is a branch of science that applies Biology for research and development, which makes it applicable in the field of ecological development, energy conservation, vaccines, medicines, treatment of prolonged diseases, and animal husbandry, to name a few. Some of the top Canadian Universities offer this course like the University of Toronto, McGill University, and the University of Guelph. Canada is considered to be a global leader in this sector. British Columbia has around 310 plus organizations that deal with biotechnology and life sciences.
5. Masters in Hotel and Resort Management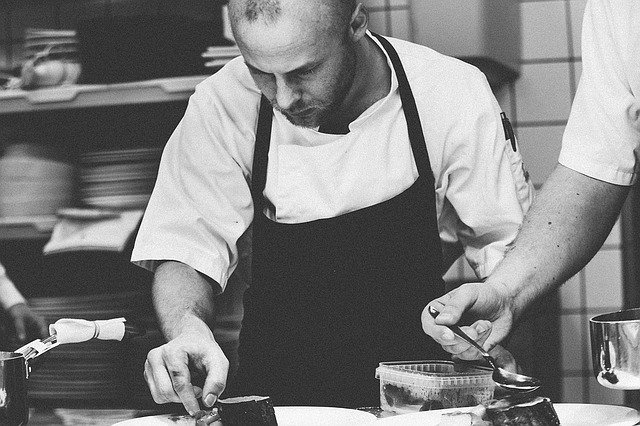 This course teaches the skill of administration of a hotel, resort, or any other hospitality firm. The hospitality industry has always been relevant and will forever remain applicable across the world. Like any other industry, this is also quite dynamic. For instance, the current crisis of COVID-19 will change the hospitality industry for the better. Canada is known for its world-class education, which keeps in mind the future and imparts the necessary skills to its students. The universities allow their students to work as an intern along with classroom teaching, which gives the graduate an edge over their competitors.
The Centennial College, Humber College, Royal Roads University and Faculty of Adventure, Culinary Arts and Tourism are some of the best in this field.
---