Complete Guide on Student's loan for Students Planning to Study in Canada
Thu July 16, 2020
578
When students start planning to study in Canada, the first thing that comes in their mind is Finance. We all know that Finance is an unavoidable thing, and every student has to confront it very early on their application process. Finance is the deciding factor, which course a student will go for, the course duration, etc.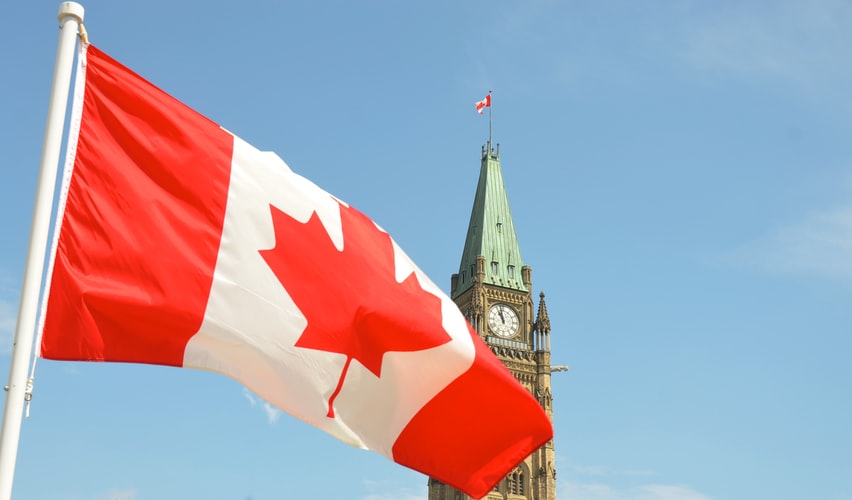 Only a small percentage of students save to finance their education, but a significant percentage of students prefer taking student loans to finance their education. Students nowadays prefer taking student loans because it would help them live independently and will also lessen the burden on parents. In this blog, we will talk about student loans, and we hope to clarify all your doubts.
Requirements
The financial institution or banks offer student loans. The most basic requirement of student loans is that the loan applicant i.e., the student should apply for the loan from their home country only. Even though big financial institutions like ICICI, SBI, or PNB have their branches in other countries, but students need to apply for education loans from their home countries.
When a student applies for an education loan, the bank asks students for a cosigner. You must understand that cosigner is crucial as he will be responsible for all the repayments. He will ensure that installments are made on time, and none of them are missed. The consigner has to be employed and should have a steady income to meet the bank's requirements. In case the student is unable to pay any installment on time, the cosigner has to pay on his/her behalf. Also, please note that cosigner has to either a parent or an extended family member.
Advantages of a student loan
Every bank or a financial institute offers an amount of money covering tuition fees and university-related expenses, like books, laptops, airfares, and accommodation. The bank offers this lump sum amount with easy repayment options. The loan sanctioned is usually between 5-10 years.
Loan repayment is one of the biggest concerns of a student that leads to distraction during their study period. To negate the same, the bank gives a certain grace period to the student to find a job and settle down before they could actually start paying the installment of the loan.
Types of student loans:
a. Subsidized Loans: These loans are specifically for undergraduate students with financial needs, as determined by their attendance cost.
b. Unsubsidized Loans: They are both for undergraduate and graduate students. They are not based on financial needs like subsidized loans.
Please note: Always keep in mind that student loans have to be repaid. Therefore, Make sure you keep your expenses low. Always make sure to plan out your expenses to save as you have to pay the installments.
If you plan to study in Canada, then you have to take up a study loan to finance your education. We hope that this blog post must have helped you and must have cleared all your doubts. In case you have any doubts, then you can always call our smart advisors. They will be more than happy to solve all your queries related to finance, visa, and academic institutes.
---