Common Mistakes Made By Students While Applying To International Universities
Fri March 27, 2020
589
Applying to a college/university abroad can be an overwhelming experience for a lot of students. This is majorly due to the admission procedure having so many steps and nuances.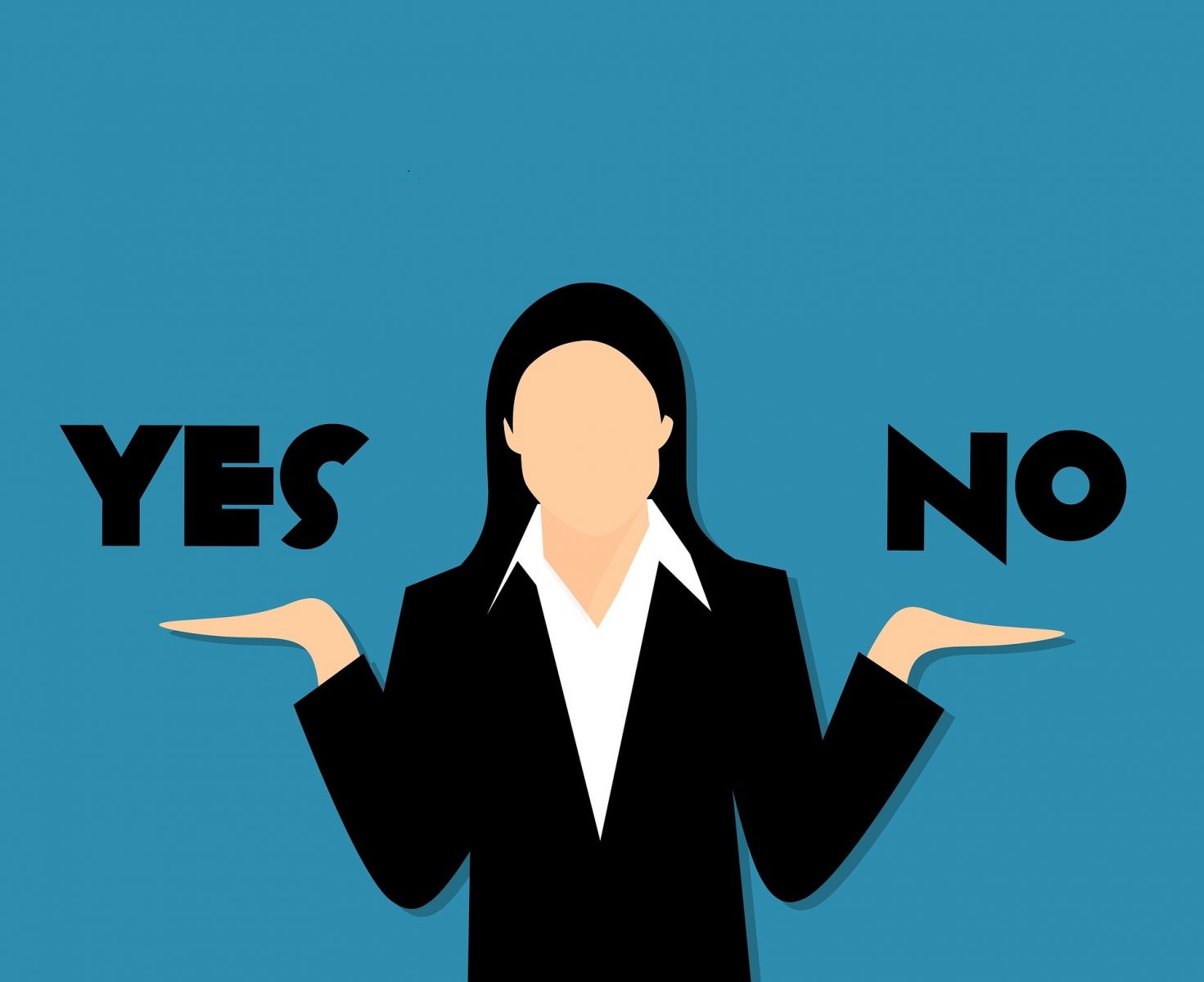 Due to this, students can make errors while making an application to a university/college abroad. In this blog, our university application experts will be listing out the most common mistakes which the students make while applying to universities/colleges overseas.
Not having a robust college application
A student may not realize, but their college application is extremely crucial as it will be determining the kind of impression which they will be making on their prospective institute. One must always be keeping in mind that at the end of the day, the college officials won't be remembering the details but the longlasting impression of your college application.
While drafting your application, you should be solely focused on the areas where your interests lie and your achievements with regard to those areas.
Scholarships
There are numerous scholarship options for students who want to study abroad. One should research international awards thoroughly, as it will assist you financially while studying overseas. The scholarships offered can be based on your gender, nationality, subject, or your total income.
Only budgeting your tuition fees
While considering to study abroad, most of the international students tend to go and only search for the institutes having the most affordable tuition fees. This is not a smart thing to do as while budgeting for your study abroad adventure; you will also need to take into consideration the expenditure which needs to be incurred on housing, food, traveling, and transportation.
For example, the tuition fees for students in Scandinavian countries are extremely less, but the cost of living is exceptionally high.
Not having a plan B
Many international students make the common mistake of applying to only the best universities. But as soon as their application to these institutes gets rejected, they don't have a plan B to fall back on.
Instead of just opting for the very best universities, students should make a list of all the universities which they would like to apply to, priority wise. International students should always remember that it is easier to get accepted to universities which are lesser know than the universities which are highly ranked, due to there being less competition to get into them.
Mistake while filing application documents
This is the most common problem faced by students who are looking to study overseas. While sending your documents to universities, it is imperative to make sure that you are sending all your academic and legal documents in a proper and prescribed manner.
In case if you are in any doubt then, be sure to get in touch with the university officials, as they will be the best people to answer all of your queries.
Working while studying
If you are interested in working while studying overseas, in that case, you will only be allowed to work part-time, and also you will require a work permit for it.
Be sure to research all of the terms and conditions of your work permit before you decide to apply to a university/college.
---