Can We Apply To Multiple Colleges In Canada?
Mon June 22, 2020
2789
Canada has emerged as one of the most popular study abroad destinations among international students. Over the past decade, international students from India and China have been choosing Canada as their study abroad destination.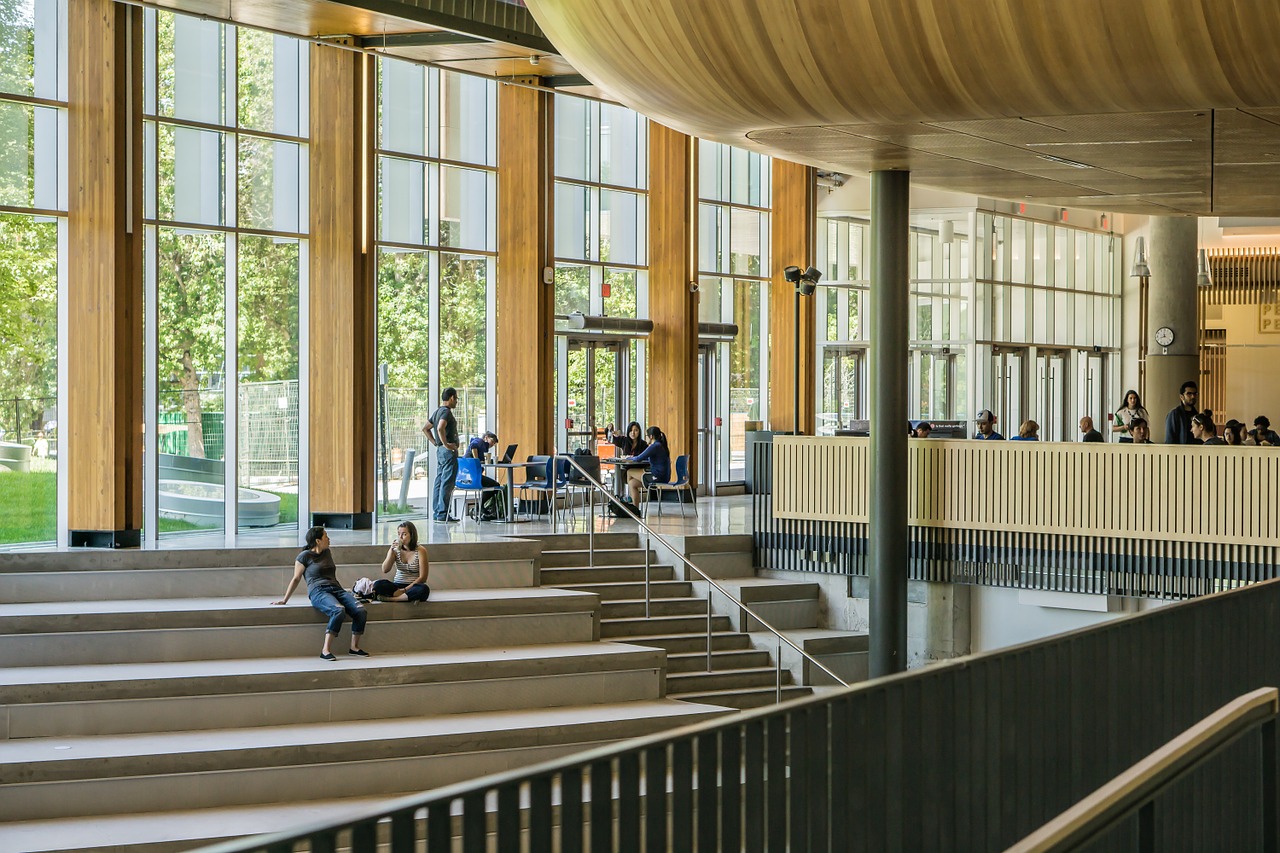 You will be surprised to know that the international student population in Canada is booming over time and has reached more than 642,000. According to the latest data released by Immigration, Refugees, and Citizenship Canada (IRCC), more than 400,000 new study permits have been approved to study in Canada.
Toronto, Montreal, and Vancouver have been benefited mainly from the influx of international students in Canada. Also, these cities have been ranked among the top student cities in the world. This equation has led to a diverse community in Canada, and the country has been welcoming students from around the globe with open arms.
We understand that many of you want to study in Canada and want to live the Canadian dream. To achieve that, you have to get enrolled in a top university and college in Canada that will help you bag a great job. The first step is to get accepted into a top academic institute in Canada. You have to apply to multiple institutes to make sure you get accepted in at least one. Students often ask, 'Can we apply to multiple colleges in Canada?' well, yes! You can and have to apply to multiple colleges so that they don't miss out on any chance.
While applying to multiple colleges, you have to fill the 'n' number of applications. Imagine filling the same details over and over again! Before you even realize, you are already drowning in applications. Surely, this is not what you imagined when you started dreaming yourself sitting in a Canadian classroom with classmates of different ethnic groups.
You are obviously trying to keep up with all the information you gathered on different websites, but everything seems disorganized, right? What if we say that there is a way, you don't have to go through this hard, confusing path?
Canam has devised an online artificially intelligent application management platform that reduces the pain points faced in the application process. It is a platform that lets you browse from an extensively researched list of top institutes and programs. Browse shortlist and apply to multiple institutes and programs with just one profile. The AI technology matches students with the top academic institute and in-demand program based on their unique background and interests.
iApply's Multi-Apply feature saves your time and effort of filling the same information and uploading the same sets of documents every time you start a new application. You can apply to multiple academic institutes and top programs from one platform; all you need is one single profile!
You must be thinking about 'how I would know if I am even eligible for a program or college' because you would not want to waste our time and money. Do not worry, iApply has got it all covered. Just fill in your details, like your IELTS score, the course level, and discipline you are interested in, and iApply will match you with the top institute and in-demand program. A large number of programs matching your eligibility criteria and preferences will be presented to you. You can shortlist and compare them to make an informed and right decision.
Having spent most of their career in the education industry, Canam realized that students have to make their most important decision based on the knowledge that is way too limited. Though Canam used to provide extensive details of programs and academic institutes to the students, but it felt the need for one single platform where students can browse, shortlist, compare, and can make multiple applications.
Canam was committed to bringing a change in the online application process to redefine the student's experience. With iApply, students can easily access all the relevant information on institutes and programs from one single site.
If you also want an answer to your question, 'Can we apply to multiple colleges in Canada?' then visit iApply today and request a callback from our smart advisors. They will guide you from the first step.
---