Best scholarships for Indian students to study abroad after 12th
Mon August 24, 2020
702
Scholarships play an important role in a student's career. It makes education much more affordable for an international student. Many top Canadian colleges and universities provide scholarships, grants and bursaries that help an international student afford the best education in Canada.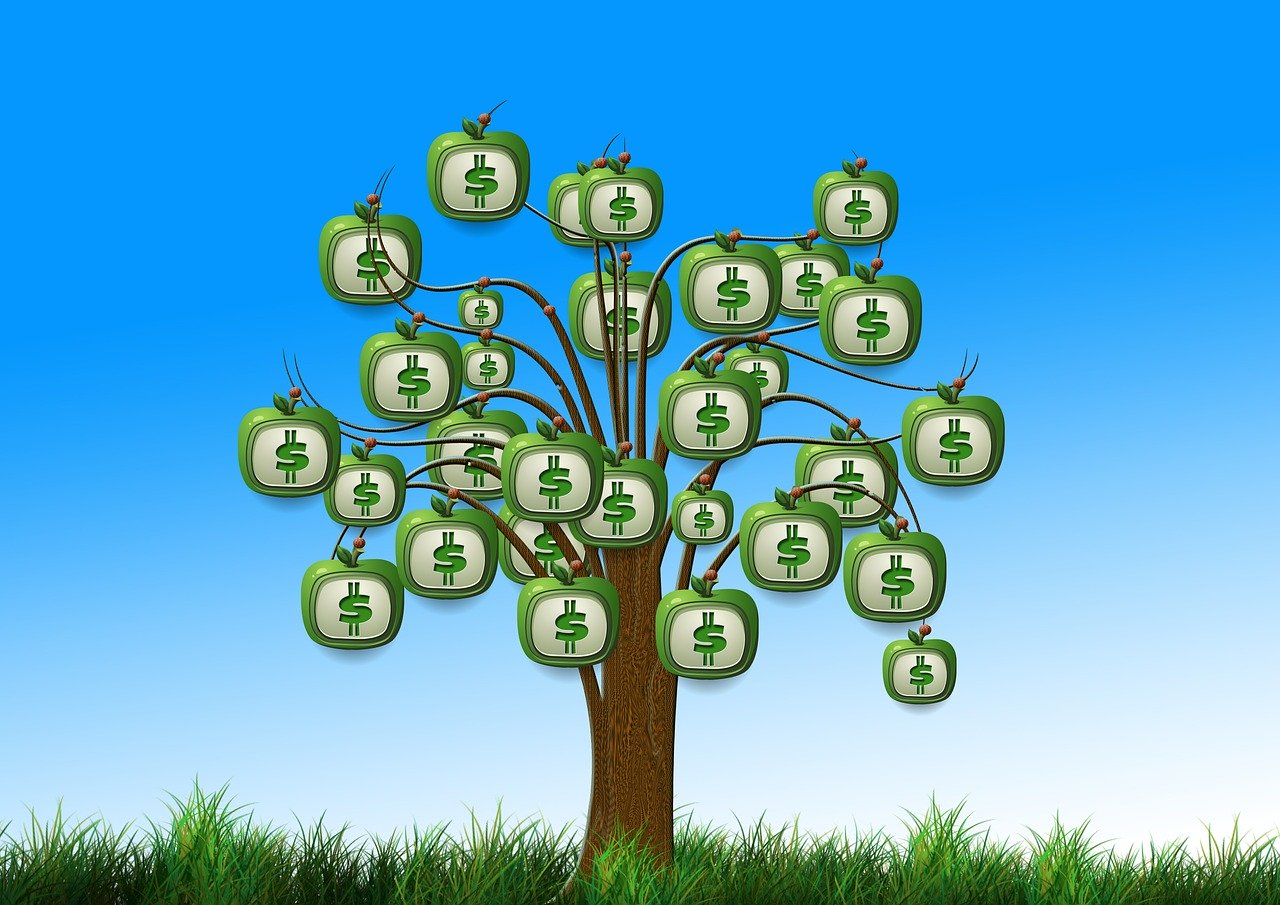 Besides academic institutes, there are many scholarships that are offered by the Canadian government, many foundations and companies. In this blog post, we will discuss the best scholarships for Indian students to study abroad after 12th.
Before we talk about it, we are sure there might be a lot of questions going on into your mind, for example, the criterion to apply for a scholarship, requirements and so on. If we talk about scholarships provided by the top academic institutes in Canada, then you should know that there are two major kinds of scholarships available for international students:
Merit-based scholarship: To get this scholarship, you need to fulfil the merit criteria such as you should score more than 85% to avail this.
Entrance requirements: if you fulfill all the entry requirements of the college, or university satisfactorily, then you can avail this scholarship
In addition to the academic institutes, there are many types of scholarships for Indian students to study abroad after 12th
Types of Scholarships
1. Government-funded Scholarships
The Canadian government offers many scholarships to international students. Some of the scholarships are listed below:

a. Vanier Canada Graduate Scholarship Program
This scholarship is given to students who are going to start their doctoral program. This scholarship program aims to provide financial assistance during their studies. The program offers scholarships worth $50,000.
Criteria to apply for this scholarship program:
• A student must be nominated with the Vanier CGS quota by a valid Canadian University to pursue their PhD.
• The student should have received a scholarship from NSERC, CIHR or SSHRC for their PhD degree.
b. Banting Postdoctoral Fellowships:
These scholarships are awarded to Indian students who are pursuing their post-graduation in natural and social sciences or health sciences. The value of this fellowship is $70,000 per year for 2 years.
c. IDRC Research Awards:
These scholarships are awarded to the students coming from developing nations to study in top Canadian universities and colleges. These awards are given to the students who are pursuing their master's or doctoral program. There are 20 awards of $ 20,000 each.
Criteria:
• The student must be a citizen of a developing nation such as India, Pakistan, Afghanistan, and many more.
• A student must be enrolled at a Canadian University at a doctoral level.

2. Non-Governmental Scholarships:
Many private organizations offer scholarships to the academically brilliant students, top sports players and so on. Some of the scholarships are listed below:
a. Anne Vallee Ecological fund:
These scholarships are awarded to those international students who are pursuing a PhD in animal research at a top Canadian university in Quebec or British Columbia. Eligible students get around scholarship worth $1,500 annually.
b. Trudeau Scholarships and Fellowships:
The Trudeau Foundation offers many scholarships and awards to the international students pursuing PhD in top Canadian colleges and universities. It is regarded as one of the most coveted scholarships among international students. This scholarship is worth $40,000 and is given for 3 years. In addition to this amount, students also receive $20,000 for research and travel allowance.
Important documents you need to apply for scholarships
TOEFL or IELTS and GRE/GMAT test scores.
Canadian student visa
Academic transcripts and certificates
Statement of Purpose (SOP)
2 recommendation letters
Work experience certificates (if applying for an MBA program)
Curriculum Vitae (CV)
Sponsor letter
Passport
2 Passport photographs
Financial documents
If you also want to study in Canada, but feel that you need financial help like scholarships, awards and bursaries then visit iapply.io. You can also call on 1800 890 1775 today to talk to our smart advisors.


---